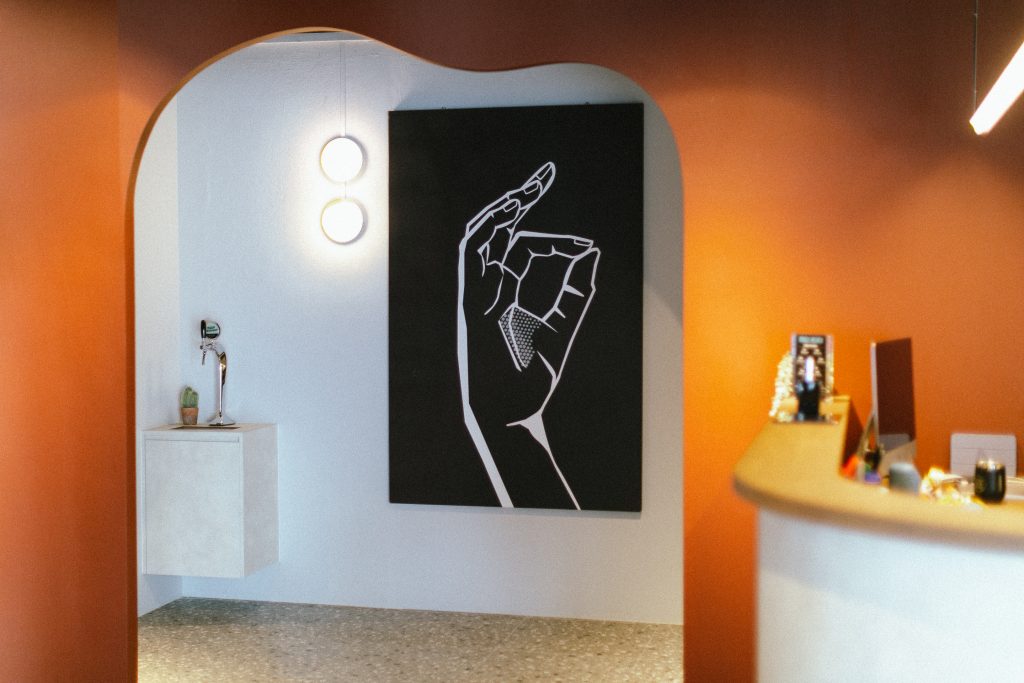 Much loved, homegrown boutique lifestyle brand, Yoga Movement (YM) has opened in Serangoon Gardens. Opened earlier this week, this incredible enclave is the nexus of life in the North East. Nestled right next door to the renowned Chomp Chomp Food Centre, and a stones' throw from a wide selection of cafes and restaurants, YM Serangoon Gardens is the perfect next step in the brand's journey to bring yoga to the people in their local neighbourhood.
Similar to the recent opening of the Novena Pod Concept studio, the Serangoon Gardens studio will offer a single practice room and a spacious unisex shower and changing facility. With about 50 classes a week to choose from, this brand-new studio offering will be part of a vibrant community hub for residents in the vicinity; the perfect way to start your mornings, or the perfect spot before brunch.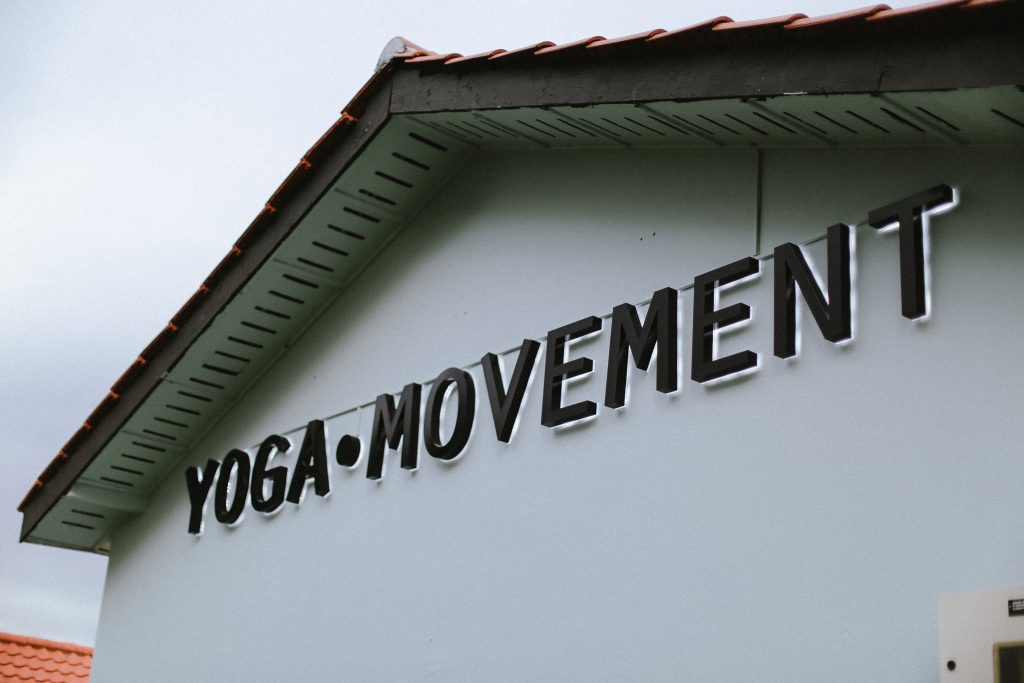 Rubbing shoulders with the legendary hawker offerings at Chomp Chomp, and a plethora of epic local food throughout the Serangoon Gardens Market and surrounding coffee shops, the neighbourhood cafe and restaurant businesses oozes suburban charm and authenticity. Whether it is a coffee date at Apollo Coffee Bar, a casual lunch at Plank, grazing on wine and light bites at Plonk or having a dinner at the charming family owned and operated trattoria, Casa Manini; this seems to be residential neighbourhood that has it all.
The Serangoon Gardens studio will offer all seven signature YM class types as well as Pop Up classes, YM's version of themed classes. All of these classes are multi-leveled, catering to Newbies and seasoned practitioners alike. Those just starting out can join Basics to get acquainted with foundational yoga postures, while those wanting to work up a sweat can opt for the more dynamic Core or Power Flow. With an exceptionally convenient schedule offering classes throughout the day, this will be Yoga Movement's 7 studio location now on the Red Dot, providing its signature warm service and branded teaching style, 365 days a year.