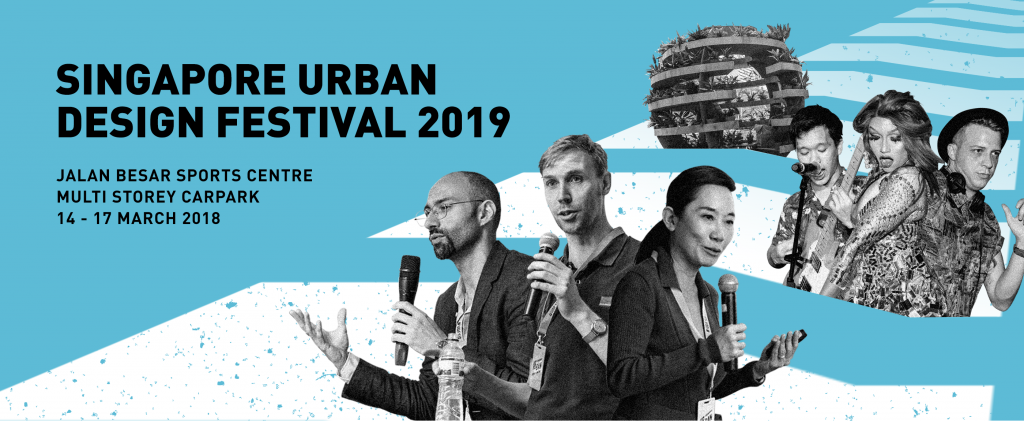 The Singapore Urban Design Festival is back this year with a series of exciting events lined up all through the weekend, from 14 to 17 March 2019! The latest edition combines a three-day innovation talks and a whole weekend of fun, entertainment and music, all atop an underutilised multistorey carpark in the Jalan Besar district.
THINGS TO DO

Rooftop Roller Disco

This edition of Roller Disco comes with a twist. Held in a carpark for the first time ever, no one will be hatin' on you this time while you're rollin' to your heart's content! Whether you are sixteen or sixty, let your hair down and relive the 80s! Quad skates are available for rent for free.
Party all night with DJs like Stephen Day, Muto Masashi (Ice Cream Sundays), Orio Leshem(Fat Fish Familia) and many more, as they put on a heart thumping, adrenaline inducing, and show-stopping mix for you to dance the night away.
Live Entertainment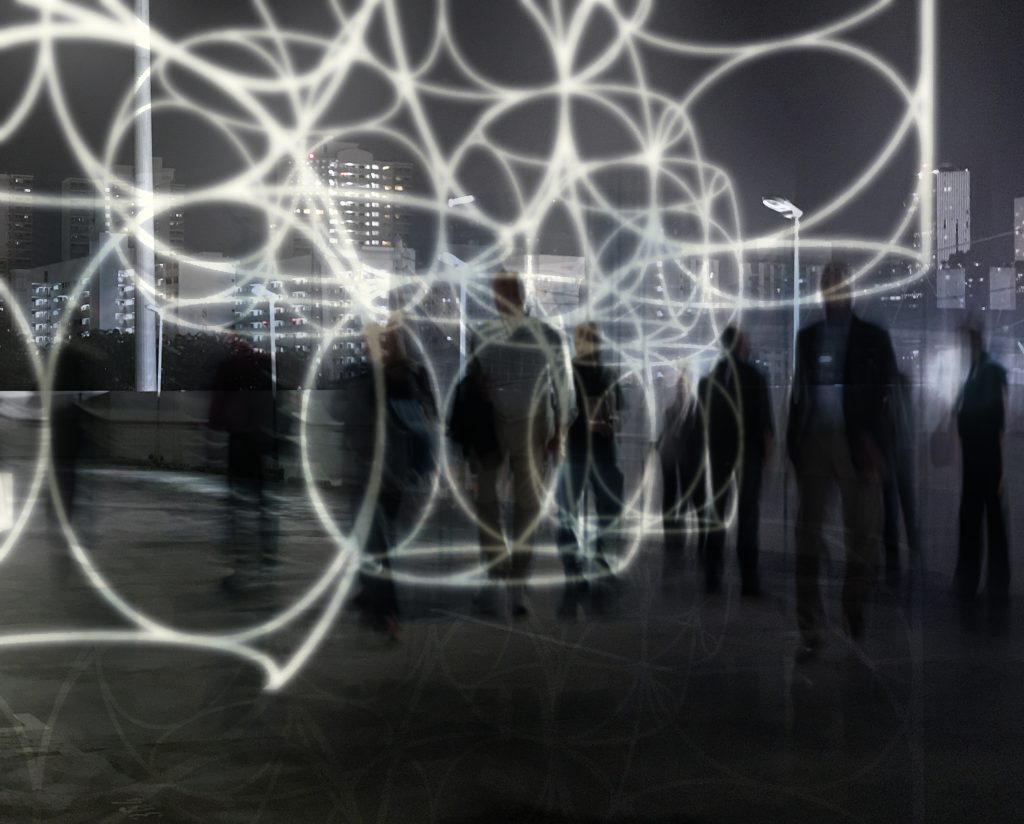 Be prepared to be electrified and energised by these up-and-coming locals acts as they tear up the stage! Headlining the festival are Masia One, MHC, and Forests. Singapore born, Canadian raised rapper Masia One draws influences from all around the world in her tracks, and is reconnecting with her Asian roots to re-emerge as the Far East Empress. Having collaborated with major international artists, toured the world and headlined festivals, watch as she delivers a straight fire set worthy of a true Far East Empress.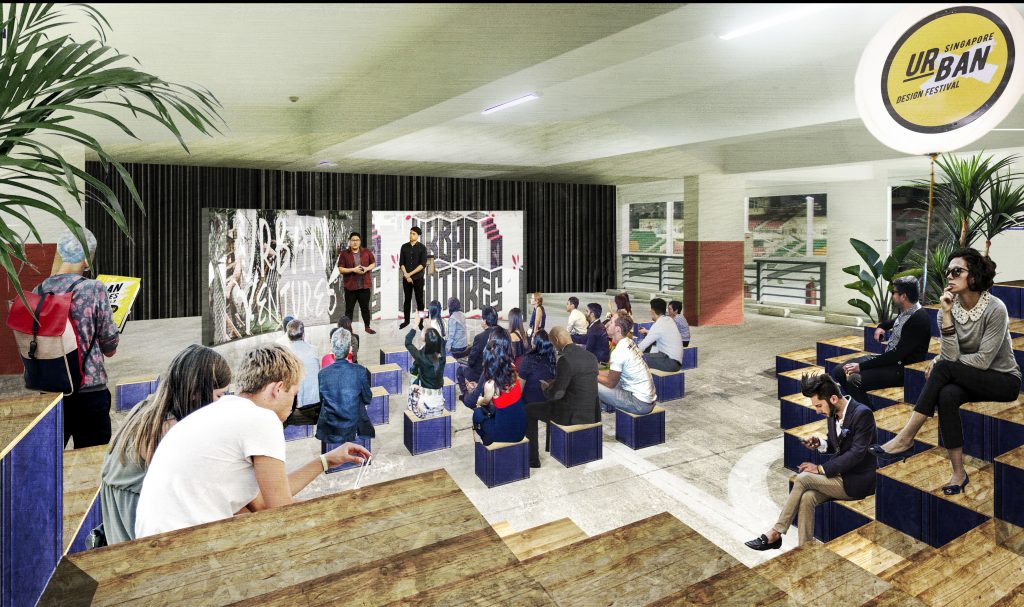 Hip-hop collective Mediocre Haircut Crew (MHC) – a testament to their bad hairdos – are slowly but surely making a mark in the local rap scene. With their raw, real, self-penned lyrics, killer delivery and sick beats, these boys are definitely here to stay!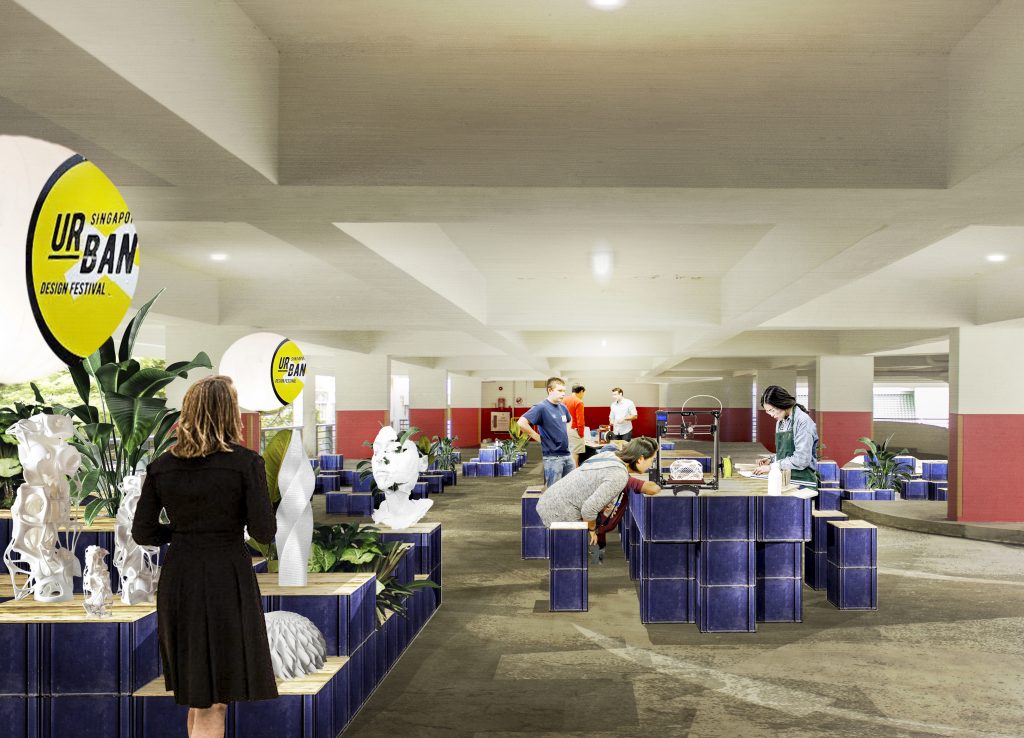 Kick back, relax and chill with these singer-songwriters! Spotify's New Music Friday Singapore cover-lister YAØ who rides on a feel-good vibe to enrapture the listener, Joie Tanwho released her namesake debut album "Joie" last year, and Boston-based LEW who has garnered over 2.1 million plays on Spotify with his debut album "Lullacry", will be there to bring you some of their best soothing hits you never knew you needed. Blending together eclectic mix of genres, Retrofocus is also here to inject some new flavour with their unique tunes and punchy sounds!
Expect them and many more acts like Royal Estate, Dreebsby, Highcøast and Viceboy to rock the stage and groove through the night with you!
Blending 90s-influenced emo with math-pop perfection, Forests has a sound that is a familiar yet excitingly fresh breath of rock. Having been on the scene since mid-2014, and performed both at home and at legendary venues overseas, you can expect a riotic, frantic and fun live set from these boys! And not forgetting the queens will be making an appearance, Yeast Monster, Arya Dunn, Dahlia Rose, and Tiara Sorrel – and be enthralled by their drag performance.
FESTIVAL INFORMATION
Date: 15-17 March 2019
Venue: Jalan Besar Sports Centre Multi-Storey Carpark
General Admission Festival Passes
●  3 day pass (FRI-SUN) – $40
Enjoy the Lazy Bird sale with the code "UDFSG" to get a 3 day pass at only $20, tickets selling fast!
●  1 day pass (SUN) – $20
●  1 day pass (SAT) – $20
●  1 day pass (FRI) – $10For more information and the purchase of festival tickets, please visit:www.urbandesignfestival.com.