With 112 F&B outlets at the latest super mall Jewel, you will be spoiled for choices at what to order at some of the hyped F&B establishments. We list down some of the items from their menu you should not miss!
O'TAH (#B2-241)
Lee Wee & Brothers' brand-new concept called O'TAH, a 12-seater kiosk that's open 24/7. The chefs have put a new spin on the classic otah, embedding new treasures within minced mackerel that is marinated and mixed with a homemade spice paste. There are four offerings: Pink Salmon Otah, Scallop Otah, Cream Cheese & Corn Otah, and Green Petai & Anchovy Otah. The ingredients are wrapped in a pair of coconut leaves, which impart a tropical fragrance and sweetness, then grilled for a light smoky aroma. Each otah at O'TAH is handmade to ensure consistent quality.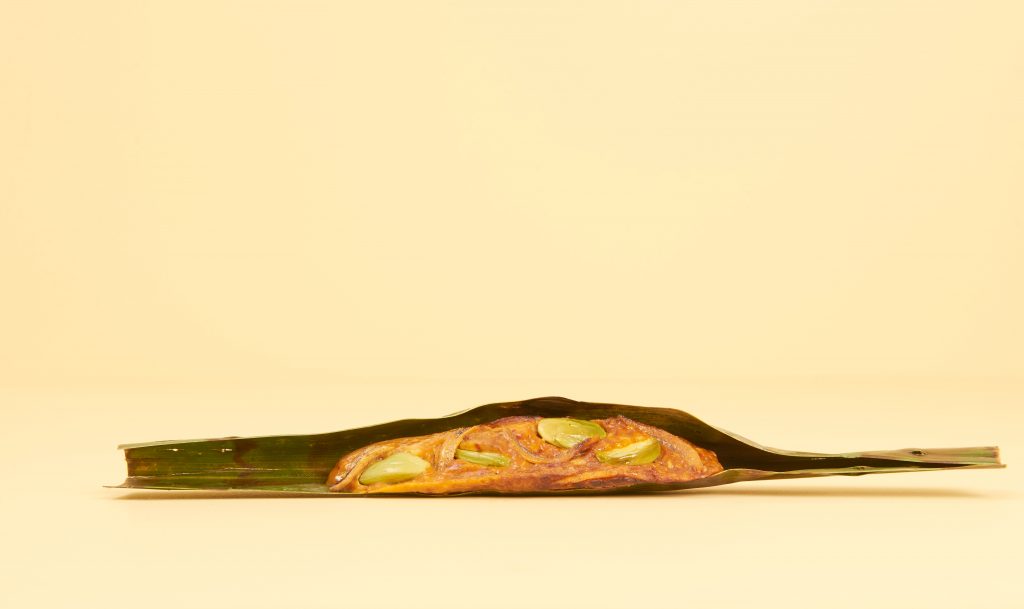 Our Pick: The Green Petai & Anchovy Otah. The addictive flavours of otah and petai is such a beautiful combination. Soft and tender otah with the crunchy pungent petai in such a interesting choice of texture.
Tim Ho Wan (#02 -223)
Tim Ho Wan is the brainchild of Chef Mak Kwai Pui, who previously worked in three Michelin-starred Lung King Heen, as well as Chef Leung Fai Keung. Its flagship outlets in Hong Kong are often touted as the most affordable Michelin-starred restaurants in the world.

Our Pick: The Jewel Exclusive, Wonton Noodle. The wonton is handmade daily, and the silky exterior houses a generous filling of pork and prawn. Just like the ones you had in Hong Kong.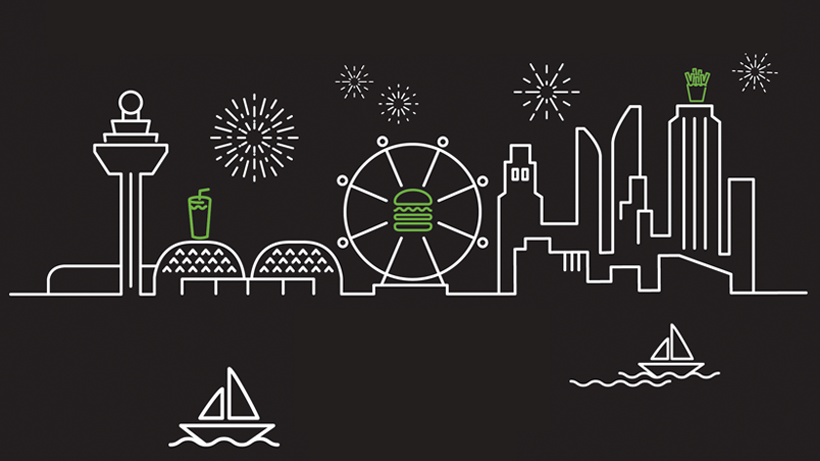 Shake Shack
The highly-raved about New York burger chain has finally arrived in Singapore! Starting out as a hot dog cart inside Madison Square Park, New York in 2001, Shake Shack has steadily grown in popularity in the United States and around the world. Shake Shack in Jewel is its first store in Southeast Asia and you should not miss the popular items on its menu.
Our Pick: Shack Stack Burger. The Shack Stack, with its cheese-packed portobello mushroom cap and beef patty, is higher in calories, fat, but its oh so delicious. Definitely calories worth ingesting.
Sama Sama #03-225/226
Sama Sama celebrates Indonesia's rich cultural and food heritage. Sama Sama is also used as an expression of appreciation and gratitude among Indonesians — for the restaurant, it represents its relentless drive to provide the best for its customers. The restaurant will dole out a variety of authentic, mouth-watering Indonesian dishes.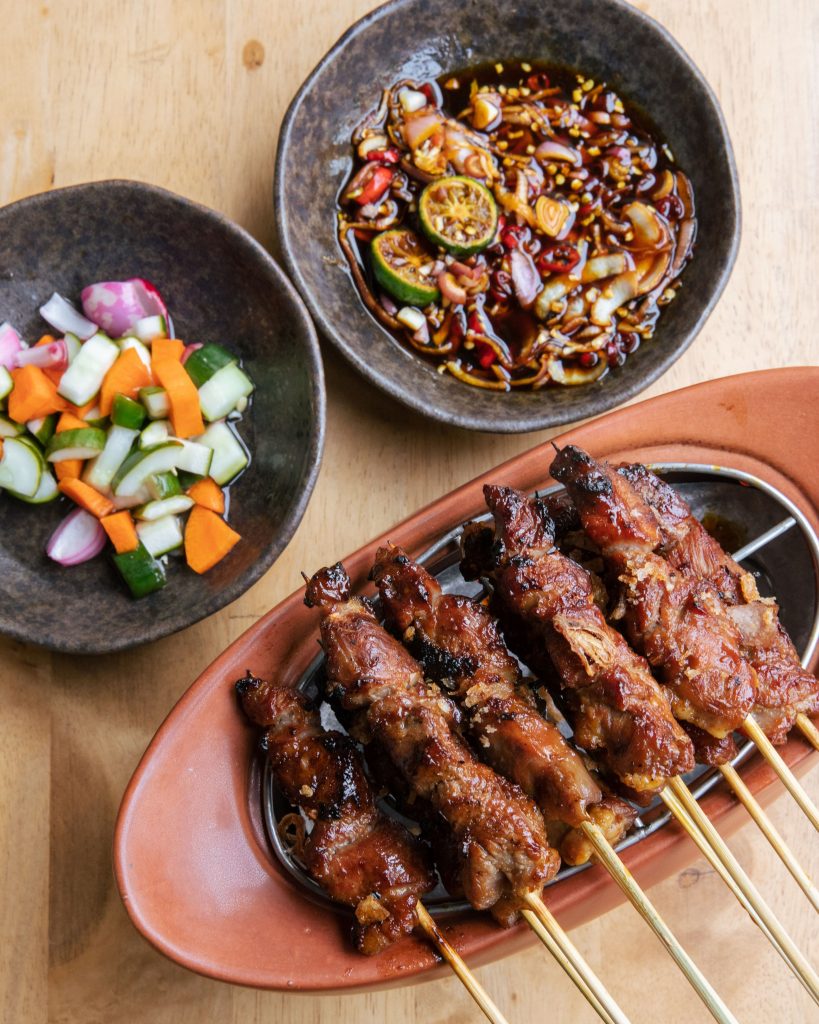 Our Pick: Sate Kambing Betawi. These Jakarta-style premium baby lamb skewers are tastefully marinated overnight with the finest Indonesian flavours. Oh so good and addictive.
Earle Swensen's 
Earle Swensen's offers an elevated dining experience where premium seafood and meats shine through charbroil preparation. Earle Swensen's will be offering TWO outlet-exclusive menus: the Certified Angus Beef® menu featuring two premium cuts of Certified Angus Beef®, the Ribeye and Short Ribs; and the NEW "It's Yesterday Once More" range of four gelato flavours: Cempedak, Yam, Nonya Kaya and Bandung!
Our Pick: Ribeye and Short Ribs. The meat is soft tender, and grilled to perfection!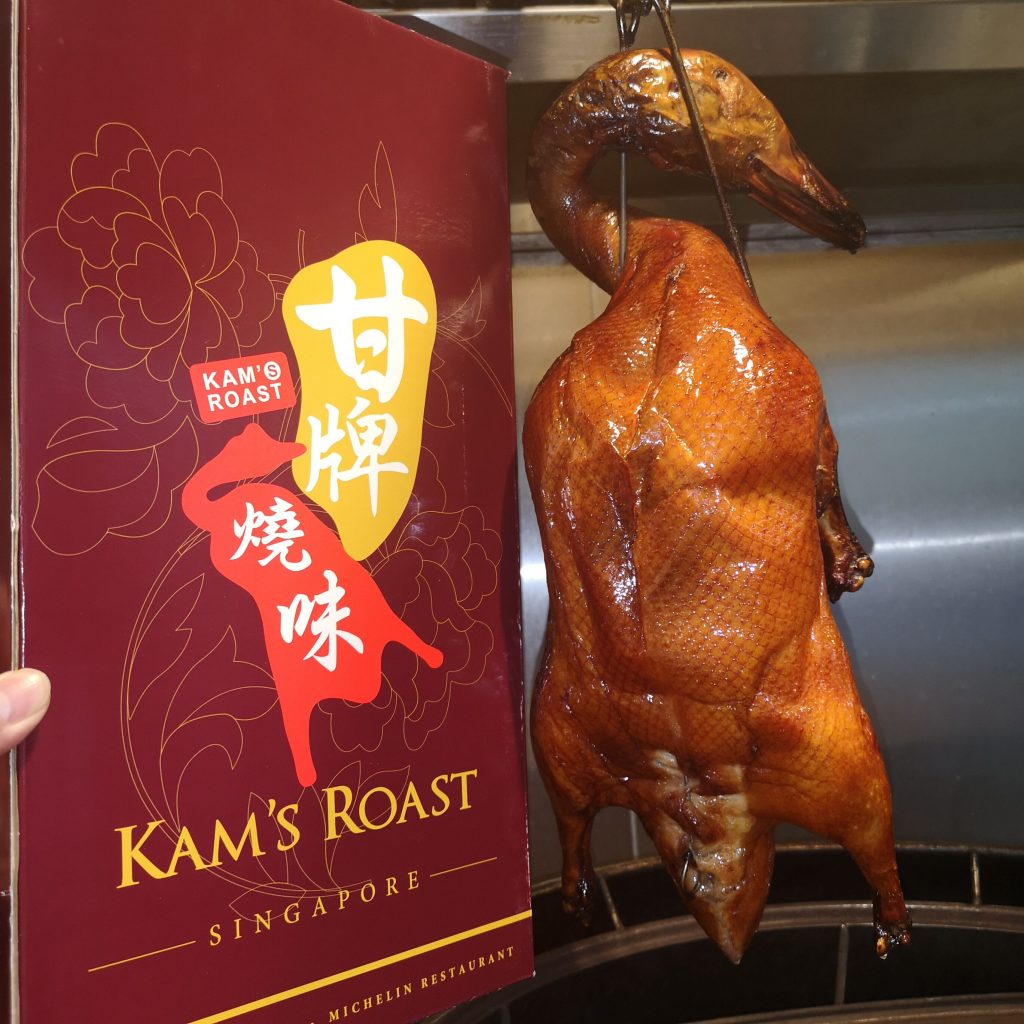 Kam's Roast #02-210
Kam's Roast's flagship outlet in Hong Kong is a renowned one Michelin Star Restaurant which has been awarded the Michelin Star by Michelin Guide Hong Kong and Macau within only 4 months of its opening in 2015, and thereafter in 2016, 2017, 2018 and 2019. The same quality and standard of Cantonese Roast is maintained in Singapore. Roast Duck is one of the signature dishes and the dish showcases the full flavor of the duck, as well as its succulent meat and enticing texture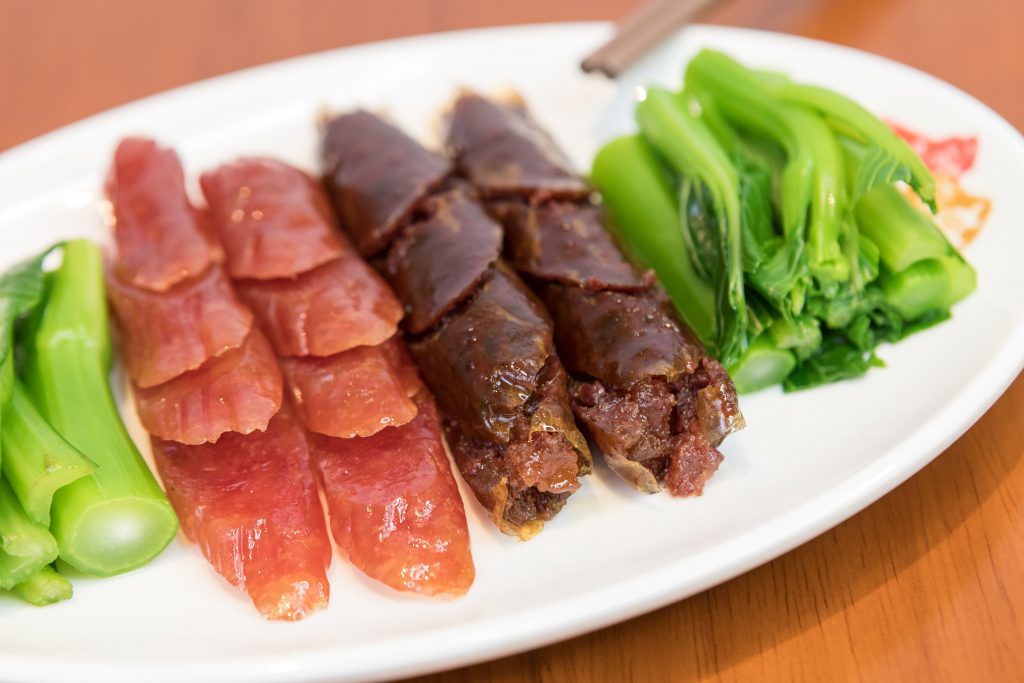 Our Pick: Roast Duck. Not a hard choice as this is their staple! Another worthy mention would be their sausages! At the new outlet, you can buy The Roast Duck Travel Gift Pack ($60+), which comprises the restaurant's signature roast duck, is an exquisite travel gift pack that travellers can bring on their flight journeys. The cured sausages ($25+ per box)— lean pork or goose liver — in boxes so travellers can enjoy them back at home or gift them as souvenirs. 
YUN NANS #02-217
YUN NANS, known in China as 云海肴 open its first store in the new Jewel Changi Airport. The restaurant specialises in gao yuan liao li, or highland cuisine. There are seven tropical belts in Yunnan, and the highest measures 6,000 metres above sea level. Free from pollution, the natural terrain teems with wild porcini, wild black truffle, wheat pumpkin (green pumpkin) and edible flowers such as jasmine flowers, rose and chrysanthemum. To create job opportunities, Yun Hai Yao works closely with local farmers in Yunnan to harvest the wild mushrooms and ingredients.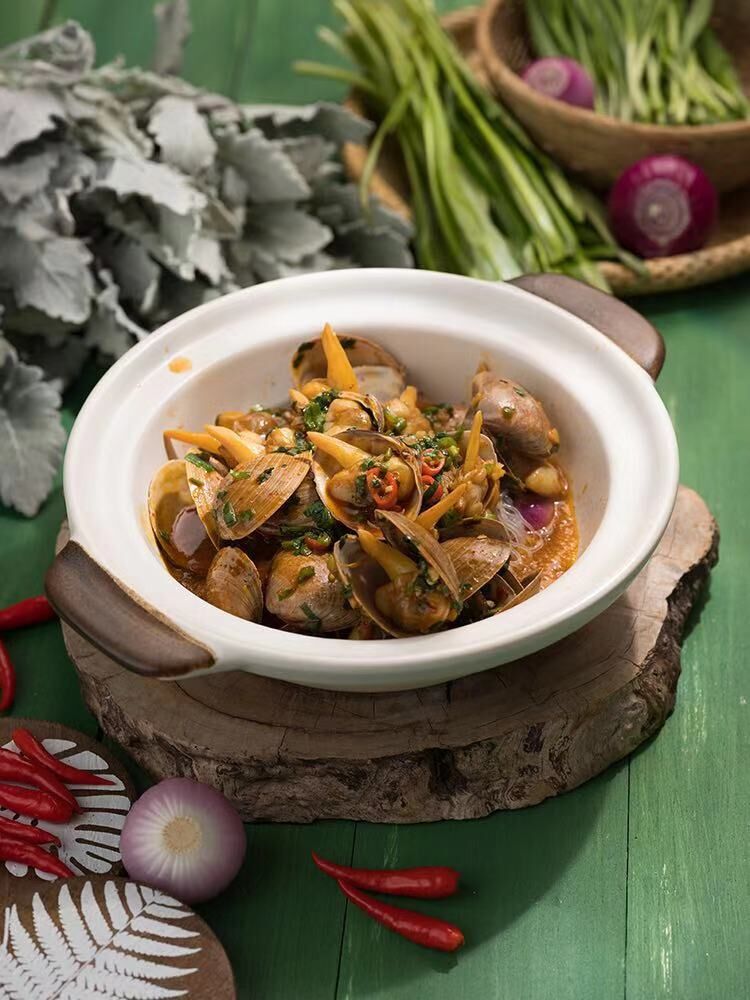 Our Pick: Stir Fried Spicy Clams 酱香麻辣花蛤.  A flavourful dish with that's great to go with rice! But it can be a tad spicy for those who don't take spicy food.
This is definitely not the comprehensive list but what we feel you shouldn't miss if you head down to Jewel at Changi! Tell us what we should add into this list!