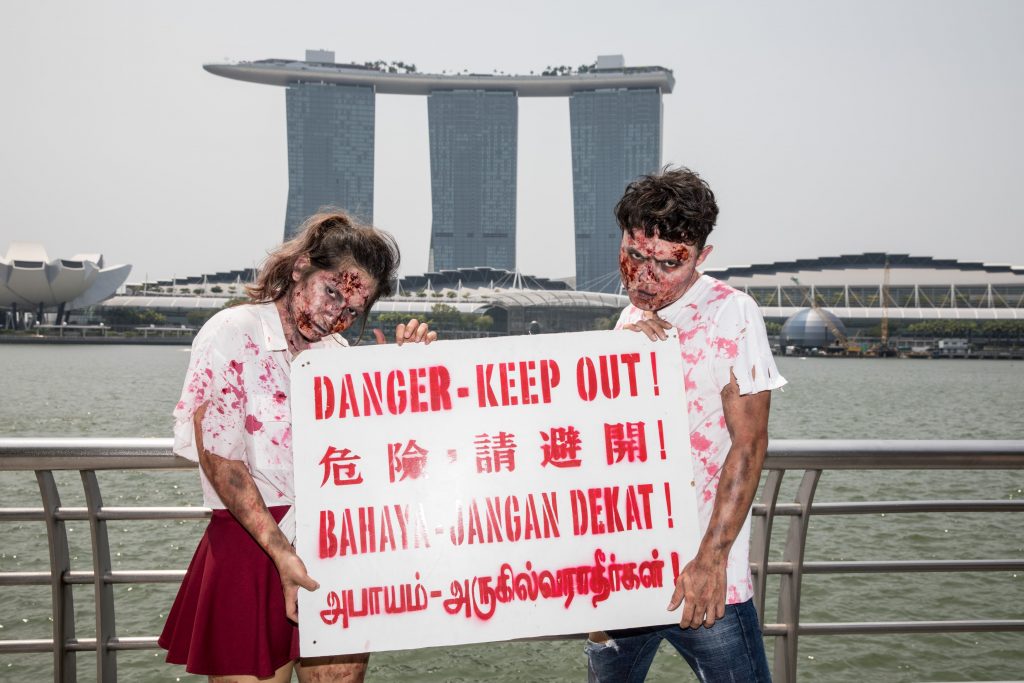 ZEDTOWN is an immersive Zombie vs Survivor game where your goal is to battle and survive the zombie apocalypse for four hours.
You begin as a Survivor working together in a Faction. Armed with a blaster, go forth and complete challenging quests, call in the radio station for tips and use the Zedtown app to track your achievements.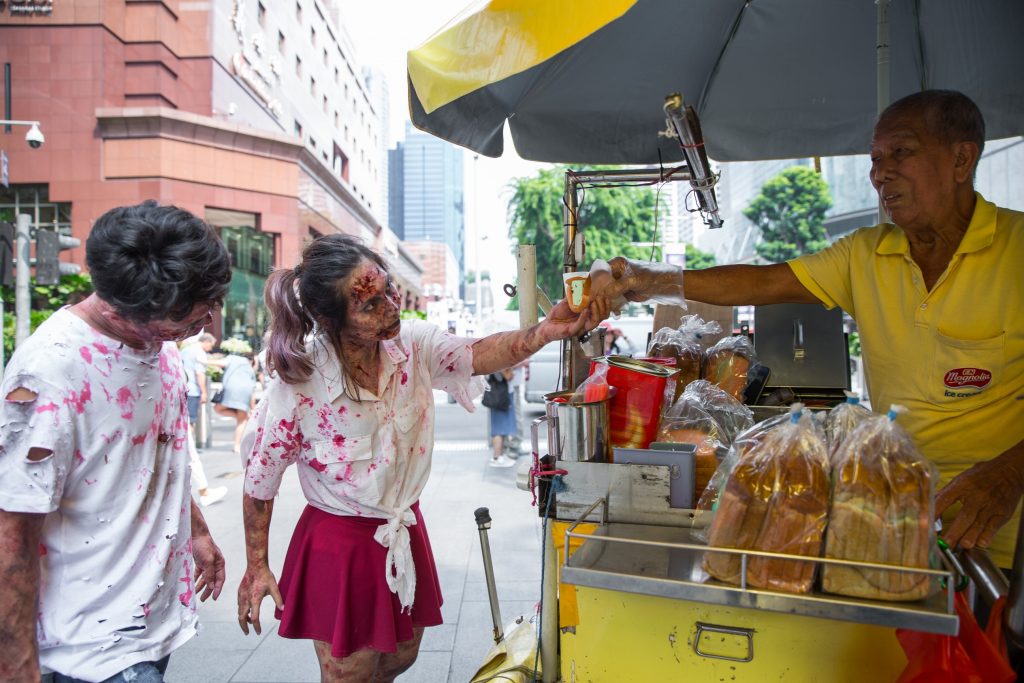 But remember, if you're tagged by a Zombie, the virus will consume you as you turn against your allies and hunt other Survivors!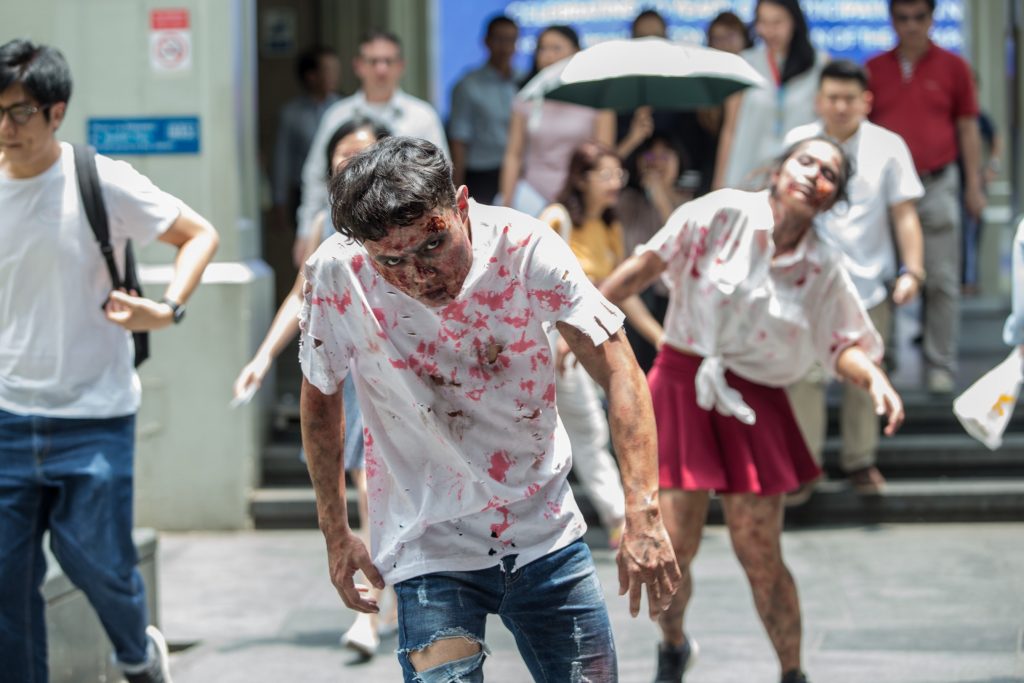 Singapore has been overrun by Zombies — hawker centres have been ravaged, Zombie aunties have taken over the streets and the CBD faces a cataclysmic collision between corporate zombies and actual flesh-eating ones. Like any Singaporean, you absolutely hate to lose and there's no way you'll concede to these Zombies. As one of the last remaining Survivors, carve out your own tale as you venture deeper into the Zedtown journey with interactive storytelling, immersive environments and the use of innovative technology.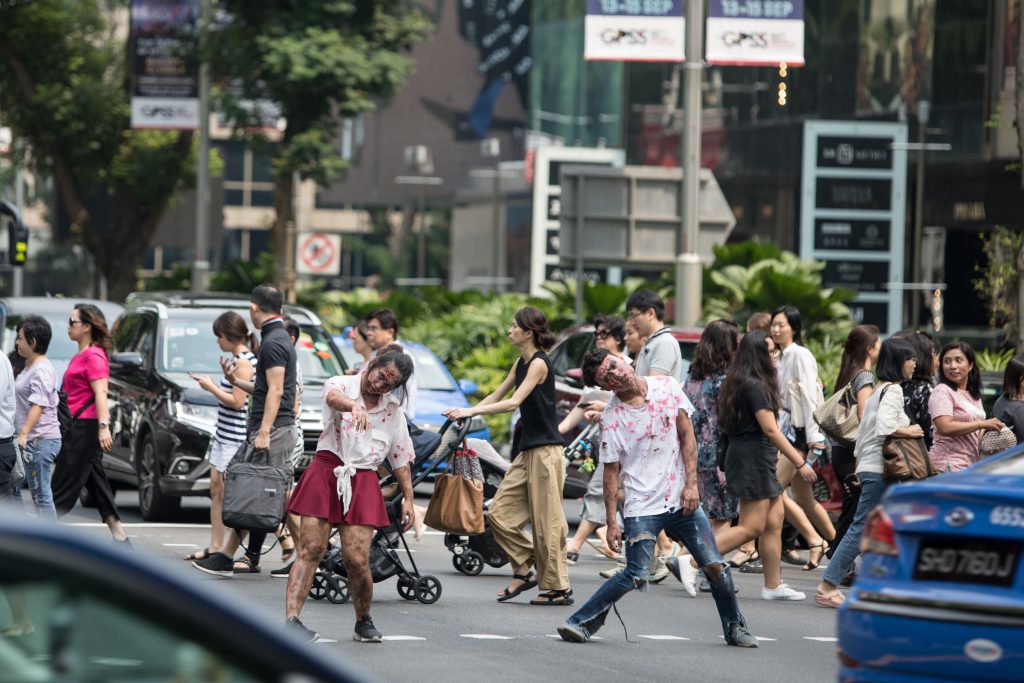 Tickets to Zedtown Asia: Battle for Singapore, are available via Sports Hub Tix, and ticket prices range from $40 for the 'Alpha Zombie' category to $125 for the 'VIP' category, for a single session. There are only a limited number of participation spots left at Asia's first-ever zombie survival game, with even more limited spots available for both the 'Alpha Zombie' and 'VIP' categories.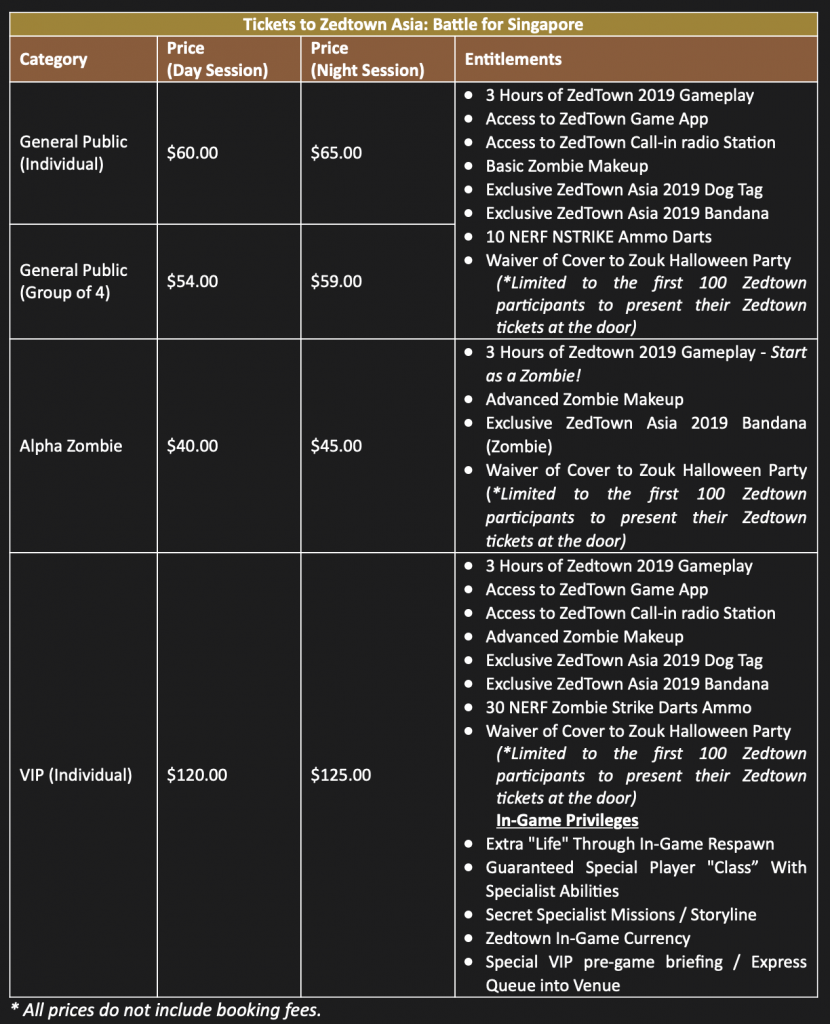 What's more, the first 100 ticket holders who present their Zedtown tickets at Zouk on 26 October 2019 will enjoy complimentary access to Zouk's Halloween Party – the official after-party venue for Zedtown Asia: Battle for Singapore.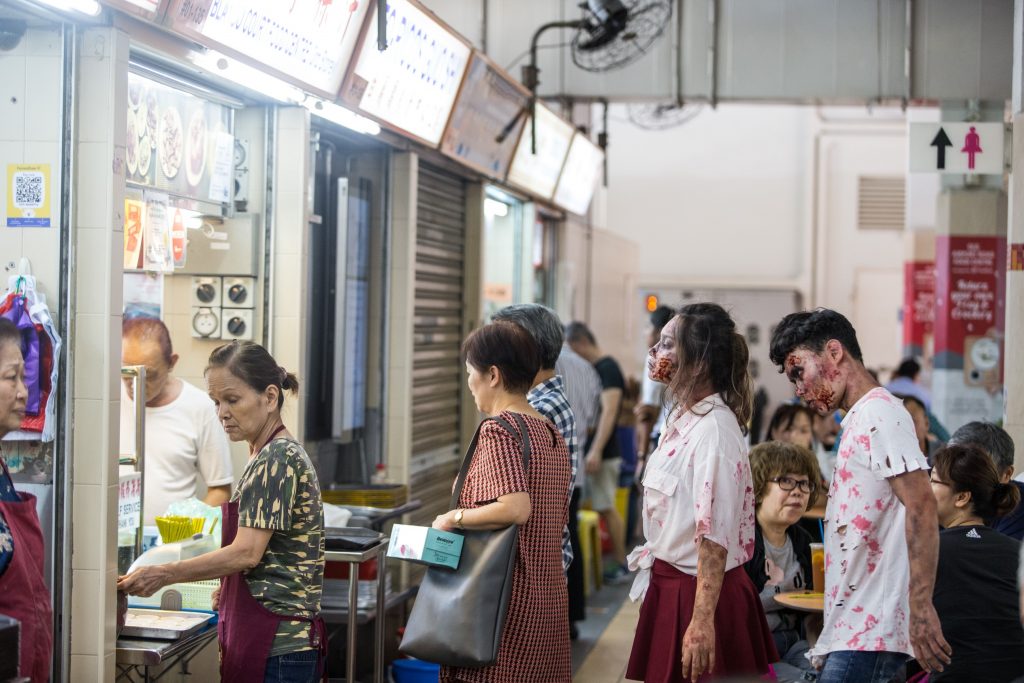 Do note Zedtown players must be 18 years or older to participate in the event. For more information on Zedtown Asia: Battle for Singapore, please visit www.zedtown.sg.