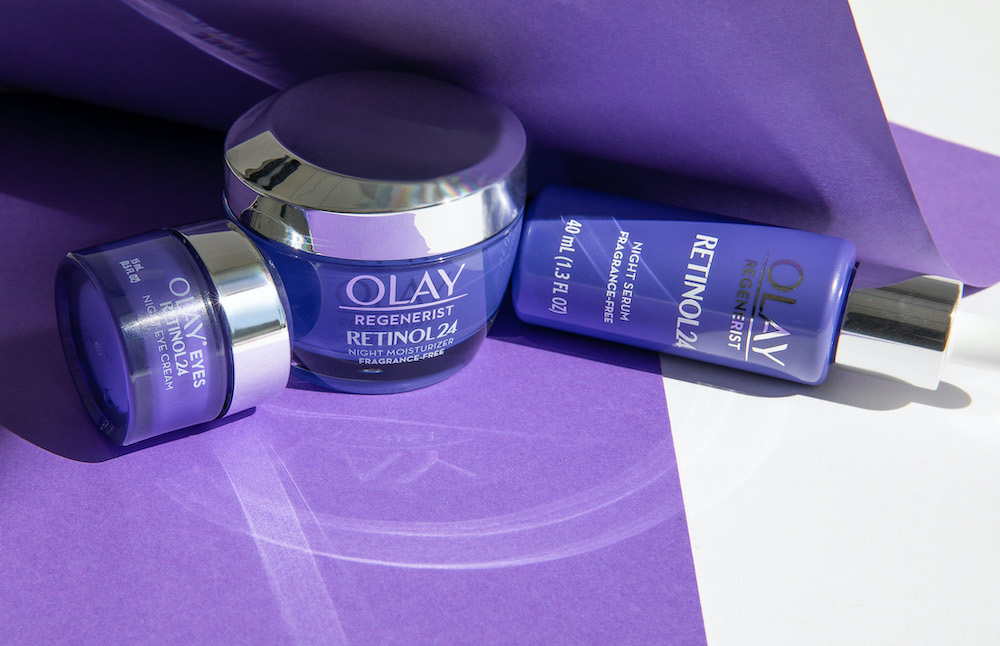 Olay Retinol24 features a proprietary Retinoid complex to rejuvenate for plumper, brighter, more youthful-looking skin. Fast becoming a cult product for the brand since its global launch in last year, the optimized formula penetrates deep into the skin's surface layer; and as a result, customers can expect plumper skin in just 24-hours and see true skin transformation after 28 days.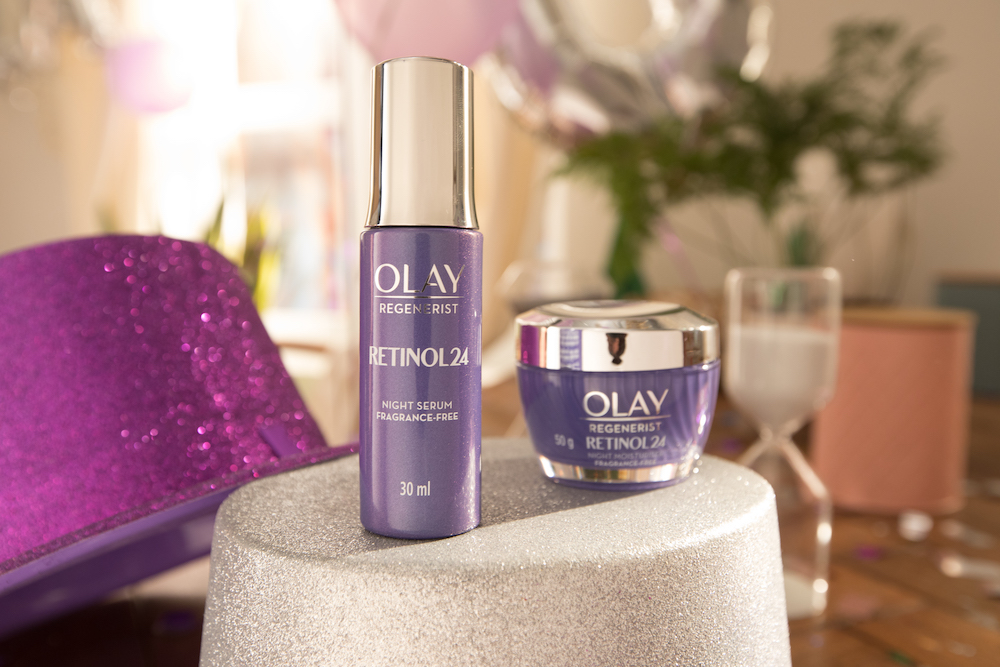 The ground-breaking Olay Retinol24 range boasts three variants: Olay Regenerist 24 Night Serum (RRP S$54.90), Olay Regenerist Retinol24 Night Moisturiser (RRP S$54.90), and Olay Regenerist Retinol24 Night Eye Cream (RRP S$54.90).
THE SCIENCE BEHIND THE FORMULA
Olay Retinol24's advanced bioavailability enhances the absorption of active ingredients, which is then converted inside the cells to retinoic acid – a form of Vitamin A that is metabolised by the body. The brand's unique technology combines a high concentration of Vitamin A (retinyl propionate and retinol), and Vitamin B3 (niacinamide). These proprietary blends are exclusive to Olay, setting Retinol24 apart from retinol products in the market. The formulation is fragrance and dye-free, so users can enjoy all the restorative benefits of a retinol product.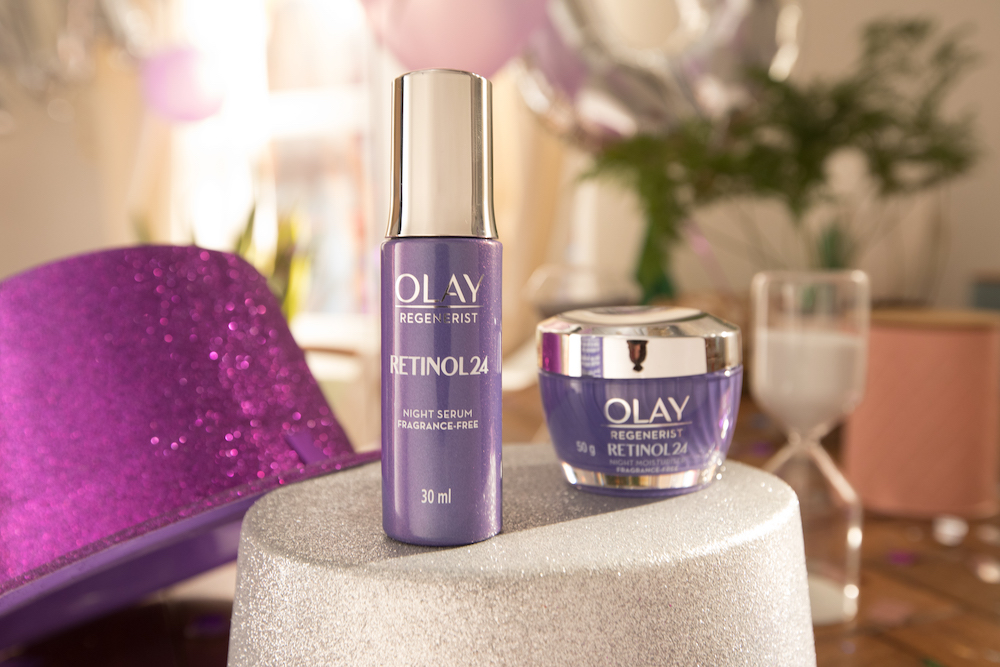 FAST-TRACK YOUR BEAUTY REGIME
The potency of the Olay's Retinol24 range makes it the ideal choice for those looking to pare down their skincare routine, as it does not need to be layered to achieve results. Olay recommends choosing between the serum or moisturizer and using either product in conjunction with the eye cream for the best results or mixing it up with other non-retinol products in a regimen.
The range is designed to achieve maximum results while we sleep; however, the products also work harmoniously during the working day, coupled with a chosen sunscreen for optimal protection.
Olay Retinol24 will be sold online and in-store at Watsons, Guardian Health & Beauty, and Fairprice from April 1.