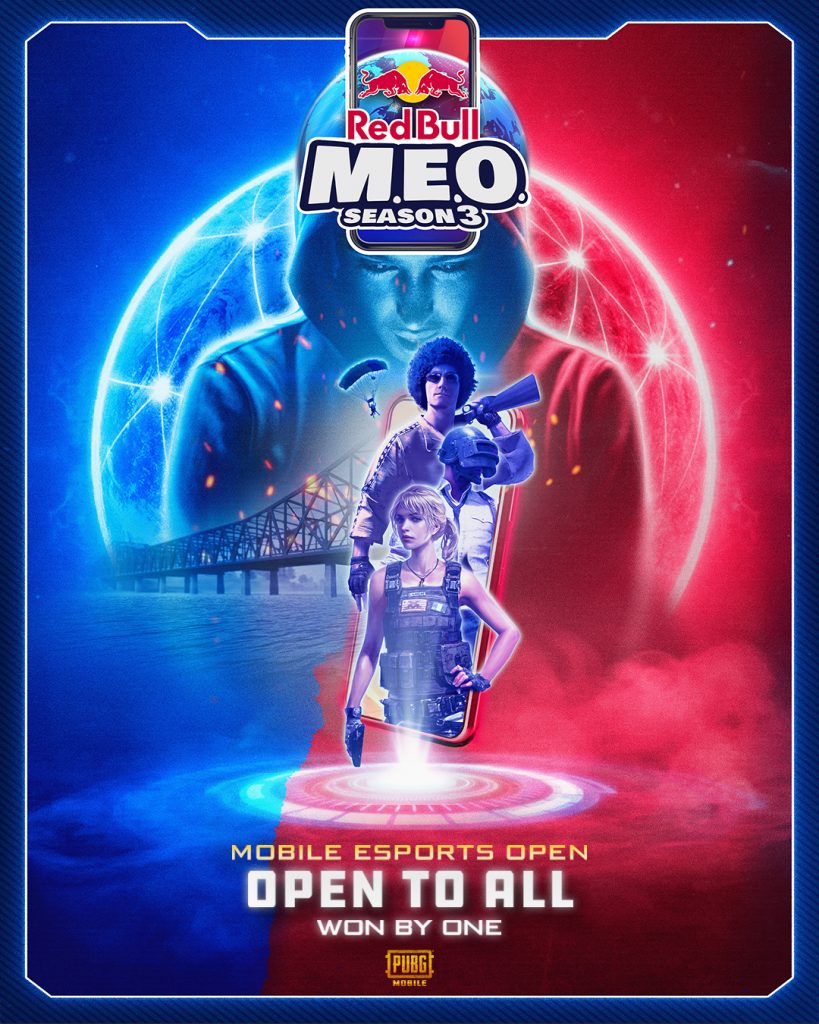 The Red Bull Mobile Esports Open Season 3 is opening its portals to Singapore for the first time – featuring popular battle royale game, PlayersUnknown Battlegrounds (PUBG) Mobile. The Online National Qualifiers will take place on 18 and 19 July, followed by the National Final on 25 July. The global mobile esports open is in its third season and winners will represent their country in the world finals in Turkey, 2021
PUBG Mobile is known for its intense free-to-play multiplayer battle royale-style interface – players can team up, drop-in, gear up and compete for the title. With epic 100-player battles, payload modes, and a fast-paced four-versus-four team deathmatch and zombie modes, it is the 'survival of the fittest' that forces players into a shrinking play zone, and the last one standing wins.
How To Participate in Red Bull M.E.O. Season 3
Participants can sign up for the tournament's Singapore Qualifier 1 and Qualifier 2
All participants have to be 18 years of age
Participants are only allowed to participate in one country's qualifier (second tries are allowed in the International Online Qualifiers)
Participants have to hold valid travel documents
With all that time spent indoors to hone gaming skills or explore a newfound fondness for gaming as a social activity during Circuit Breaker, the tournament comes just in time to introduce the PUBG Mobile multiplayer-verse to Singaporean participants. PUBG Mobile is suitable for players at any level and provides the most inclusive, yet rewarding M.E.O season with Red Bull giving players wiiings as the ultimate partner for mobile gamers.
With more than 15,000 mobile esports players taking part in the second season last year, the Red Bull M.E.O is dusting itself off to welcome a brand-new set of players from around the world culminating in the World Finals in Turkey in 2021. Red Bull also welcomes tournament center for Red Bull M.E.O. Season 3. The Belgian tournament organizer joins as an official partner and arranges the online qualifiers.
As an all-inclusive tournament, players of Red Bull M.E.O Season 3 have the unique chance to compete against top mobile esports athletes and other well-known players. To join the M.E.O. competitively, participants simply have to register at the official Red Bull website. For spectators, selected National Qualifiers and the World Finals can be streamed from home via www.twitch.tv/redbull.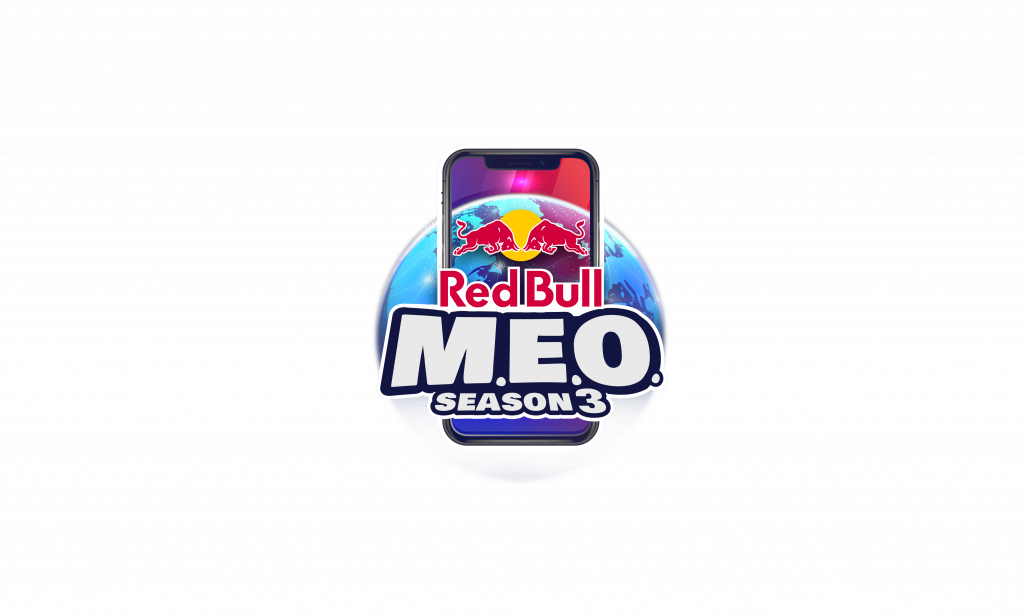 For more information, simply head to any of the links below
● Web
● Twitter
● Instagram
https://www.instagram.com/redbullsg/
https://www.instagram.com/redbullgaming/
● Facebook
https://www.facebook.com/RedBull/