Zouk Group, continues its reemergence strategy adding a spin studio and cinema club to its burgeoning multi-purpose lifestyle destination. Responding to the post-pandemic landscape and anticipating Singaporeans' continued thirst for experience, the group has transformed Zouk's Main Room into a Spin Studio in partnership with Absolute Cycle by day, and a Cinema Club by night.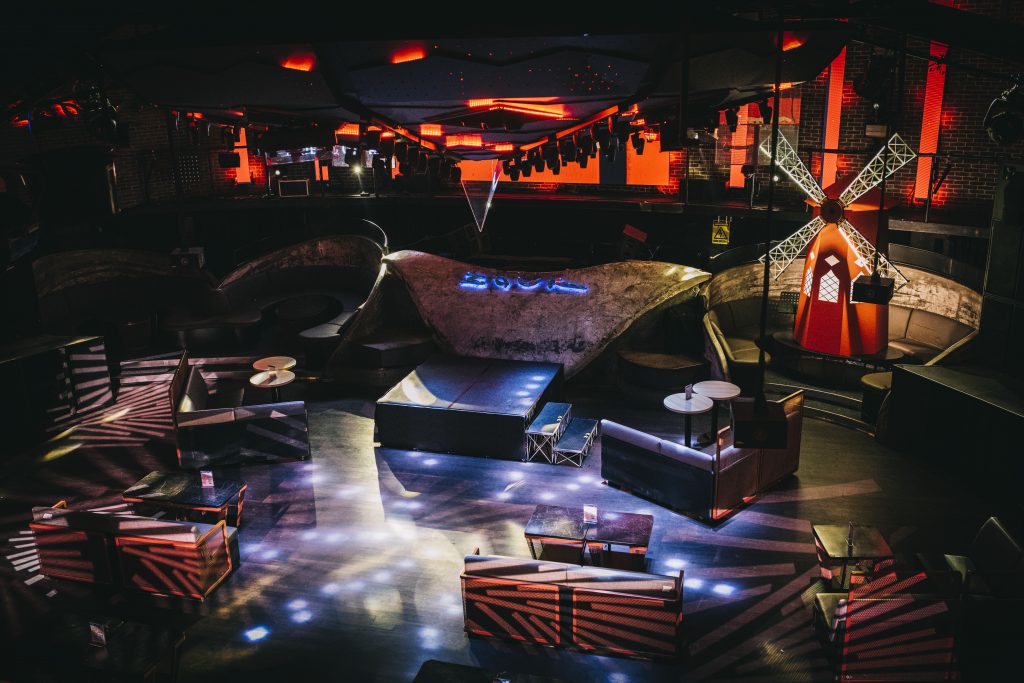 These new launches are part of an ongoing strategy from Zouk Group to diversify its offer and introduce new experiences to both existing and new audiences in a bid to keep Singaporeans connected and engaged.
Absolute Cycle x Zouk
Zouk has partnered with Asia's leading Rhythm Cycling Studio, Absolute Cycle, to provide its community with an unparalleled spin experience, underpinned by the industry's most passionate and inspiring instructors. Launching to the public on the 12th October, riders can expect a high-intensity spin class hosted in a dark yet inviting space, with epic Zouk lighting and heart-pumping music for the ultimate workout. Positioning fitness as a new frontier for entertainment, Absolute Cycle x Zouk classes of 50 pax will run seven days a week with approximately twelve classes per day.
"We are delighted to form this collaboration with Zouk to bring Absolute Cycle to more people in Singapore. We have been looking for a location outside of our flagship studios to hold classes that can accommodate a larger capacity, all while staying within the government guidelines, and Zouk is the ideal destination and setting for our riders. While our business offerings are different, we share the same philosophy – providing a premier customer experience", said Theresa Shan, Absolute Cycle General Manager Singapore.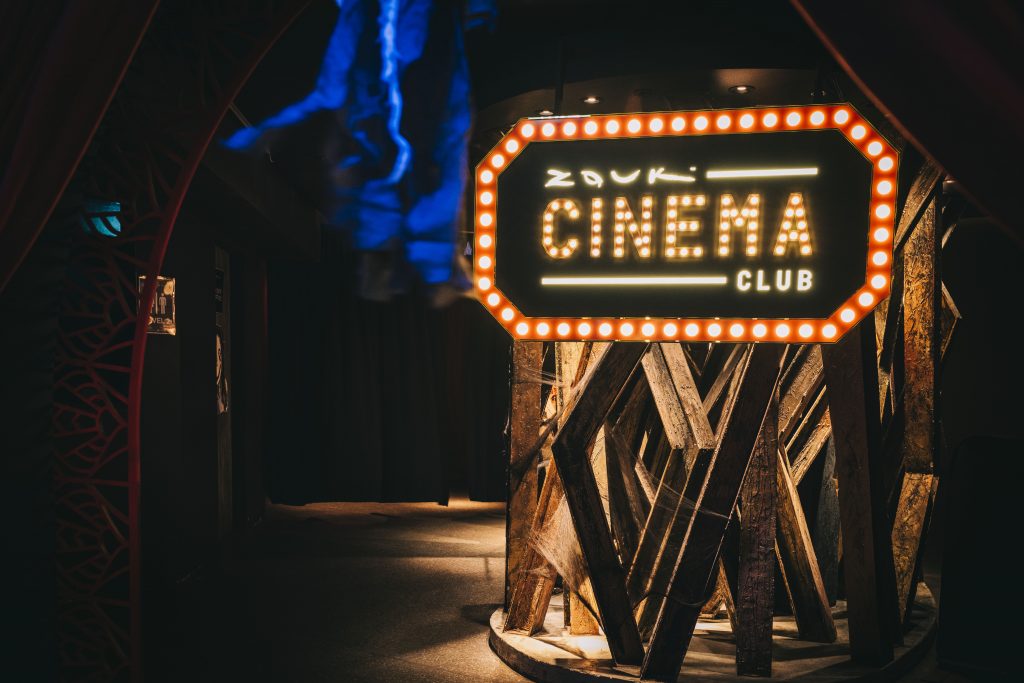 Zouk Cinema Club
Zouk Cinema Club will deliver guests an immersive one-of-a-kind theatrical experience with dramatic, state-of-the-art lighting and sound-system effects. Guests can expect curated theme nights with cult classics and new releases. Zouk will host one screening per night, four days a week, with food and beverage offerings from an array of brand partners to extend the experience. More information will be revealed on Zouk's website and social channels in the coming week.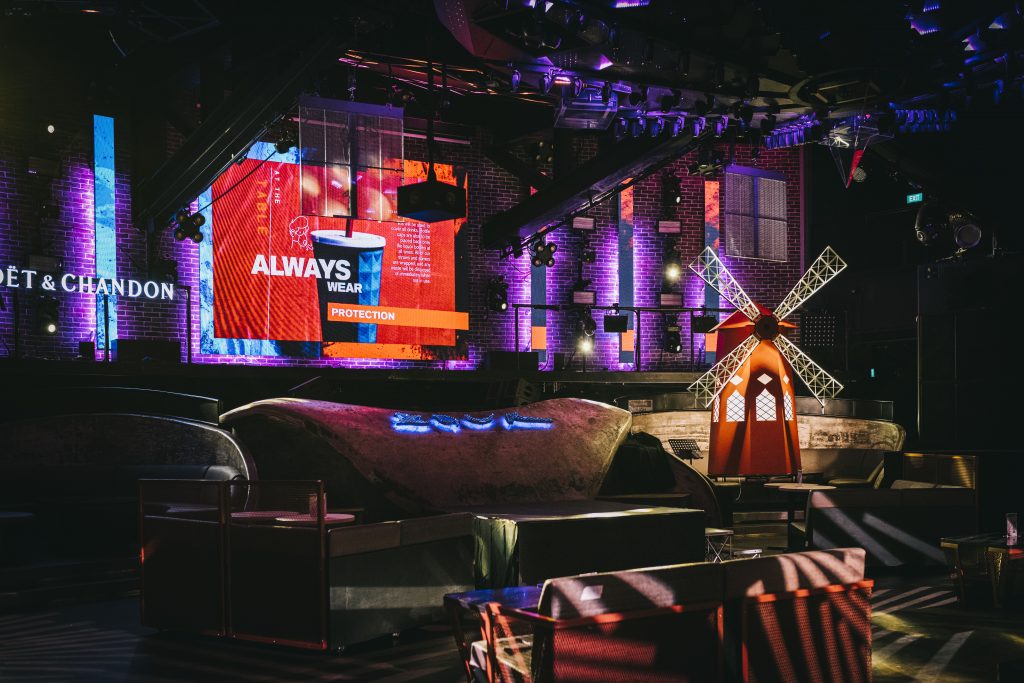 DETAILS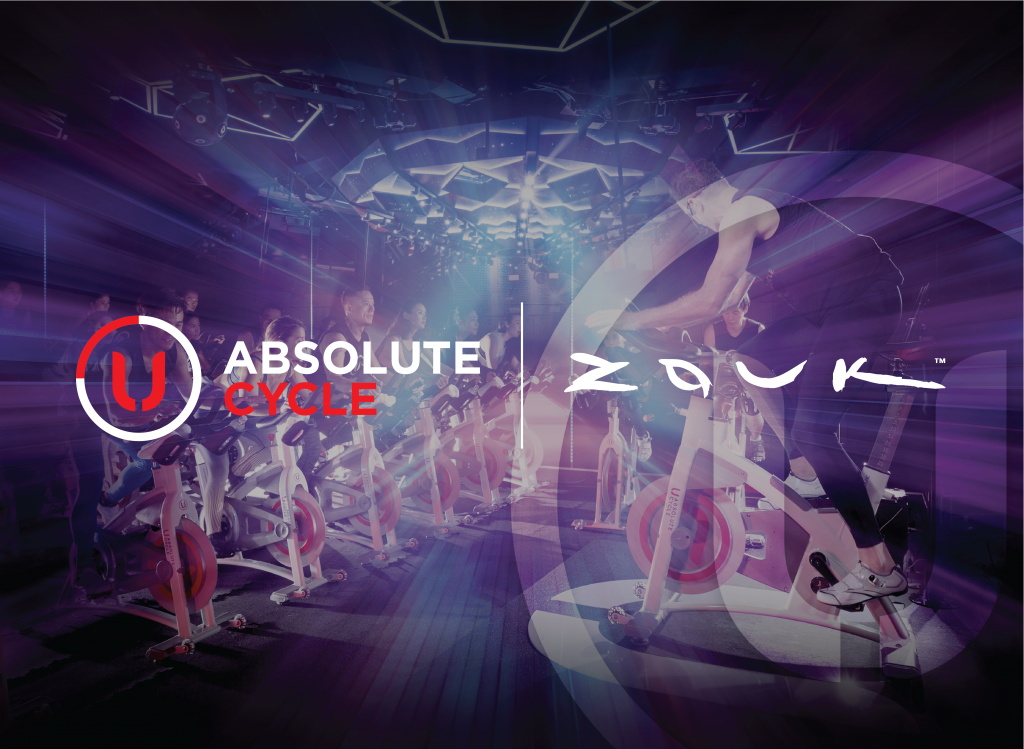 Absolute Cycle x Zouk: 3C River Valley Road, The Cannery #02-05 S179022
Opening Hours:
Sun – Tues: 9am – 10pm (12 classes daily)
Wed – Sat: 9am – 5pm (8-10 classes daily)
Booking Website: https://zoukclub.com/fitness/