Internationally-acclaimed modular electronics brand Transparent's speakers will be available in Singapore this December. Distributed exclusively by local multi-label boutique antė, the permanent collection including both Transparent and Small speakers offers a minimalist yet expressive aesthetic. Transcending trends while complementing any style of home, these speakers stay uncompromising on sound quality.
In the world of audio, the term transparent audio refers to a loudspeakers' ability to channel the true intention of a musician through to the listener. Transparent speakers are tuned to a true reproduction close to the actual recording from the studio, making them the go-to speaker for many musical artists. The Small Speaker ($899) features a 2x15W output, while the Transparent Speaker ($1699) features a 140W output, as well as a Digital Signal Processor (DSP) chip to create studio-level quality production.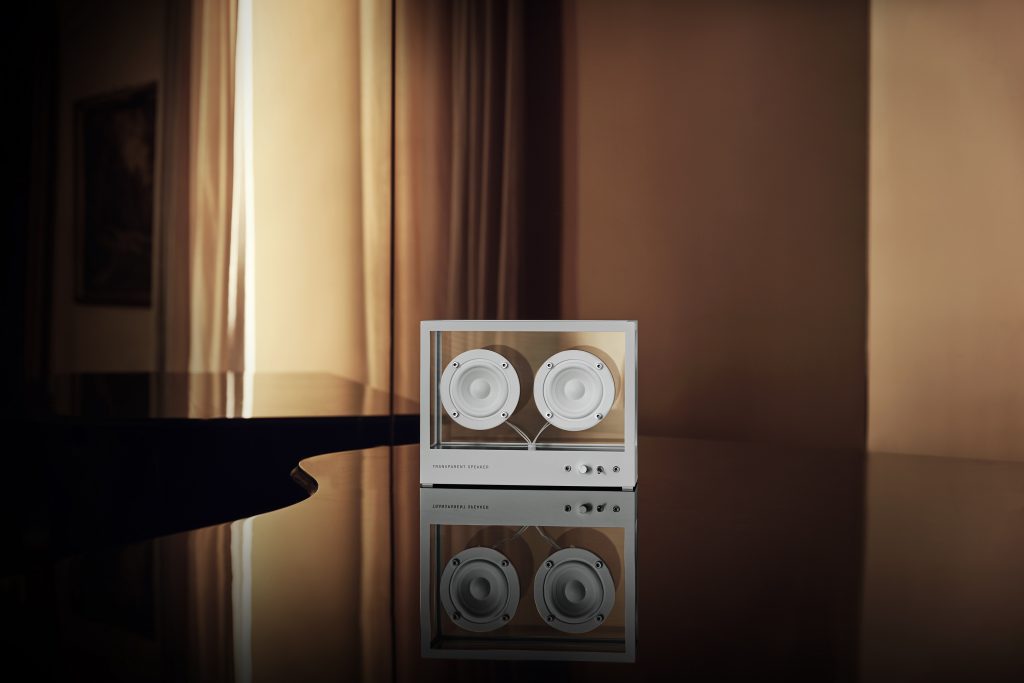 Mirroring the speakers' design and the brand's philosophy, the sound has been finely tuned for a crystal clear depth of sound that cuts through and brings the listener closer to the music. The permanent collection also features True Wireless pairing, allowing you to stream music through two speakers simultaneously.
Transparent in Sustainability
More than just a veneer for marketing, the Swedish company places transparency both at the heart of design and ethos, showing products as they really are. The main materials of Transparent speakers, aluminium and glass, are chosen for both simplicity and durability, complementing the speakers' minimalist design. Crafted from one single aluminium uniframe encasing the tempered glass panels and components, Transparent speakers are wall-mountable and blend easily into any background, showing how seemingly tech-centric accessories can become an integrated part of any style, any place and any time.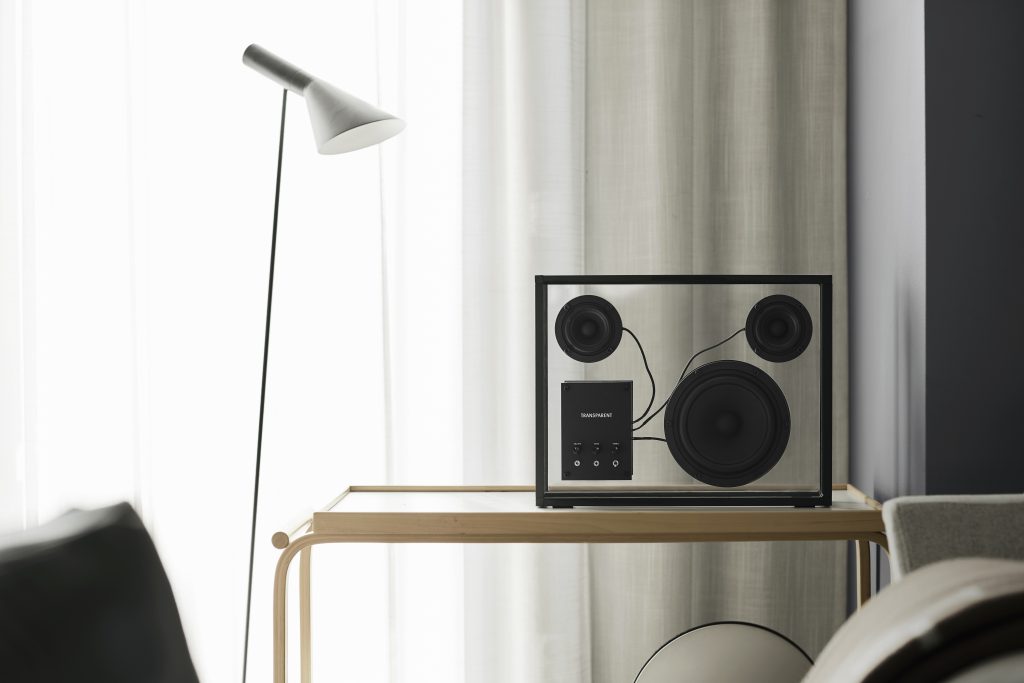 Transparent's mission is to become the first circular tech brand, and they aim to achieve this by making timeless, modular electronics that are forever upgradeable. They are constantly working to increase recycled sources with the aim of closing the material loop, as well as ensuring that their products can be repaired and upgraded over time instead of being replaced. This stems from their belief that products should get better with age, and that companies are responsible for removing electronic waste from the world.
Transparent : More Than Just a Speaker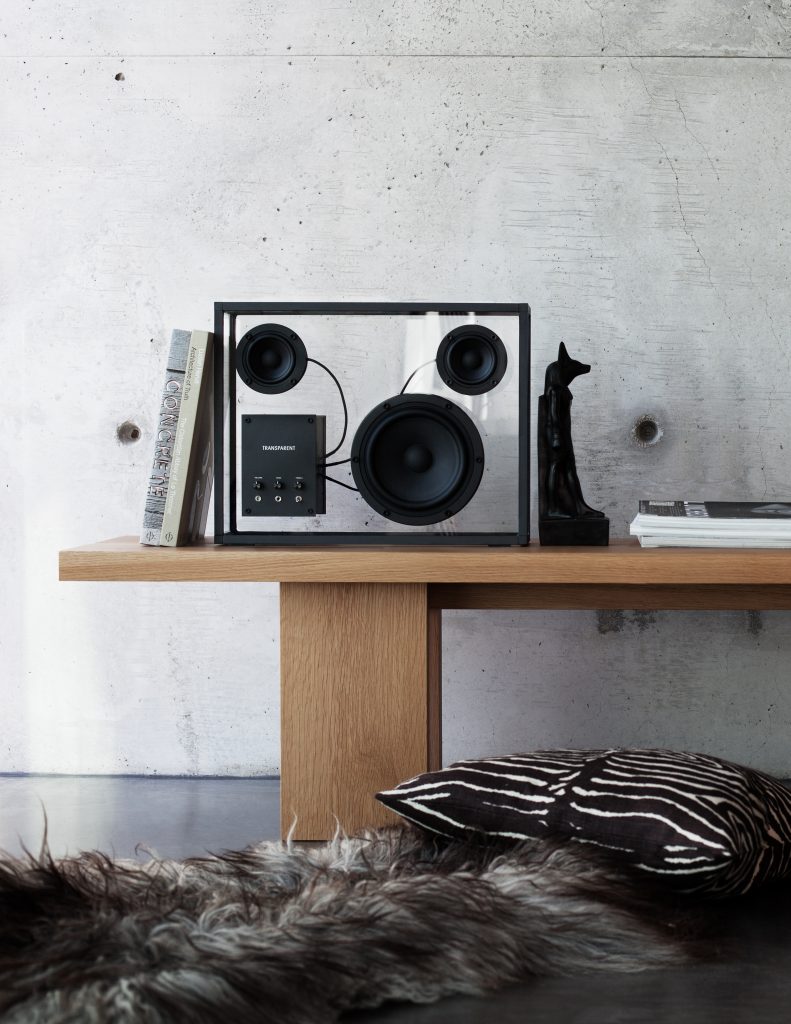 Brought to you by local multi-label boutique, antė (https://www.antelimited.com/), the permanent collection of speakers from Transparent will be available online as well as physical stores located in Takashimaya Department Store (Level 3, Men's department) and Grafunkt. Preorders start now and will be delivered by the first week of December, just in time for the gifting season!
Boasting more than just superior sound quality, the Transparent is also stylish and sustainable, making it a must-have for the modern audiophile. The permanent collection will be available 2 December onwards.