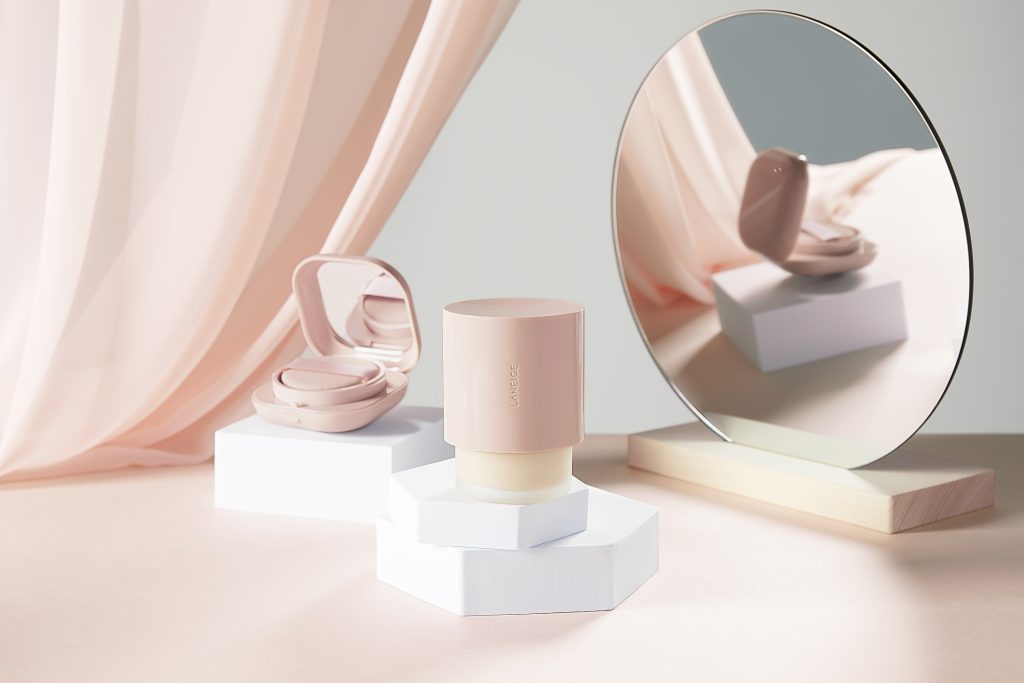 Laneige launched the brand NEW NEO Foundation to the bestselling range. Similar to the NEO cushion series, the NEO foundation comes in two attractive pastel colors – NEO Mint and NEO Pink and comes in matte and glow finish to suit different skin needs. It also offers blue light protection.
For those who use makeup as an outlet for artistic expression, or if you enjoy and appreciate the art form of applying makeup, the NEO Foundation will take your daily routine to a new level.
48 HOURS OF WEAR TIME
Not only does the lightweight NEO Foundation glide on smoothly and adhere like a second skin, it has also been clinically tested to give you a whopping 48-hour wear time. Despite it being extremely long-lasting, the cloud-like NEO Foundation doesn't weigh down your skin. What's more, it's sweat resistant and reduces the redness and appearance of pores, which ensures that your makeup remains primed and flawless for the entire day, lasting through any commute or lunchtime yoga session, and taking you all the way to your much-needed dinner and relaxation session with your pals without the need for a touch-up.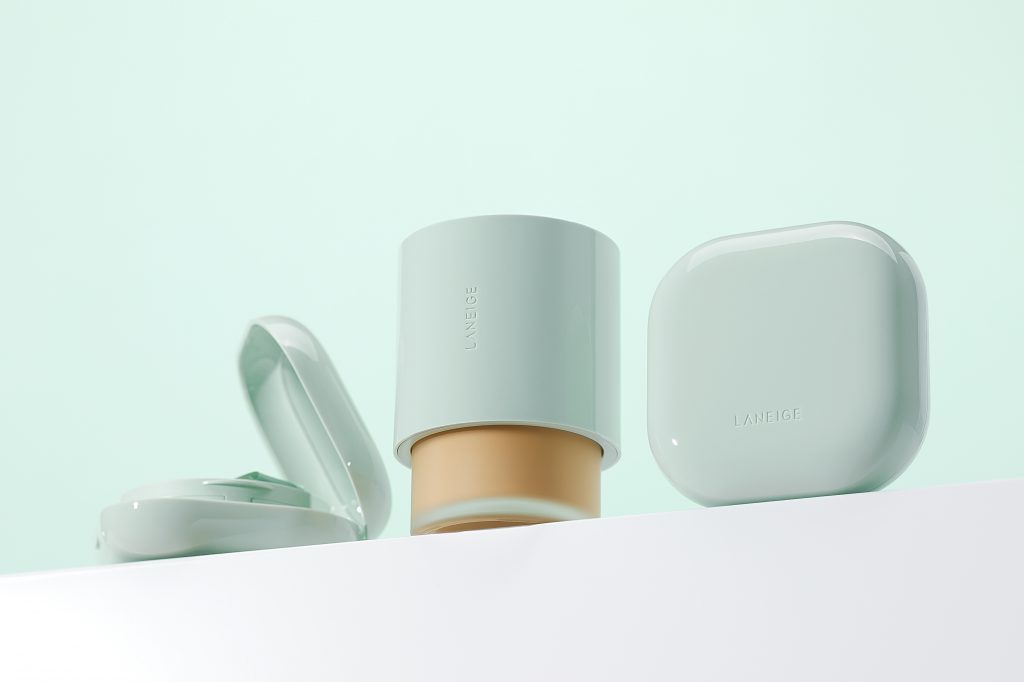 URBANPROOF MAKEUP FOR THE DYNAMIC CITY GIRL
Similar to the NEO cushion, the high-coverage NEO Foundation is also certified to protect your skin from blue light, and features AmorePacific's first patented makeup electro-filter ingredient, which will protect you from fine dust, pollution, fumes, and regular UV rays.
The silky formula contains skin-loving ingredients in the form of panthenol and microbiome to help strengthen your skin's barrier and improve your skin's texture. Say goodbye to cakey and oxidised makeup, as the NEO Foundation utilises a Water Color Solution technology to maintain a radiant finish all the way till the wee hours of the night without oxidising. The NEO Foundation GLOW also provides 24-hour hydration with its formula that consists of 72% skincare ingredients.
A PERFECT PAIR – STAY FIT, STAY NEO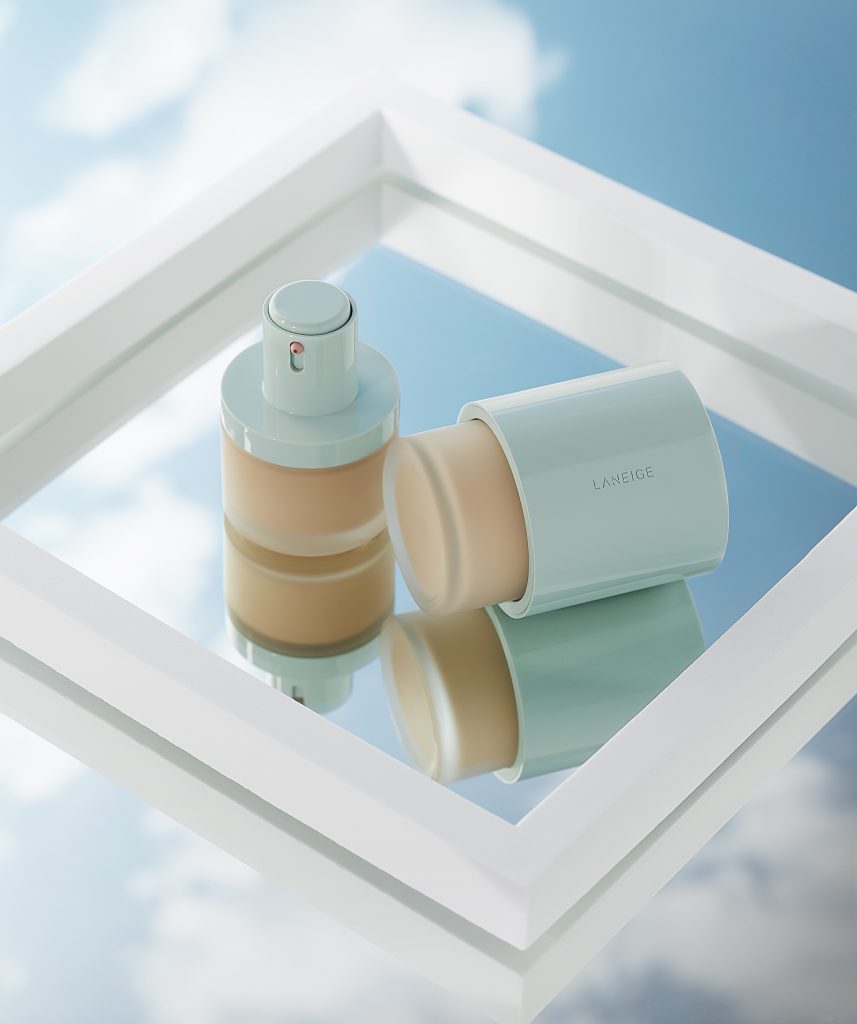 Both the NEO Cushion and NEO Foundation feature a highly-adhesive formula that fits snugly and comfortably onto your skin like a cloud aura and prevents makeup from rubbing off easily.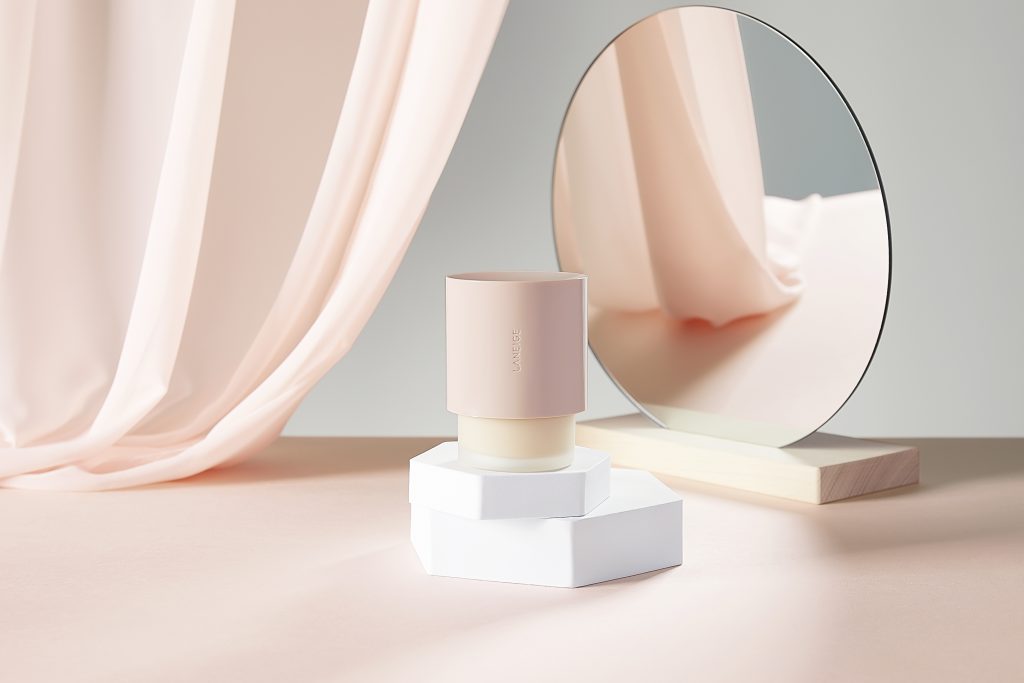 The NEO Cushion and NEO Foundation can be used individually on its own or in conjunction – the NEO Cushion provides a speedy and fuss-free application for the time-strapped, whilst the NEO Foundation is for those who enjoy creating face artistry through makeup. Already applied the NEO Foundation in the morning? You can use the NEO Cushion to touch up and build on your look in the middle of day – there won't be any makeup sliding off. Stay Fit, Stay NEO.