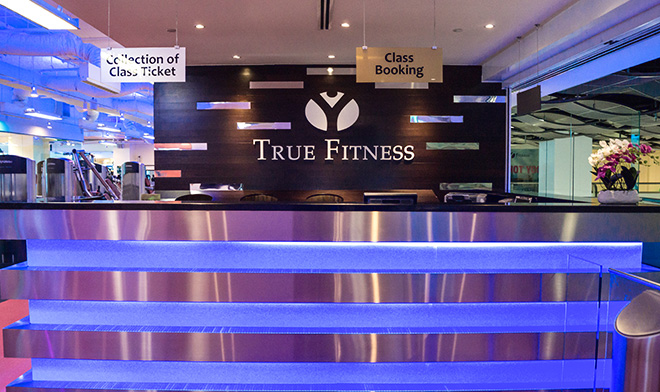 Singapore's homegrown fitness brand,True Group will be introducing new-concept fitness centre at Millenia Walk.
The facility will be opened in two phases with a 23,000 square foot area opening in June 2019, and an additional contiguous 18,700 square foot space opening by the third quarter of the year.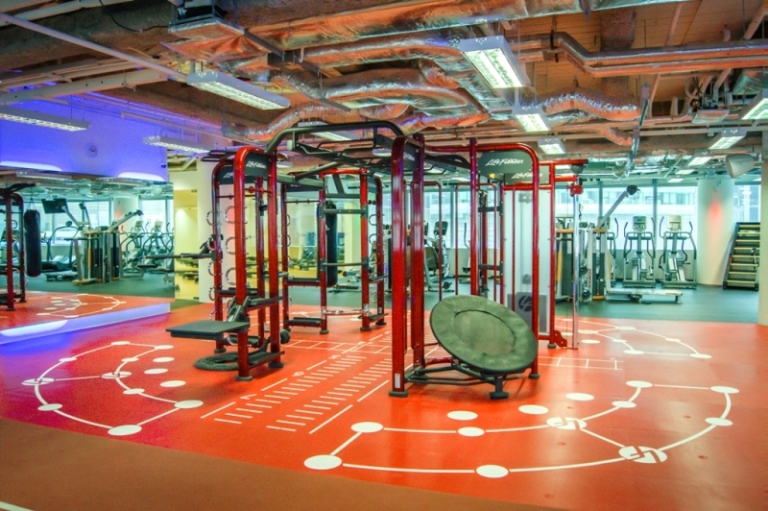 True Fitness will be vacating its current Suntec City location in mid 2019, having outgrown it. In what will be a seamless transition for its members, the huge new 41,700 square foot facility at Millenia Walk will enable the True Group to showcase its revolutionary 'club-within-a-club' concept which will feature TFX, True Group's newest premier club, as well as curated fitness trends and workouts from the world over, giving True members options to experience the latest in fitness concepts and workouts without having to leave the club.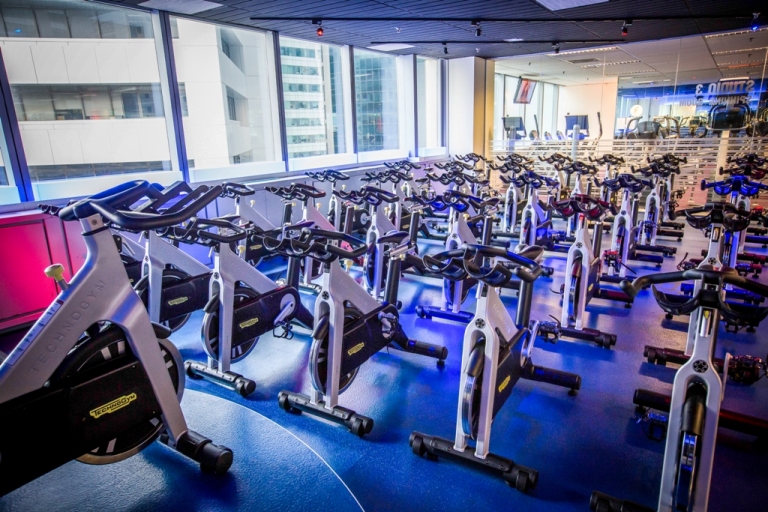 "This club will be the confluence of 'big box' gyms and boutique gyms, leveraging on the economies of scale that larger clubs enjoy. We not only aim to offer more variety and choice in workout options, we are also taking a lead in the development of the fitness community via collaborations with third party boutique studios, and new fitness concept developers,"


Sean Tan, Director, True Group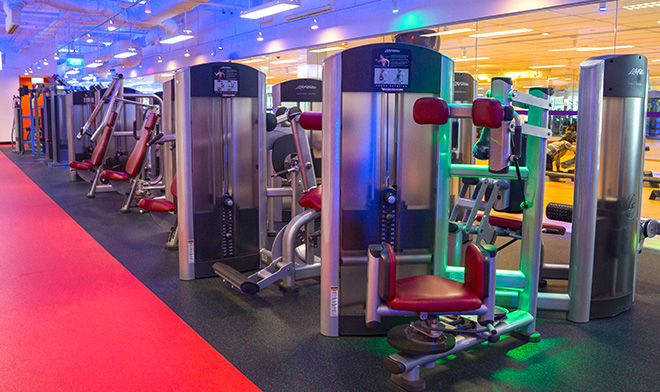 The True Group is one of Asia's largest fitness and wellness groups, which mainly consists of businesses in fitness and yoga. Established in late 2004, this Singapore brand currently has 21 clubs in Singapore and Taiwan. The Group has eight conveniently-located fitness/yoga centres in Singapore, with two new centres slated to open in 2019 and another in 2020.