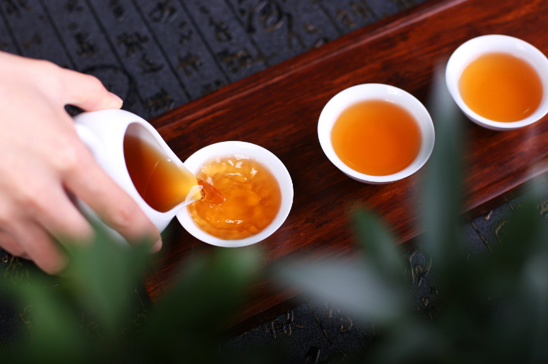 Banyan Tree will be unveiling exceptional campaigns and share heart- warming stories focusing on the most important attributes of the brand – people and the environment. Rooted in its corporate ethos of "Embracing the Environment, Empowering People', Banyan Tree's sustainability approach emphasises on building in harmony with nature and contributing to the growth and development of the community where each of its hotels is planted.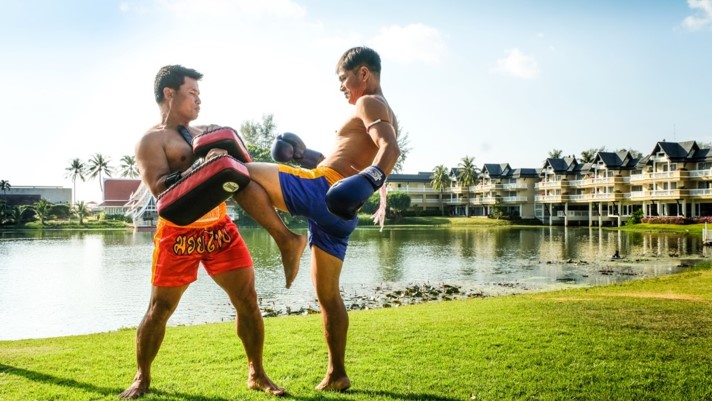 From exceptional guest stay experiences to exceptional working experiences of associates and exceptional sustainability experiences, these curated Banyan Tree stories will be featured on the websites as well as the social media channels of each brand.
Banyan Tree will kick off the celebration with a special 25th Anniversary Celebratory Offer that includes 25% savings on rooms (Best Available Rate), food and beverage services, Spa and Gallery retail. All guests partaking in this offer will be treated to the signature 25th Anniversary Cocktail – The Botanical, a concoction of Bartender Khun Kornchaphat Pichayadechapaisarn of Banyan Tree Phuket – winner of the groupwide 25th Anniversary Cocktail Contest.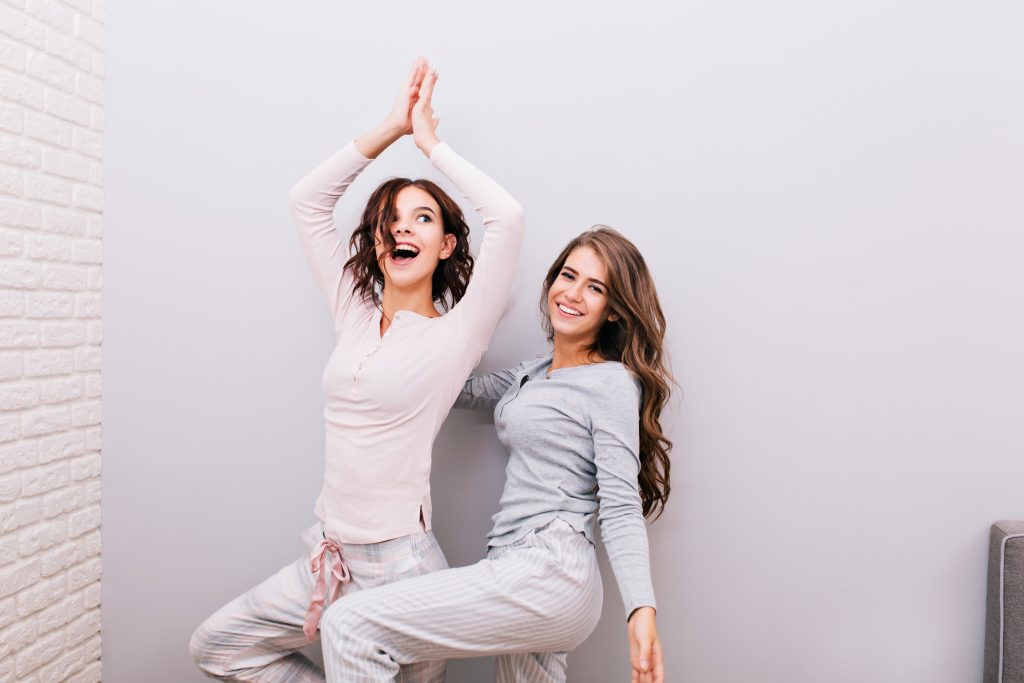 The highlight of this offer is a complimentary Exceptional Experience for the guests from one the following three categories:
Celebrate Self – Re-centre yourself with an activity focused on you as an individual. At Banyan Tree Phuket, guests can attend a body awareness workshop conducted by accredited Wellbeing Hosts and gain insightful knowledge on how one's body posture can impact overall health and wellbeing.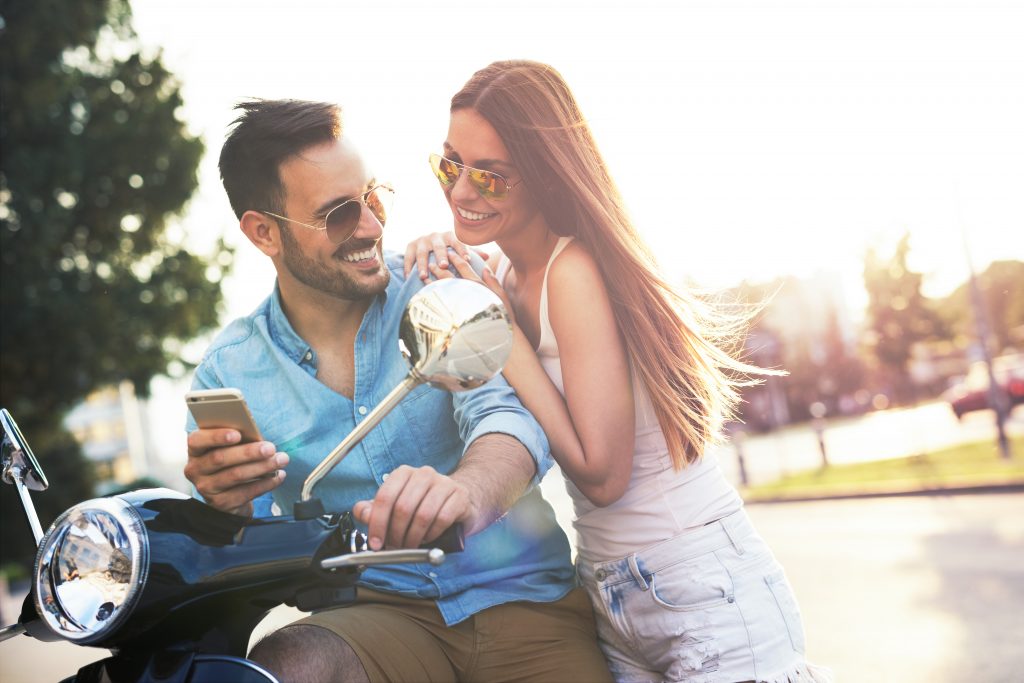 Celebrate Relationships – Reconnect with your loved ones and participate in an activity together. At Cassia Phuket, guests can hop on a scooter tour and explore the streets the way locals do. They can look forward to uncovering local treasures and experience the authentic way of life with their loved ones during an amazing afternoon out in town.
Celebrate Community – Immerse in the local culture, discover hidden gems or participate in a sustainability activity. Go on a tour of the Tea Mountains with Angsana Xishuangbanna , known for its tea culture. From tea leaves picking, guests can immerse in the local culture and discover their next favourite local tea flavour. Guests may also learn more about marine conservation at the Marine Lab at Banyan Tree Vabbinfaru in Maldives, embark on coral planting and explore the Ranamaari Shipwreck.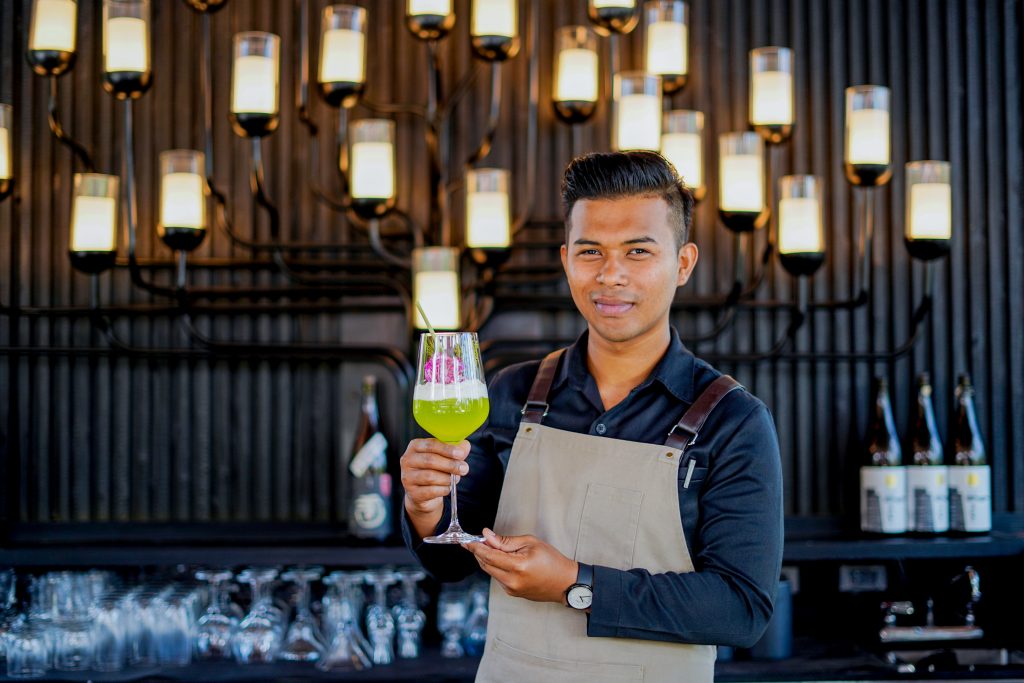 Terms and Conditions
Booking Window: 29 March to 18 December 2019 (both dates inclusive)
Stay Window: 29 March to 19 December 2019 (both dates inclusive)
A minimum of two nights stay is required for this offer
This offer cannot be combined with other promotions and/or gift certificates
Reservation is final, non-transferable, non-refundable
Reservation dates cannot be changed
Full payment is required upon confirmation of the booking
Property's Own General Terms and Conditions Apply
For more information, please check https://www.banyantree.com/en.