Leading the charge on HIIT workouts since 1998, premier celebrity-loved Barry's is bringing its phenomenal high-intensity workouts to the heart of Singapore. Barry's is championed as the original High Intensity Interval Training (HIIT) workout.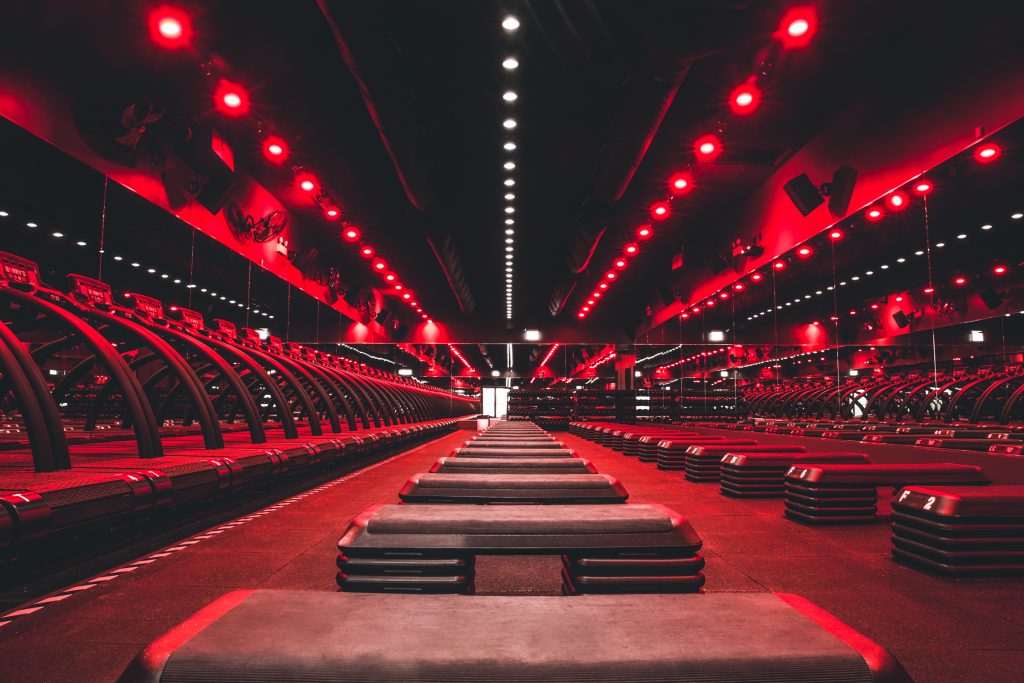 Barry's classes incorporate interval-based cardiovascular routines on specially designed Barry's Woodway treadmills, with strength and conditioning exercises using free weights and equipment. Each class also includes a stretch and cool-down period.
Barry's Singapore studio spans across 4,293ft2, featuring a minimalist industrial space comprising of the brand's signature Red Room, the Fuel Bar, a retail space, and fully equipped changing room facilities.
The Barry's program is designed to tone muscle, incinerate fat by burning up to 1000 calories, and create a spike in metabolism for up to 48 hours after. The workout itself is presented and designed by specially trained and certified Barry's instructors responsible for personalising a weekly calendar of sessions that target independent muscle groups. 

Barry's is renowned for its global, cult-like following. From the world's most high- profile celebrities and influential names in entertainment, through to top athletes and captains of industry worldwide. When the 110,000+ global clients of Barry's are questioned why they choose the workout, they simply answer – BECAUSE IT WORKS.
Barry's has an existing 55 locations worldwide including Los Angeles, New York, Milan, London, Sydney and Dubai.
The studio's highlight – the Red Room, is fitted with 21 treadmills and 27 benches that is set to deliver its renowned High Intensity Interval Training (HIIT) workouts lasting 50-minute. Each of these workouts is programmed with a split of 25 minutes of cardio and 25 minutes of strength and conditioning, inviting participants to an immersive workout experience that can burn up to 1,000 calories.
Barry's Singapore weekly class schedule will be uniquely customised to focus on independent muscle groups each day of the week from 'Arms & Abs', 'Abs & Ass', 'Chest Back & Abs', and 'Total Body', through to 'Full Body (Lower Focus)' and 'Full Body (Upper Focus)' sessions to ensure participants achieve the best workout, every week.
Barry's Singapore also features the studio's acclaimed Fuel Bar where participants are presented with a highly nutritious and fortifying menu serving Barry's signature protein and superfood smoothie recipes that are approved by nutritionists to maximise post-workout muscle group recovery. Smoothies can be customised to dietary restrictions.
Packages and memberships range from $23-$46 per class and come with 1 month, 3 month or 12-month membership options.  Located at 18 Robinson Road, 03-03, Singapore 048547