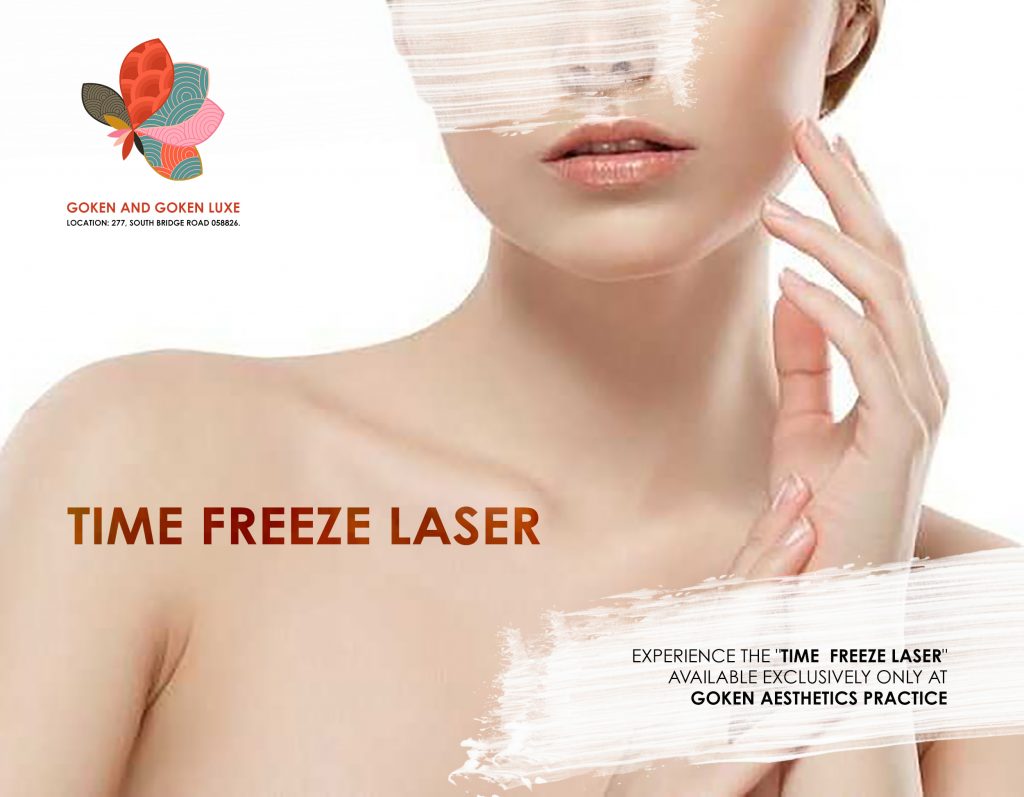 Photoaging is a consequence of UV light from the sun. Over a period of time, the UV light rays induce fine wrinkles to develop, pigmentation spots to form and it damages the skin's architecture, causing a loss of its original elasticity and smoothness.
If aging, acne, or too much time in the sun has left your face with blotches, scars, wrinkles, or lines, laser skin resurfacing may help your skin look younger and healthier.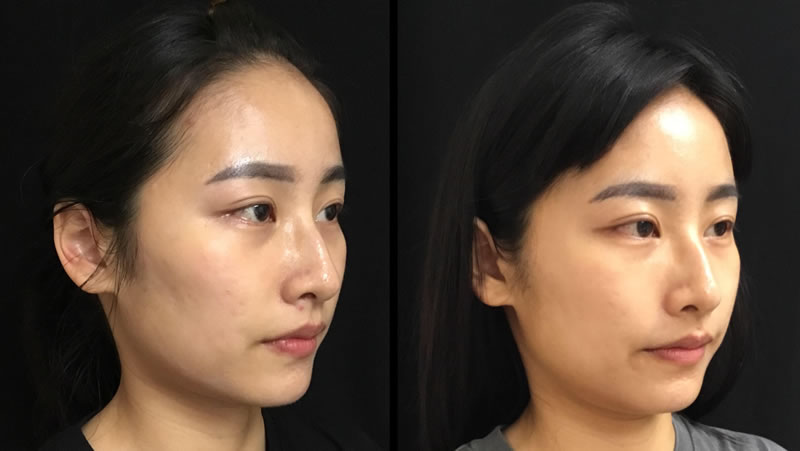 Laser treatments removes skin layer by layer with precision. The new skin cells that form during healing give the skin a tighter, younger looking surface. The procedure can be done alone or with other cosmetic surgeries on the face.
Is there a way to reverse aged skin and to look years younger?
The answer is the Time Freeze laser. It burns and erases all the small imperfections in the skin.
How does it differ from other lasers?
Time freeze laser delivers the energy in two well defined timings which minimises the amount of downtime and limits excessive thermal damage.
How does it work?
Time Freeze laser falls within the wavelength of 10600nm, and this corresponds with the water in the skin.
The laser energy is absorbed by water in the skin.
This energy is then translated to vaporizing parts of the skin as seen in fractional skin resurfacing technology, which allows only some regions to be treated each time such that healing can be accelerated.
The skin then heals within 5-8 days where you would observe the post-treatment care for great results.
What are the benefits of Time Freeze Laser?
Improves fine wrinkles
Destroys pigmentations

Removes moles

Tightens sagging skin

Strengthens skin's architecture via collagen stimulation

Lifts sagging eyelids

Minimizes pores

Softens scarring
Who is suitable for Time Freeze laser?
Almost everyone can do it! Adjustment to the power can be adjusted to all skin types.
If I have scarring, is Time Freeze laser my only option?
It is a great option but sometimes for ice pick scars we may look to use TCA CROSS and for rolling scars we may use subcision.

Article by Dr Sin Yong | Medical Director
Goken Luxe Aesthetic Practice
MBBS (Singapore) MRCS (Edinburgh)
Where is Goken Luxe and Goken Aesthetics Practice located at?
Goken Aesthetics Practice is located at 277 South Bridge Road, Singapore 058826. For enquiries and appointments, send a Whatsapp message to +6587808277 or +6596754838. Website: www.goken.clinic