Award-winning Red Lips, the largest new-age mala tang 干拌麻辣烫 chain from Shanghai, has arrived in Singapore! Choosing the Lion City to launch its first-ever overseas outlet, Red Lips, which connotes the reddening and plumping up of lips after enjoying something spicy, attracts long queues every day and has opened over 40 outlets in China within five years of its establishment. Gourmands can look forward to sexy and healthy awesomeness in a bowl!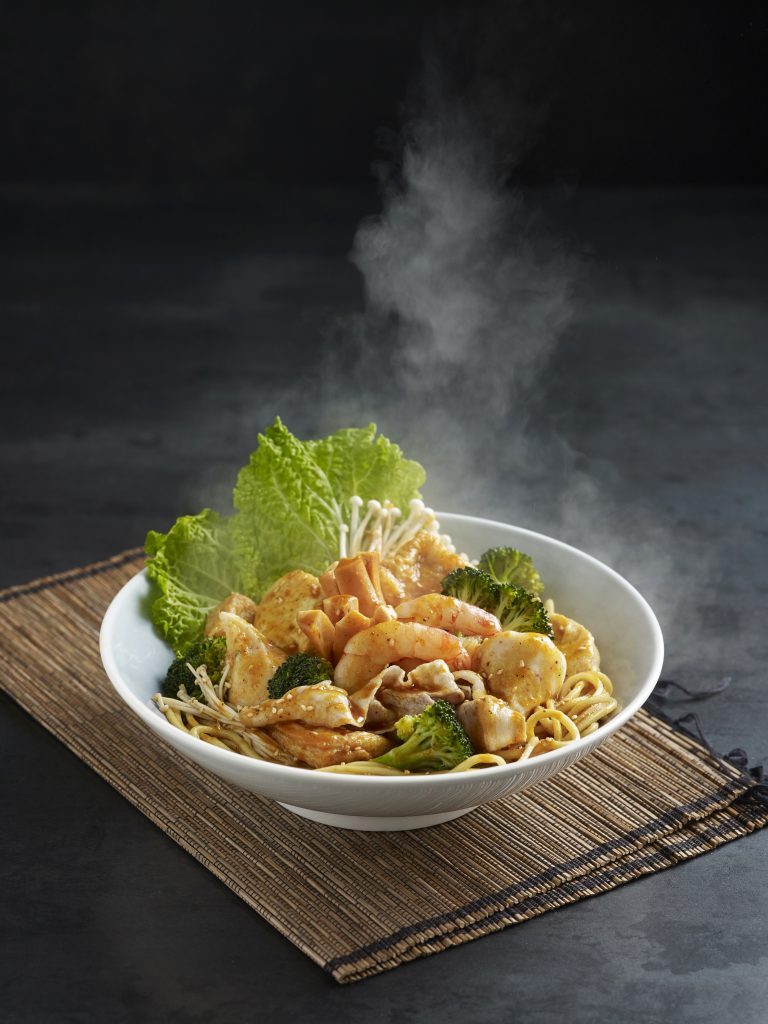 Red Lips is driven by the aim of ushering in a new mala tang revolution, one that captures the hearts of millennials. An advocate of healthy eating, it uses only natural ingredients in its offerings. As such, the brand has become a hit especially with office ladies in China, lauded for its addictively delicious sauces, quick service, affordability, and customizable offerings with healthy ingredients and low-carb options.
In addition, Red Lips adheres to the philosophy of making great flavors with great ingredients. For procurement, it partners with reputable local suppliers — ingredients are handpicked and selected for their freshness, quality and taste. To develop the perfect mala base, the team has invested extensively in research and development efforts.
Red Lips's mala-base rendition is more fragrant than other mala tang brands'. Its peppercorns are harvested in carefully-selected farming regions; they then undergo a boiling process that extracts the fragrance. Next, the peppercorns are paired with a secret blend of over 20 ingredients and spices, giving Red Lips's mala tang a bold, full-bodied and delicious flavor as well as a pleasing and lingering aftertaste.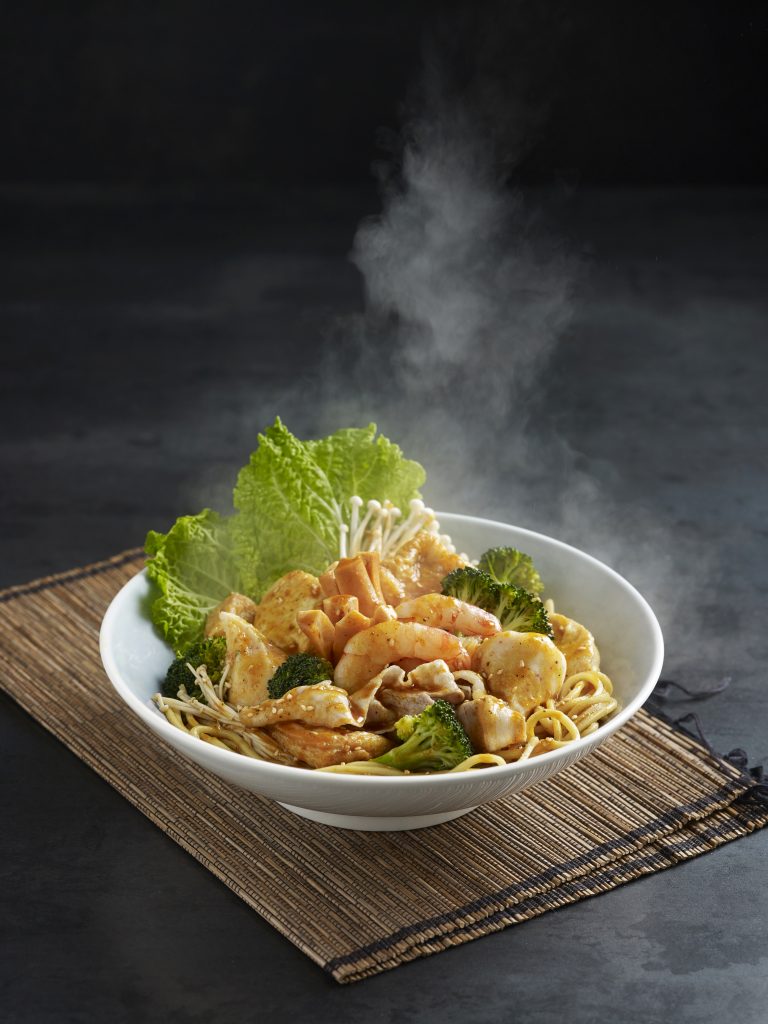 For the hotpot, customers can choose up to 45 items, including seafood, meat, vegetables, noodles and other speciality offerings. Be spoilt for choice with the brand's repertoire of seabass cubes, prawns, Ling fish, pork belly, beef tripe, lobster ball with roe and more. Temper the meat indulgence with assorted vegetables such as bamboo shoot tips, asparagus lettuce, emperor sprouts, oyster king mushroom, fried ring roll and more. The ingredients will be blanched in mala tang and then drenched with speciality sauces such as secret spicy sauce or creamy sesame sauce, both of which kick up the flavours by several notches.
Red Lips is the perfect option for customers to satisfy their appetites with a great variety of all-natural ingredients in a convenient, delicious hotpot-in-a-bowl.
Red Lips Singapore will be officially open to public on 12 October 2019.
Opening Special: Buy 5 items and get the 6th free – In celebration of the opening of its first outlet in Singapore, Red Lips has launched a special promotion. Buy 5 items and get 6th item of equal or lesser value for free! Available on 12 & 13 October only.
Address:
78 Airport Boulevard Jewel Changi Airport #B2-263 Singapore 819666
Opening Hours:
Sun – Thurs: 7:00AM – 12:00AM
Fri, Sat and Eve of PH: 7:00AM – 1:00AM