Whether it's delicious food, onsen soaking, conbini treats, karaoke or skiing off the beaten track that you're after, we've got you covered with our local's tips. This is the best way to immerse yourself to feel like a true local.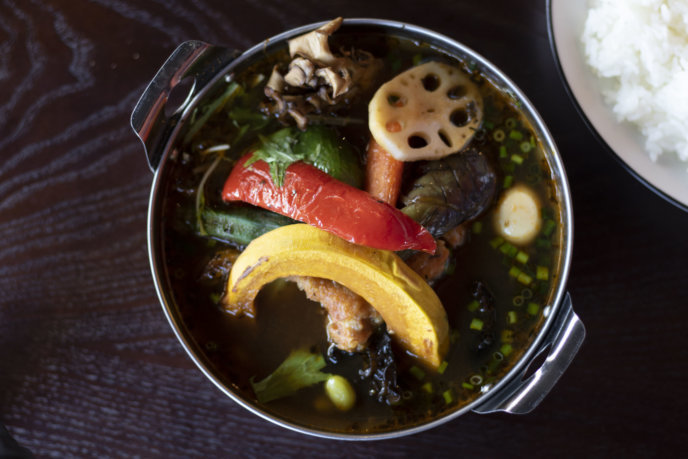 If authentic dining experiences are your jam, look no further than Niseko's Hirafu eateries! From traditional Japanese specialties and modern Asian fusion to Western classics and Tapas plus more, you're spoilt for choice here.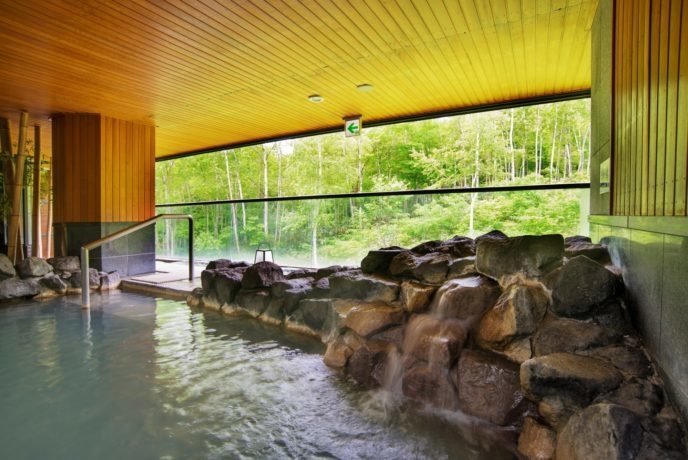 With the stunning snow comes a big drop in temperature. Soak those muscles after a day on the slopes or simply for the ultimate relaxation activity, bathe in one of Niseko's many local onsens. This is a traditional Japanese pastime and one of the area's great attractions. A little tip for you, if you have a tiny tattoo, use those skin-colored tapes to cover it to enjoy your onsen experience.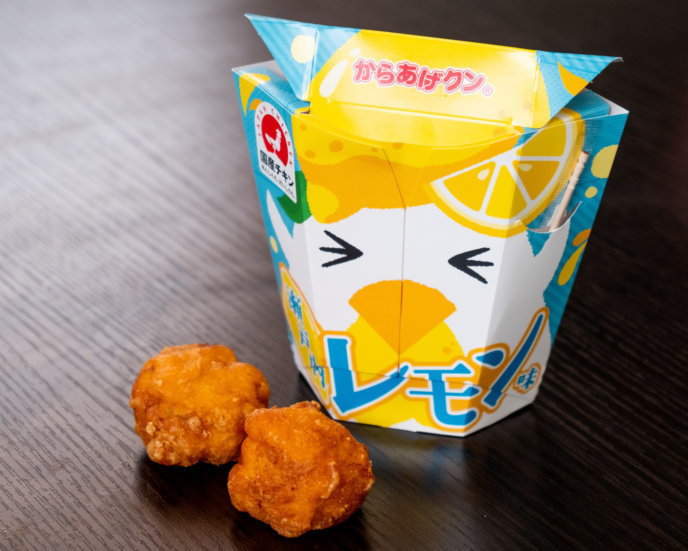 Your true local experience would undoubtedly be incomplete if you haven't visited a Conbini, aka convenience store! Lawson, Seicomart and 7-Eleven stores are readily located all around Niseko and they offer some of Japan's best fried chicken.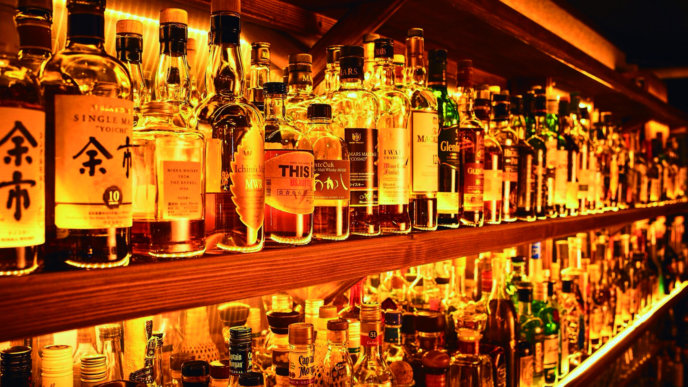 Start the evening at one of Kutchan's many tasty restaurants. Next, get ready to release your inner pop or rock star, bellow out your favorite songs and boogie the night away at Karaoke! You can get to and from Kutchan Town on a flat rate Sprint Taxi which will keep your commute warm and dry.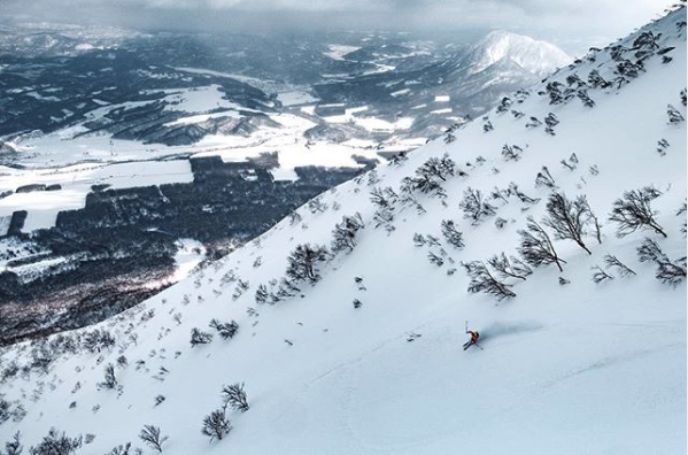 Experienced skiers can enjoy pristine slopes and spectacular views away from the crowds on Mt Yotei. This activity is not for the faint hearted though, so be sure to know your limits, get prepared for fickle weather and take a local guide with you.
For more information and original article: https://www.experienceniseko.com/