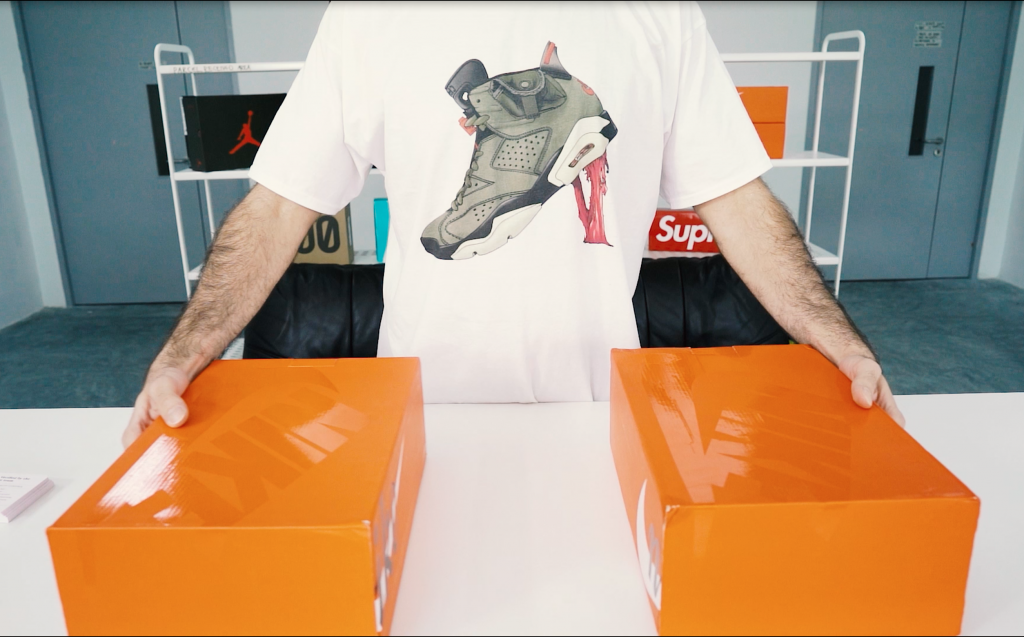 Ox Street launches a digital marketplace connecting Southeast Asian sneakerheads to a global supply of authenticated re-sale shoes and luxury items.
Founded by a team of passionate streetwear aficionados, the Singapore-based start-up drew inspiration from global trailblazers such as StockX (USA) and Poizon (China) to deliver the first regional platform dedicated to offering cult, second-hand street culture finds.
Ox Street eliminates the pain points faced by local re-sellers and sneaker fans—protecting clients against counterfeit goods, high transaction fees and long shipping times from the US and Europe, flaky sellers and unprofessional buyers.
The safe and seamless e-tail experience boasts an in-house team of authenticators who expertly verify the quality and authenticity of each item sold on the site.
For shoe aficionados wanting to score hyped sneakers, Ox Street means instant access to genuine items without waiting in line for 'drops' or experiencing the stress of being duped by a fake.
For sellers, it's a convenient and anonymous end-to-end means of supplying shoes. No descriptions are required, and the Ox Street team manages everything from content to customer queries, authentication, and shipping. Gone are the days of hagglers, no-show clients, and buyers second-guessing the integrity of an item.
Now more than ever with the market for sneakers and streetwear exploding across the region, Ox Street is synonymous with trust, safety, and authenticity.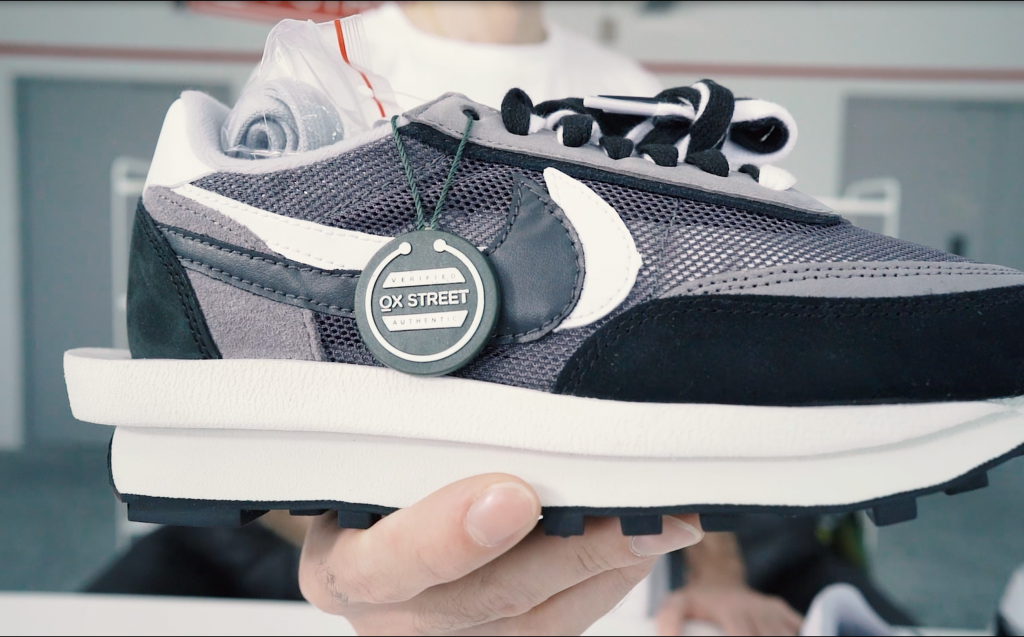 Almost 40% of hardcore sneaker fans could not accurately determine the authentic pair of sneakers in a side-by-side comparison with a high-end fake when polled by Ox Street at street culture event, Street Superior.
There are some ultra-rare sneakers that trade well in the four or even 5 digit range. Those prices create a growing problem of counterfeit sellers trying to cash in on this demand. Of course there is a market for low quality fake luxury products that people happily wear, but we are focused on protecting people who are trying to buy the real thing

CEO, Gijs Verheijke
"To give these people spending hundreds or even thousands of dollars some peace of mind, we verify the authenticity of every item by hand. We look at everything from the material, the stitching, the size label and even the color of the box."
While its emphasis is currently on deadstock (otherwise known as never-been-worn and new-in-box) sneakers, Ox Street plans to expand its product offering to include premium apparel, bags and watches in the near future.
Website: www.oxstreet.com
Instagram: @ox_street #oxstreet