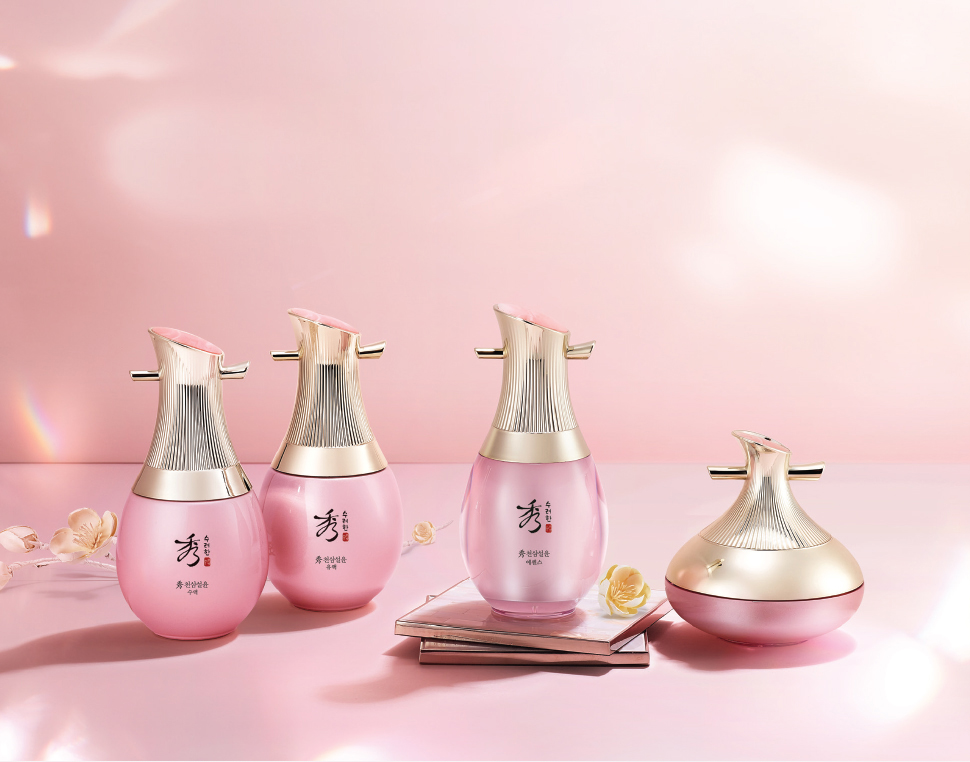 THEFACESHOP – Nature Collection, a leading Korean skincare and cosmetics company, unveils a new premium range of skincare – the Sooryehan Chunsam Radiant White Line (天蔘雪潤) that is inspired by the beauty of Plum Blossoms in Spring. Using time-honoured herbs derived through biotechnology, this luxe triple-care line aims to brighten and hydrate the skin while delivering anti-ageing properties to unveil glowing, radiant skin.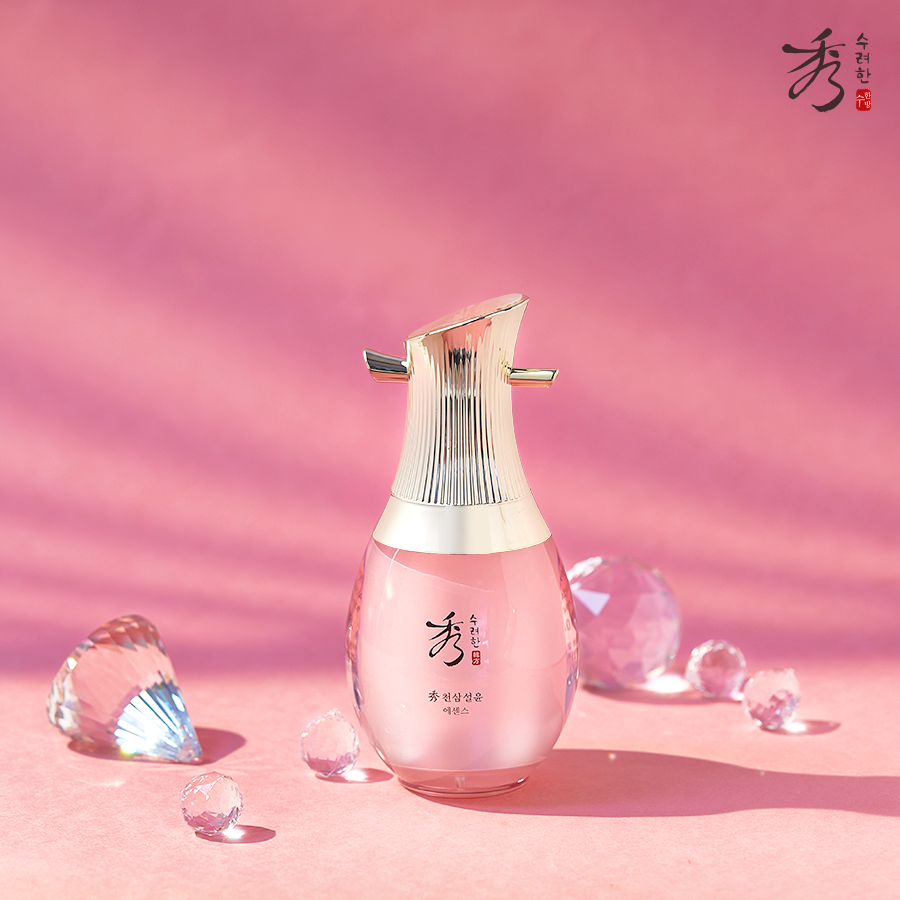 Rooted in the Korean traditional medicinal foundation, Sooryehan is a holistic brand that blends the wisdom of oriental medicinal herbs with modern dermatology, to develop efficacious skincare that builds and enhances the skin's foundation.
Infused with Chunsam Seolyundan™ – a concoction of Plum Blossom, Lily, and Peony extracts alongside precious Ginseng – the potent medicinal oriental ingredients work synergistically to seal in moisture, even out skin tone, and deliver radiance like never before.
The key ingredients used in Sooryehan Chunsam Radiant White Line:
Chunsam (天蔘) – The highest class of ginseng
Seolyundan™ (雪妍丹) – A proprietary botanical complex comprising Plum Blossom, Peony and Lily
Hanbang Vitamin Complex™ – An antioxidant-rich and nourishing blend of eight oriental herbs which helps to treat signs of skin ageing, revitalize the skin and restore its youthful appearance.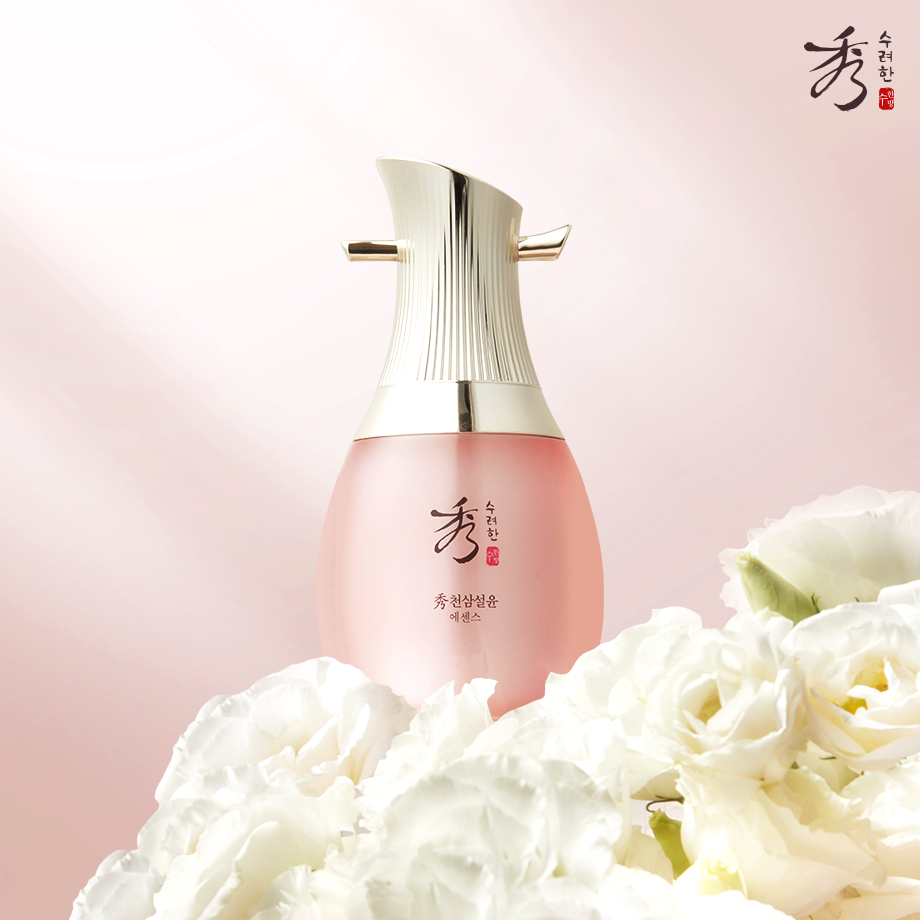 Sooryehan Chunsam Radiant White Line is now available at selected THEFACESHOP – Nature Collection retail stores and THEFACESHOP – Nature Collection Official Online Store (http://thefaceshop.com.sg).
From now till 31st August 2020, enjoy 10% off all Sooryehan products on http://www.thefaceshop.com.sg when you enter the promo code 'SRH10' during checkout.