Swensen's unveiled its pioneering mochi-snowskin Ice Cream Mooncakes – featuring its iconic sundae glass logo, as well as new and signature flavours of well-loved Swensen's ice cream encased in a newly created and delicate mochi-snowskin – a first-of-its-kind hybrid boasting a pleasurably chewy and velvety mouthfeel. This indulgent treat is perfect for the whole family to celebrate Mid-Autumn Festival in the comfort and safety of home; or as a gift to a treasured friend.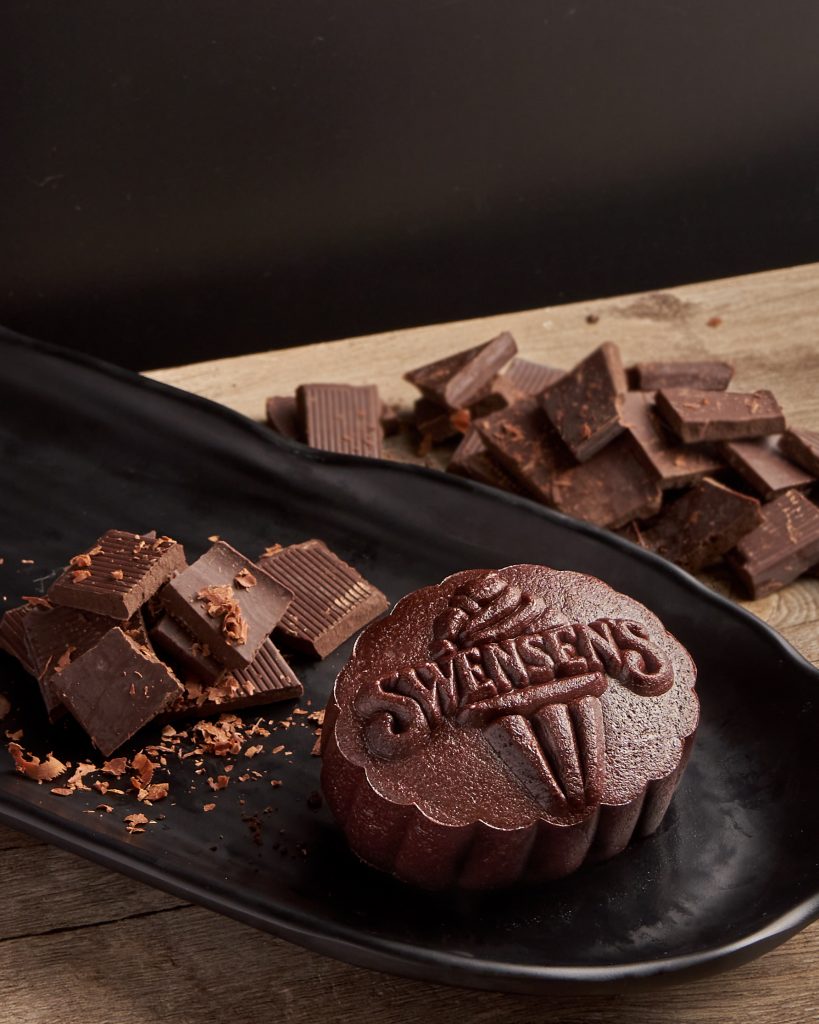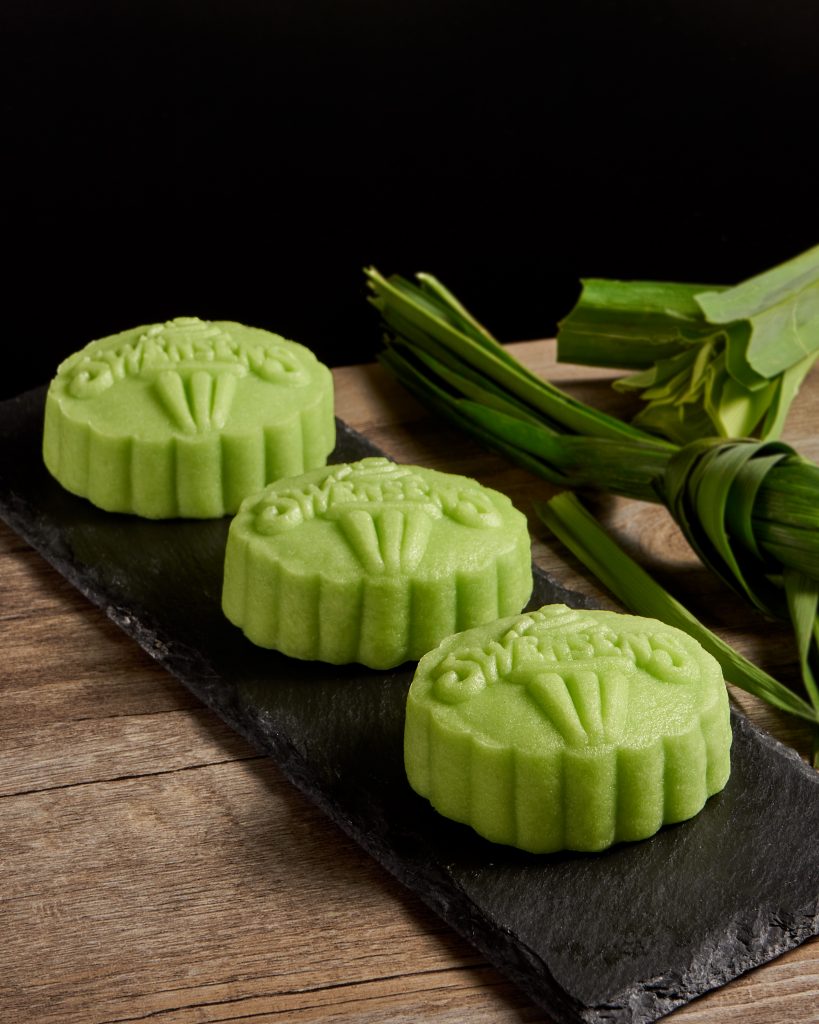 Customers and fans of the brand's popular ice cream mooncakes throughout the years can look forward to eight delectable flavours this year, including four new ones – the locally inspired Salted Gula Melaka and Kueh Salat; a refreshing and unique option of Grapefruit; and the quintessential Lotus Paste mooncake filling in ice cream form; as well as returning hot sellers such as the famed Sticky Chewy Chocolate; kid's favourite Cookies 'N' Cream; Durian King; as well as traditional and hearty Yam that is sure to please the respected adults and seniors. With something for all ages, Swensen's mochi-snowskin Ice Cream mooncakes are simply great for the entire family.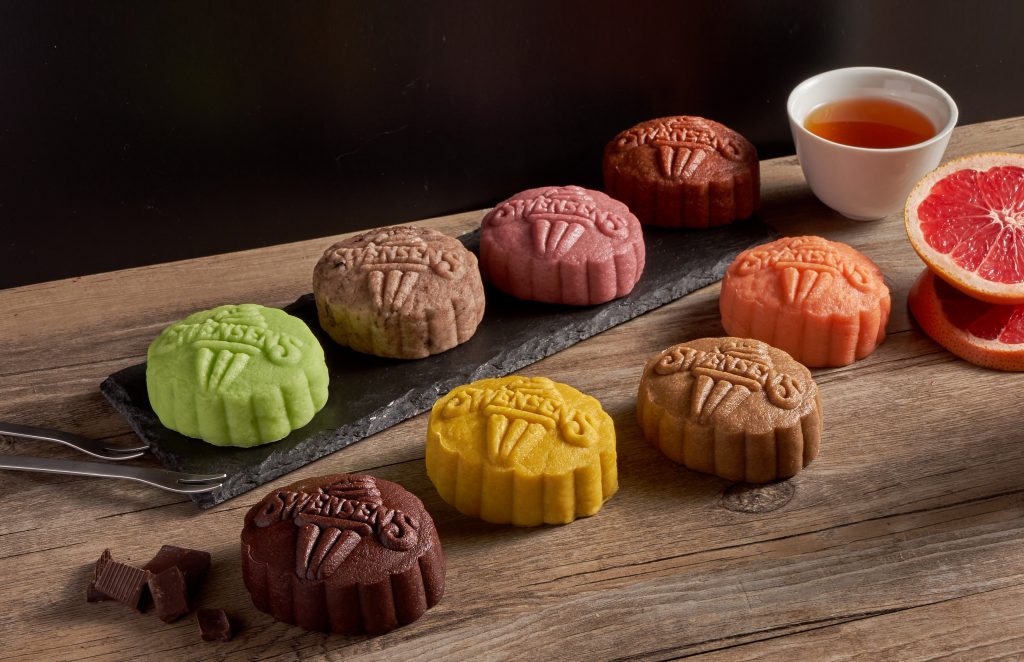 Mooncake Gift Card
$39.80 for four mooncakes
Give the gift of Mid-Autumn with this newly launched gift card that allows the recipient to pick his or her favourite flavours.
Last day of reservation: 20 September 2020
This year's Mid-Autumn Festival falls on 1 October 2020.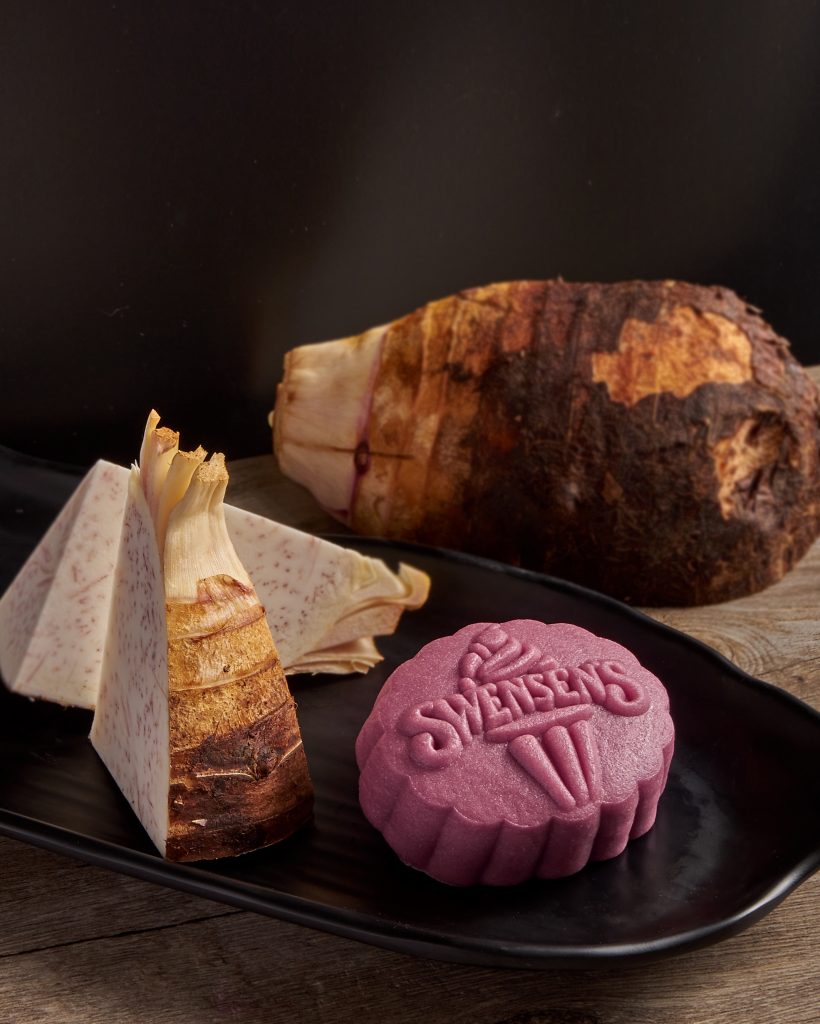 Swensen's mochi-snowskin Ice Cream Mooncakes
$39.80 for set of four (mix and match)
$10.90 per piece
Available from 22 Swensen's and 2 Earle's Swensen's outlets islandwide (customers may contact the outlets directly https://www.swensens.com.sg/singapore for enquiries), as well as for delivery via Grabfood, Deliveroo and Foodpanda. Online orders are also available at https://www.swensens.com.sg/ from 15 August 2020.
Last day of sale and collection at all outlets: 1 October 2020 or while stocks last.
NEW FLAVORS 2020
Kueh Salat
Reminiscent of the well-known Southeast Asian Nyonya kueh, familiar flavours of fragrant pandan and coconut come together in this novel ice cream rendition beneath a gorgeous pastel shade of pandan green.
Salted Gula Melaka
Boasting an addictive caramelised flavour and a slight savoury touch from premium sea salt.
Grapefruit
The pretty-in-pink fruit is now in a refreshing ice cream form, boldly showcasing sweet and tart flavours beneath an orange-hued mochi-snowskin.
Lotus Paste
The familiar well-loved mooncake filling, given an innovative ice cream twist.
Classic All Time Favorites
Sticky Chewy Chocolate
This all-time favourite is loved by all ages alike.
Cookies 'N' Cream
An unbeatable duo, whether as an ice cream, or mooncake.
Durian King
The top-selling Swensen's Durian King ice cream in the form of golden nuggets of joy.
Yam
Donning a lovely shade of purple, this one features yam ice cream that brims with a heartwarming taste of home.
Three specially curated sets of four mochi-snowskin Ice Cream Mooncakes are available at $39.80 each as well:
Festival Set – Sticky Chewy Chocolate, Cookies N' Cream, Yam, Lotus Paste
Signature Set – Sticky Chewy Chocolate x2, Cookies N' Cream x2
Go Local Set – Salted Gula Melaka, Kueh Salat, Yam, Durian
DISCOUNTS & PROMOTIONS
Swensen's Cool Rewards
From 15 August to 15 September 2020 (early bird) – 20% discount
From 15 September to 1 October 2020 – 15% discount
*Available for in-store purchases and web orders. Applicable on Mooncake Gift Cards. Cannot be combined with other special offers, promotions or discounts
Card Exclusive
From 15 August to 15 September 2020 (early bird) – 15% discount
From 15 September to 1 October 2020 – 10% discount
Purchases must be made with Diners, Citibank, HSBC, Maybank, OCBC or Standard Chartered Debit & Credit Cards
*Available for in-store purchases and web orders. Applicable on mooncake gift cards. Cannot be combined with other special offers, promotions or discounts
Corporate Deal
Min. purchase of 20 Boxes and above – 20% discount