Celebrating with our loved ones over a sumptuous meal should be a stress-free affair, especially during this challenging year. For those who prefer to free up their time in the kitchen for other pursuits, planning a gourmet meal for Christmas becomes a cinch with Stamford Catering. On top of their selection of mini feasts, mini party sets and bento boxes, there are 6 bundles and 23 side dishes of festive dishes.
A classic centrepiece for every Christmas spread, this mouth-watering oven-baked turkey is infused and crusted with laksa leaves, coriander, lemongrass and spices to bring a familiar Asian twist to the dish!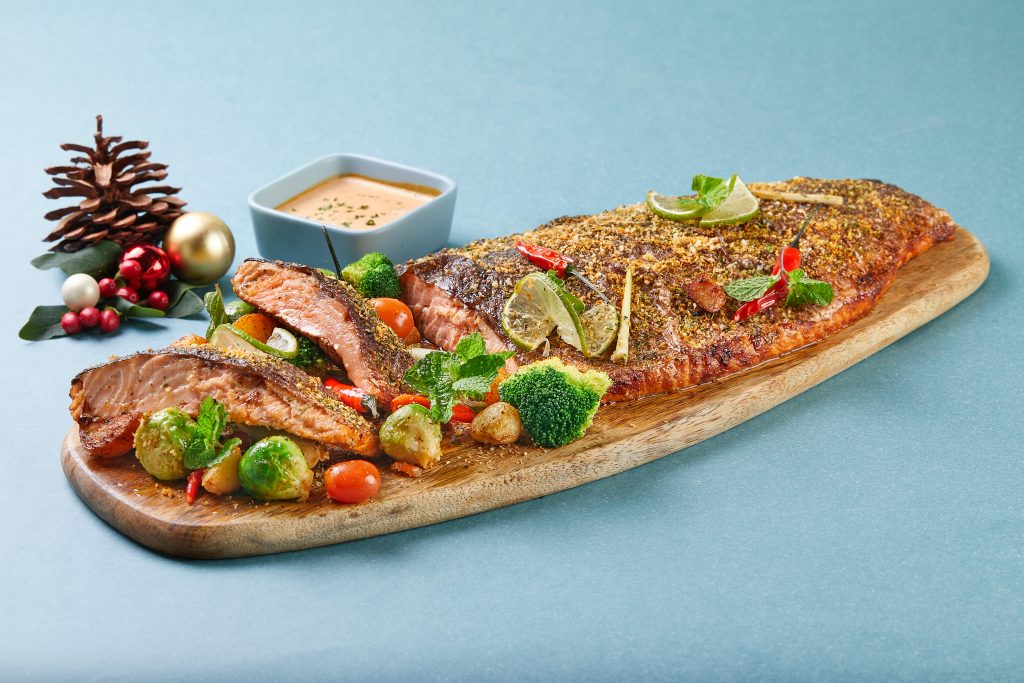 The baked crust awakens your tastebuds with sweet, sour and spicy notes, before yielding to a full-bodied salmon flavour in every bite.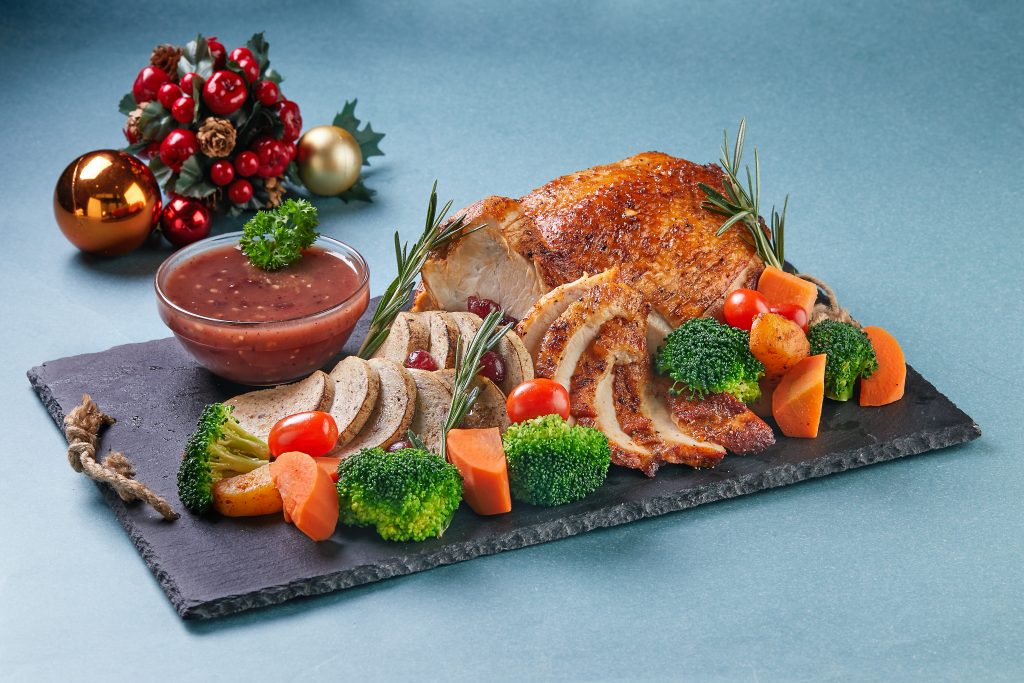 Juicy and succulent turkey breast roasted to perfection, the poutine sauce serves as a dip, or to drench the dish for a luscious finish.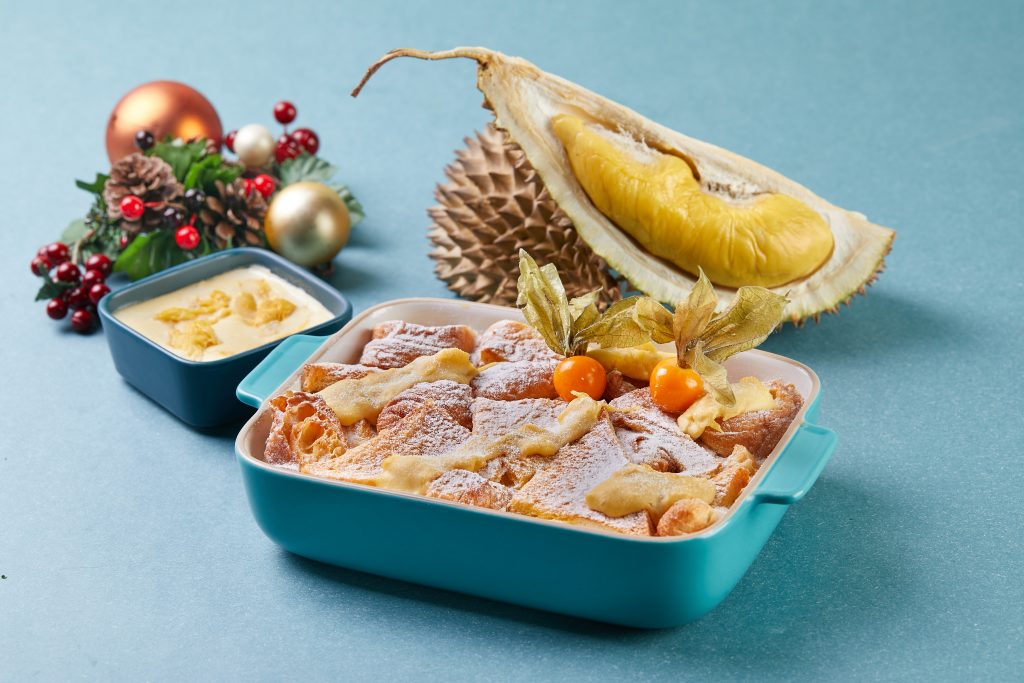 A twist on a classic English dessert, this localised bread pudding features a generous layer of creamy Mao Shan Wang durian filling that envelopes your mouth with its unmistakable aroma and texture in every spoonful!
About Stamford Catering
With over 20 years of catering experience, Stamford Catering is a leading Halal certified caterer that provides customers with top quality food and services. Our extensive and innovative menus are competitively priced and tailored to suit a diverse group of household and corporate customers. We take special care to ensure your event needs are met with our proven track record, having catered for major events such as the 28 th Southeast Asian (SEA) Games, inaugural Youth Olympic Games, StanChart Marathon, OCBC Cycle and many more.
Stamford Catering's 2020 Christmas menu is available for order now at you may contact their customer's service at 6852 3338
Promotion
Enjoy 10% off the food bill when you place an order using the promo code "XMAS10M" from now till 7 December 2020. This Early Bird special will only be applicable for bookings made for delivery between 1 December 2020 to 3 January 2021. Not valid in conjunction with other discounts or promotions.