Sushiro celebrates its 1st Petit concept and 8th kaiten sushi restaurant at Parkway Parade.
Sushiro Petit Great World (1 Kim Seng Promenade, #B1-129, Great World, S237994) This April, there is now a new way to experience Sushiro's authentic Japanese sushi on the go! Sushiro Petit is an all-takeout concept that features a selected variety of our excellent sushi, curated by our Japanese chefs, into pleasing meals. With the very same exacting standards our customers have come to expect for authentic Japanese sushi at our kaiten sushi restaurants, Sushiro Petit at Great World expands the possibility of having more customers experience fine Japanese sushi while on the move.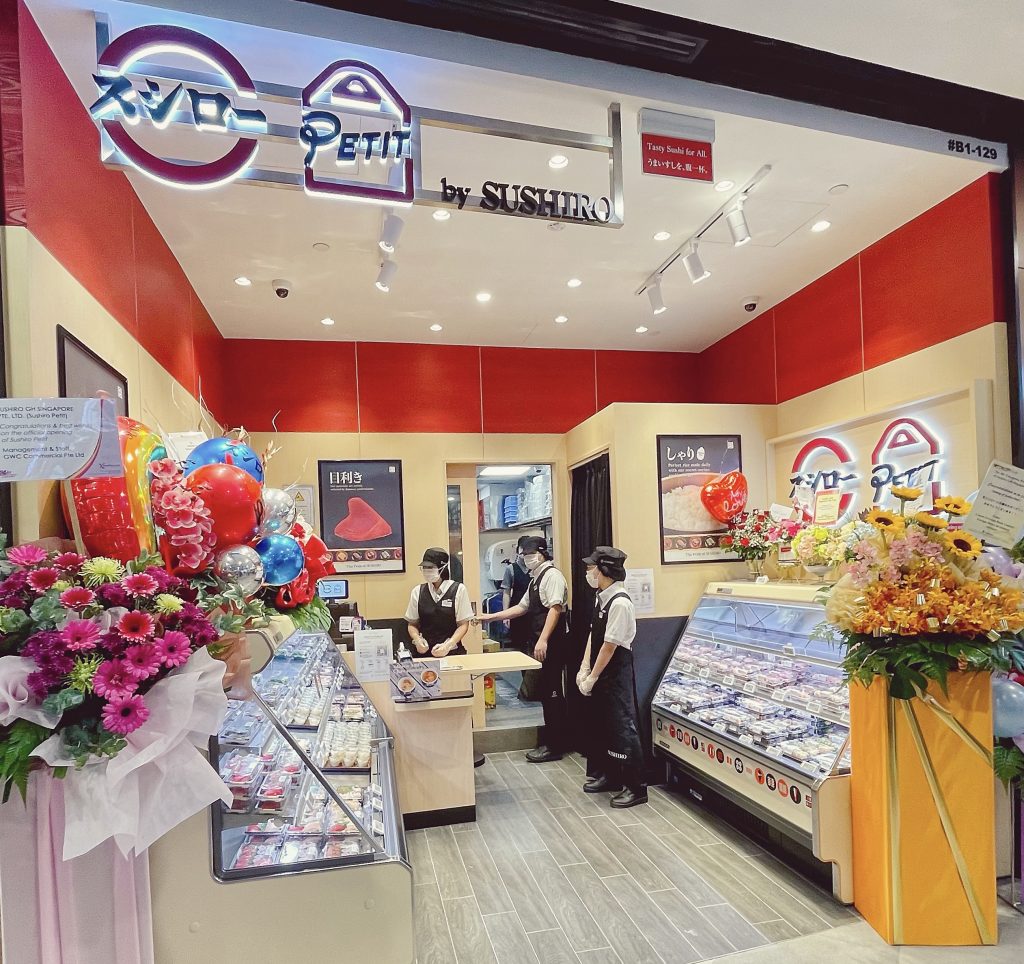 Sushiro Petit is outfitted with the same full kitchen found at all Sushiro kaiten sushi restaurants. This ensures that all sushi crafted at Petit is consistently prepared with the same high standards in freshness, ingredient quality and exceptional taste that our customers have come to expect.
Sushiro Parkway Parade (80 Marine Parade Road, #B1-17&17A, Parkway Parade, S449269) With Sushiro's new restaurant at Parkway Parade, we continue our conviction to serving tasty and affordable sushi from Japan to our shores. It is now easier for the East Coast to enjoy authentic Japanese sushi right at their doorstep. Found only at this 134 pax restaurant, diners can look out for Japanese architectural elements, such as the beautifully curved wooden wall that lends a pleasing aesthetic to the moving calmness of our superb sushi on the belts.
At Parkway Parade, Sushiro continues its customer-cherished tradition of being the only kaiten sushi restaurant that quickly delivers freshly-crafted sushi to our diners' very own belt. As the diners' private belt is a roundabout one, it allows our chefs to send out orders quickly, without any of the common delays caused by a two-way, non-roundabout belt, often found in other kaiten sushi restaurants. The quickest delivery of Sushiro's exceptional sushi is a core part of our Kodawari (こ だわりethos, as with our other pursuits to sushi perfection.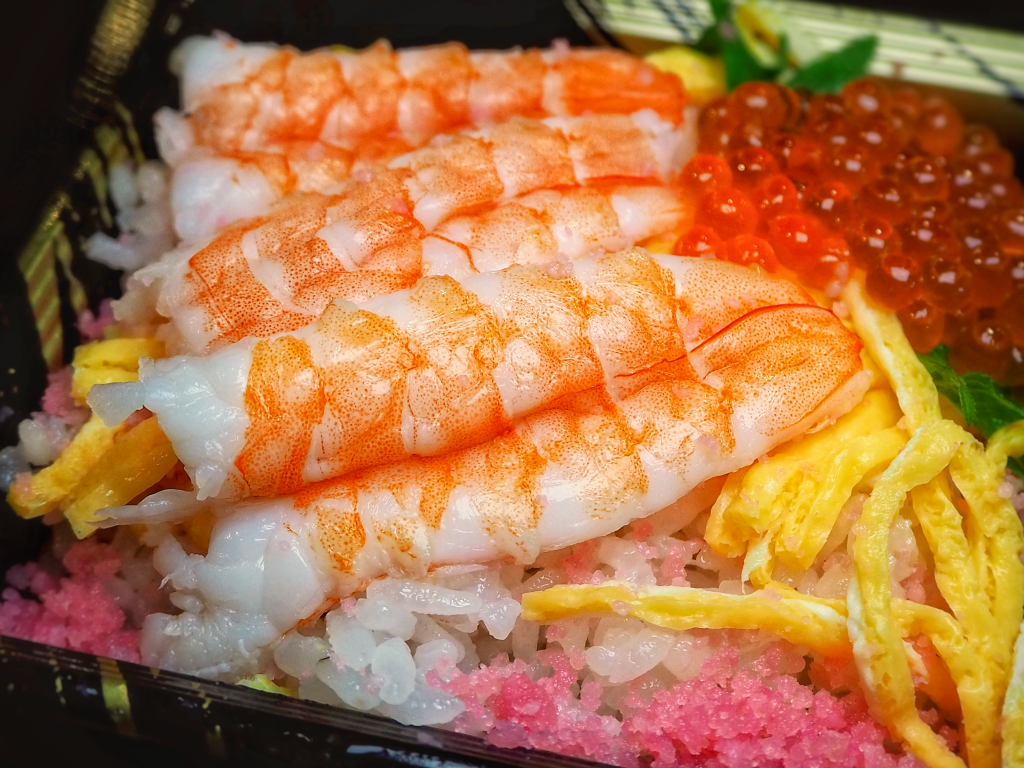 About Sushiro's Kodawari for Sushi Goodness (スシローのこだわり)
Sushiro's passion for serving up delectable and authentic Japanese sushi in Singapore only grows stronger with the opening of each new kaiten sushi restaurant. As the largest and foremost kaiten sushi expert in Japan, Sushiro is well-loved by its customers, consistently rewarding it with the highest revenue for a kaiten sushi brand. Annually, Sushiro serves more than 149 million customers and they have enjoyed more than 1.36 billion plates of sushi. This success comes from Sushiro's Kodawari for Sushi Goodness which combines their understanding of Japan's native waters, rice fields and the centuries-old japanese traditions in sushi making. This heritage allows us to deliver a level of exceptionally tasting sushi and freshness that only a Japanese sushi expert such as Sushiro can accomplish.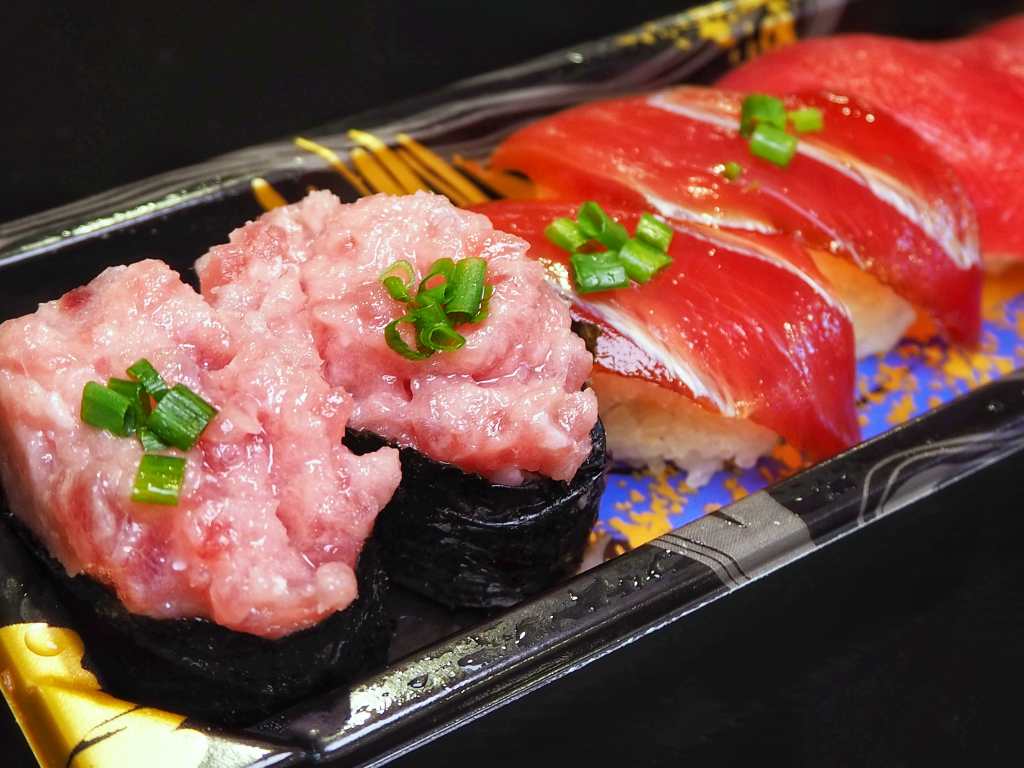 Sushiro's Kodawari for Rice Goodness
Sushiro's rice sushi uses a blend of old and new rice harvested over a year ago! New rice by itself is too soft, so it is not suitable for our sushi rice. On the other hand, old rice is well-dried with enhanced flavours of umami trapped in it. Depending on the specific season, Sushiro balances the blend of new and old rice to create the most delicious rice that is deserving for our sushi.
Sushiro's Kodawari for Ingredients Goodness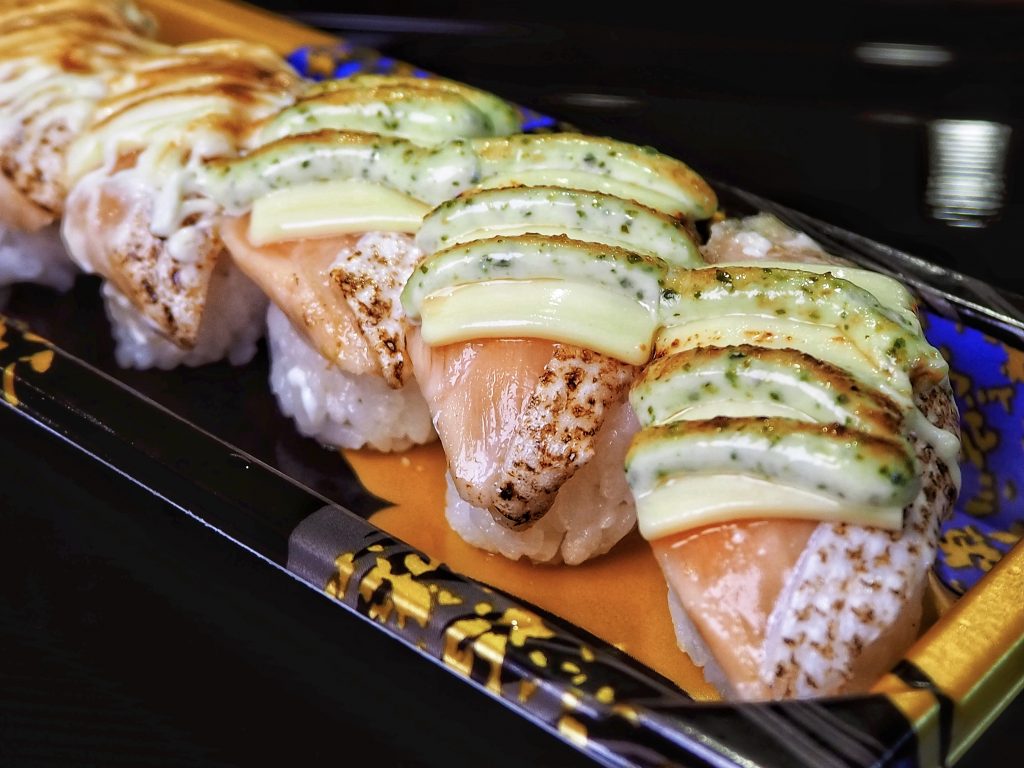 Across Japan, Sushiro sources for the best seasonal and domestic fish caught from their natural waters by working closely with the fishermen. This continuous effort at developing a close relationship and connection with the fishermen allows Sushiro to harvest fish at outstanding levels of freshness at ports nationwide, and at great prices. These savings are then passed on to their customers.