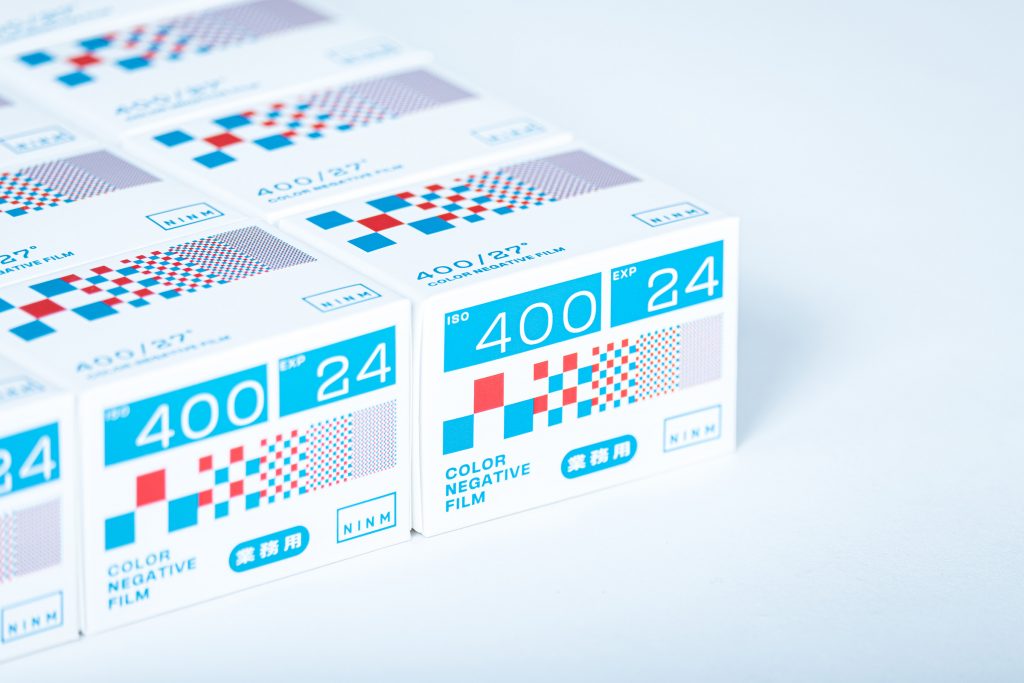 NINM Lab's popular third generation I'M Fine single use camera is preloaded with the well-liked warm toned film. It records users' current emotions on 24 film exposures. Due to users' requests, NINM Lab is launching this particular film separately, bringing NINM Lab's first ISO 400 color negative film for business use. Users can use the warm toned film on different 135 cameras.
NINM Lab's commercial ISO 400 color negative 135 film is a fine grain film with high contrast. With the popular ISO400 film, not only can it capture rich colors under sunlight, it can also capture indoor and night scenes. Simple to use, it is the best choice for beginners in film photography.
The film also includes DX Code labels, so that electronic cameras can match the film speed, which is very convenient for users of electronic cameras. The packaging uses red and blue as the theme colors and expands the simplistic visual elements of the I'M Fine camera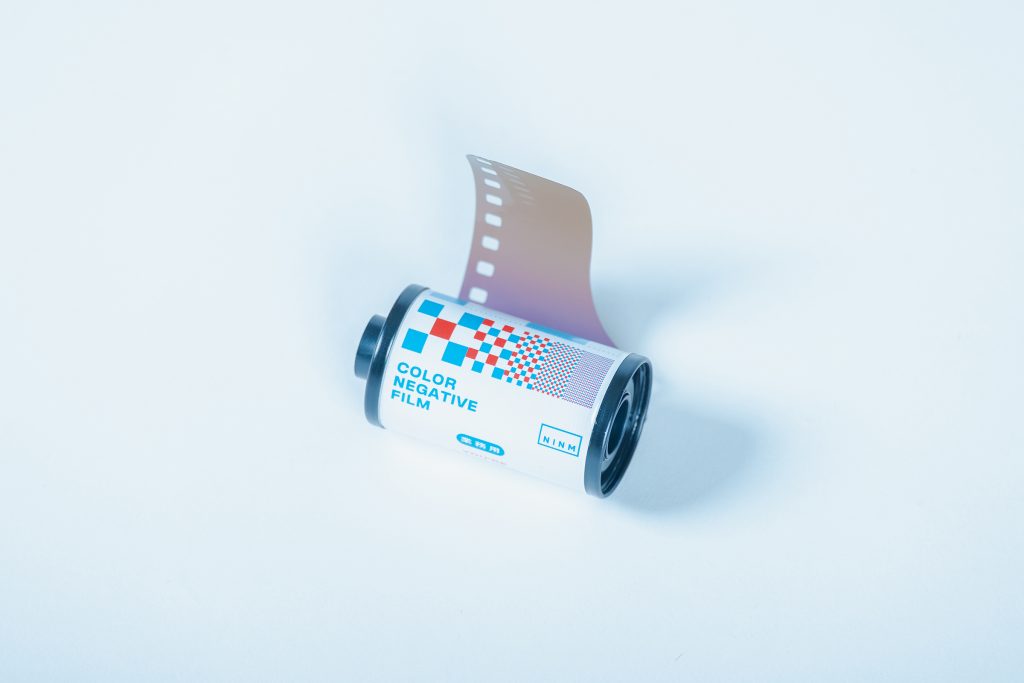 In order to maintain the simplicity of the design of the film for business use, the packaging uses white as the background color, with red and blue as the main tone. In addition to the film format on the packaging, since this film is originally pre-loaded in the I'M Fine camera, it also deliberately extends some of the visual elements of the I'M Fine camera.
The gradient colors on I'M Fine camera describe changes in emotion. This time, simplified images of film grains the packaging of the film. Boxes of different sizes represent film grains of the film speed, arranged from thick to thin with contrasting colors.
SHOP ONLINE