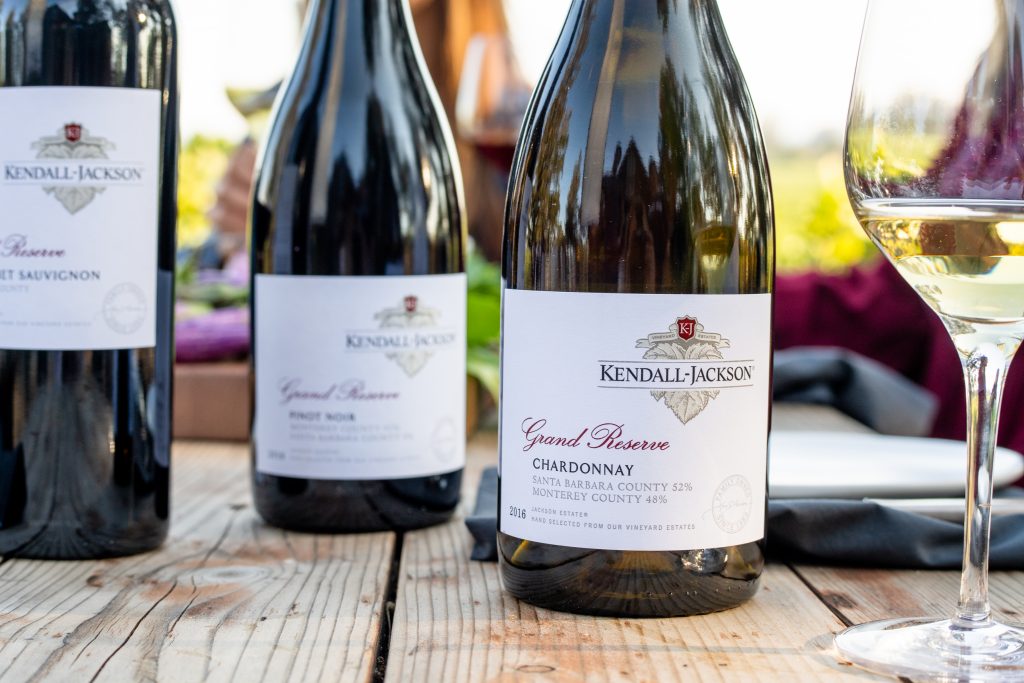 Innovation, Optimism, Boldness and Sustainability – these four pillars best represent California, long known for high quality wines, thanks to its ideal year-round weather boasting abundant sunshine, cool coastal breezes and a diverse terroir that supports more than 100 grape varieties.
Spearheaded by Wine Institute's California Wine Export Program, the "Golden State of Mind" campaign kicked off to a rousing start in 2021 with the introduction of a vibrant new look and logo for its California Wines media, trade and consumer communications, accompanied by a tagline of "As Alive as the Place They're Grown." Embodying optimism, the "Golden State of Mind" campaign is timed to position California wineries for growth as global markets begin to ramp back up following the challenges of 2020.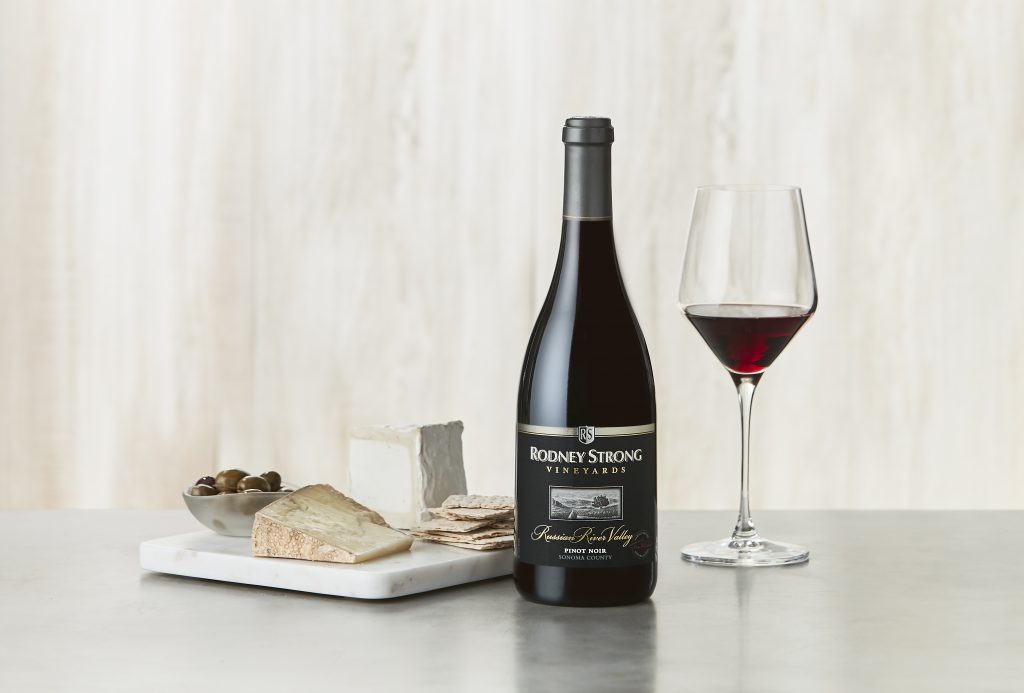 California wines have also enjoyed a robust history in Singapore since their entrance into the market more than 30 years ago with presence in top restaurants and retailers here.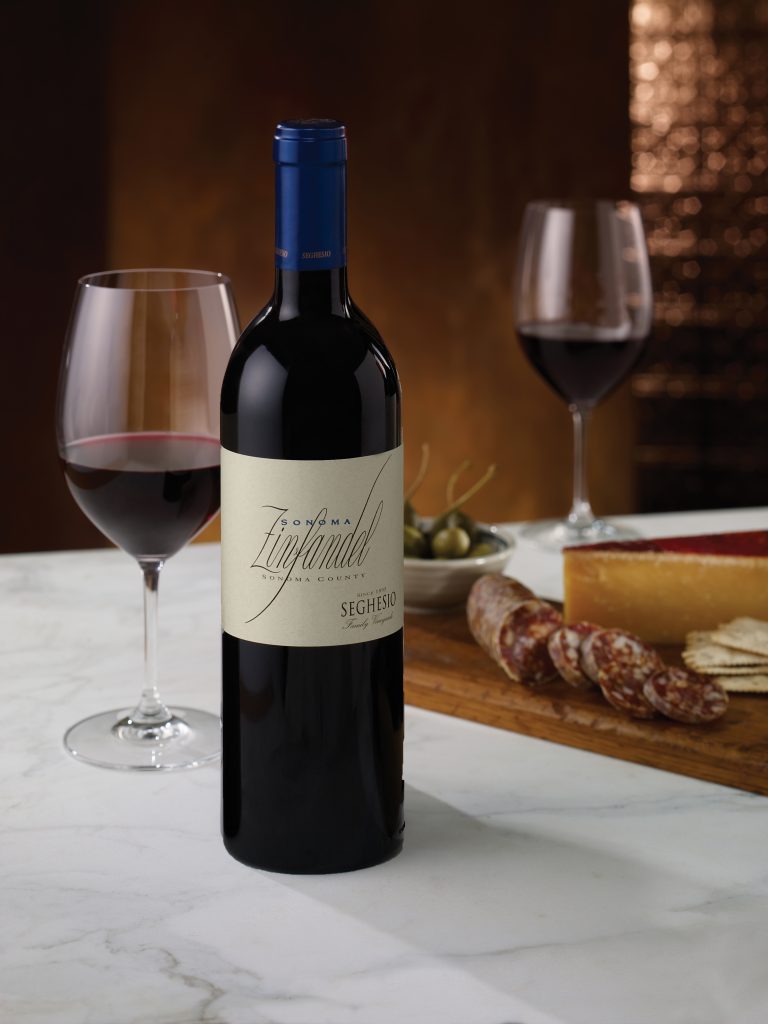 Made up of the North Coast, Central Coast, Sierra Foothills, Inland Valleys, Southern California and Far North California, the California wine regions produce world-renowned wines that make up 81% of the wine made in the United States. Check out the California wine map here: https://discovercaliforniawines.com/wine-map-winery-directory/
Amazing grape varieties
Abundant sunshine mixed with cool coastal breezes and fog ensures a long grape growing season. Coupled with the diversity of the state's terroir, these attractive qualities give winemakers the latitude to create complex varietals and unique, expressive blends. Some examples of grapes harvested are Cabernet Sauvignon, Zinfandel, Pinot Noir, Merlot, Chardonnay, Sauvignon Blanc and Pinot Gris. Such amazing variety means there is always a California wine for any occasion.