Contemporary British Colognes
Stylish Colognes with the perfect measure of understated charm. Keep it classic with the zesty citrus scent of Lime Basil & Mandarin or the masculine, spicy notes of Amber & Lavender. Make a statement with Jo Malone London's dark and distinctive Cologne.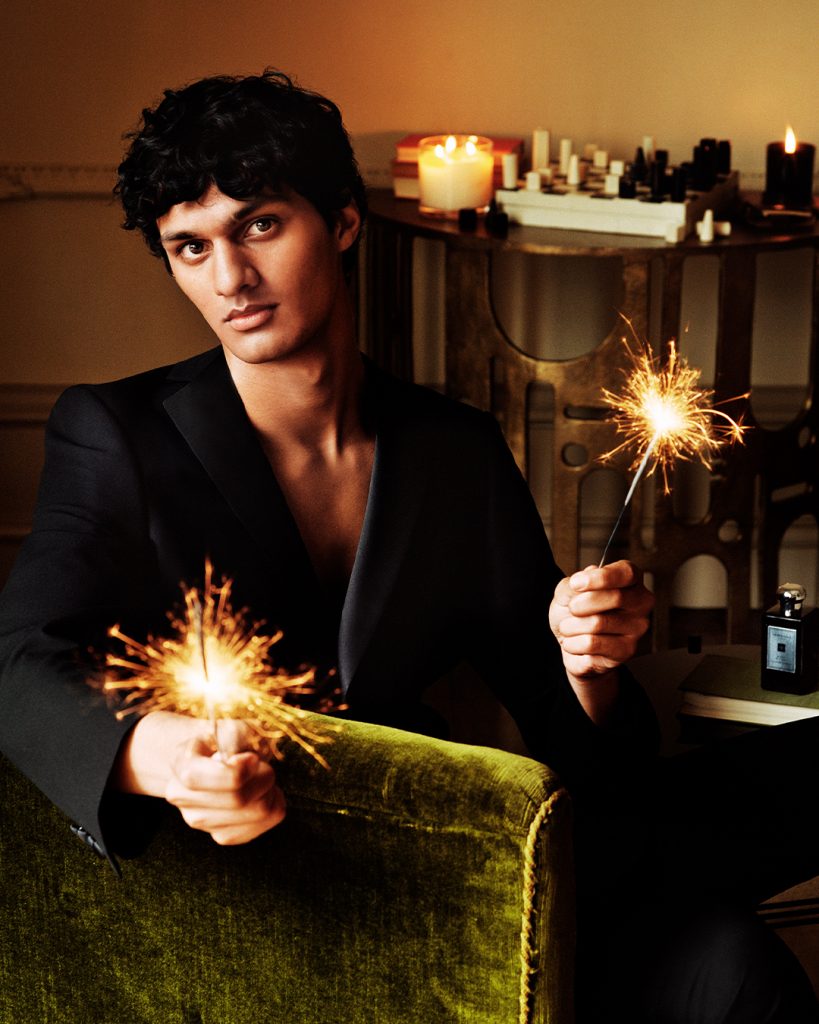 Intense fragrances, from noble Cypress & Grapevine to mysterious Oud & Bergamot. Or change it up with lively Wood Sage & Sea Salt, an uplifting burst of Grapefruit or the earthy notes of spicy English Oak & Hazelnut.
Jo Malone London 100ml Cologne- $215 Jo Malone London 50ml Cologne – $151 Jo Malone London 30ml Cologne- $110 Jo Malone London 100ml Cologne Intense – $280 Jo Malone London 50ml Cologne Intense- $196
Refined Grooming Routines The essential men's grooming edit. Fine ingredients and finesse make choosing the right products a breeze. Understated essentials for effortless styling, from cleansing Body & Hand Wash to smoothing Exfoliating Shower Gel, hydrating Body & Hand Lotion to Conditioning Shampoo that cleans with a refreshing scent.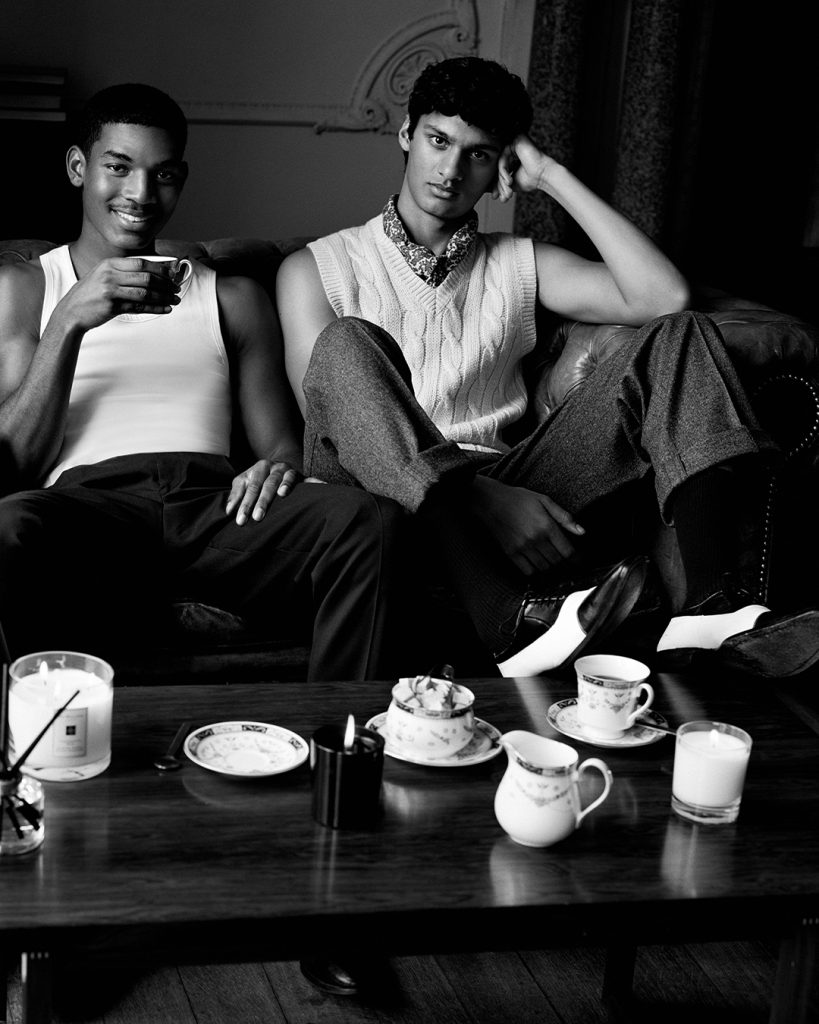 Jo Malone London Body & Hand Wash – $75
Jo Malone London Body & Hand Lotion – $110
Jo Malone London Cologne Intense Shower Oil – $98
Jo Malone London Cologne Intense Exfoliating Shower Gel – $75
Discover the full men's edit in stores or online at https://www.jomalone.com.sg/
The collection is available at all Jo Malone London boutiques, selected Sephora outlets and via Jo Malone London Concierge Service