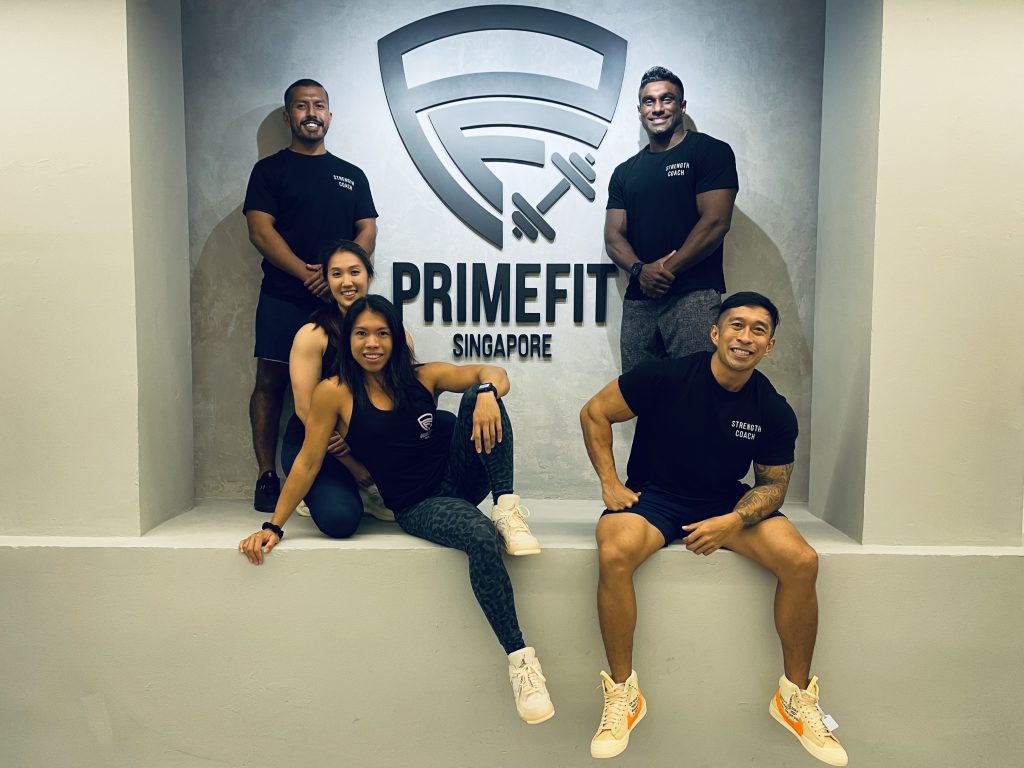 The fitness industry has been affected by Covid 19 restricting gym capacity while shuttering some entirely. Will the fitness industry ever recover back to its glory days? In this series, we showcase some of the gyms that opened during this pandemic.
CAN YOU TELL US MORE ABOUT YOUR GYM?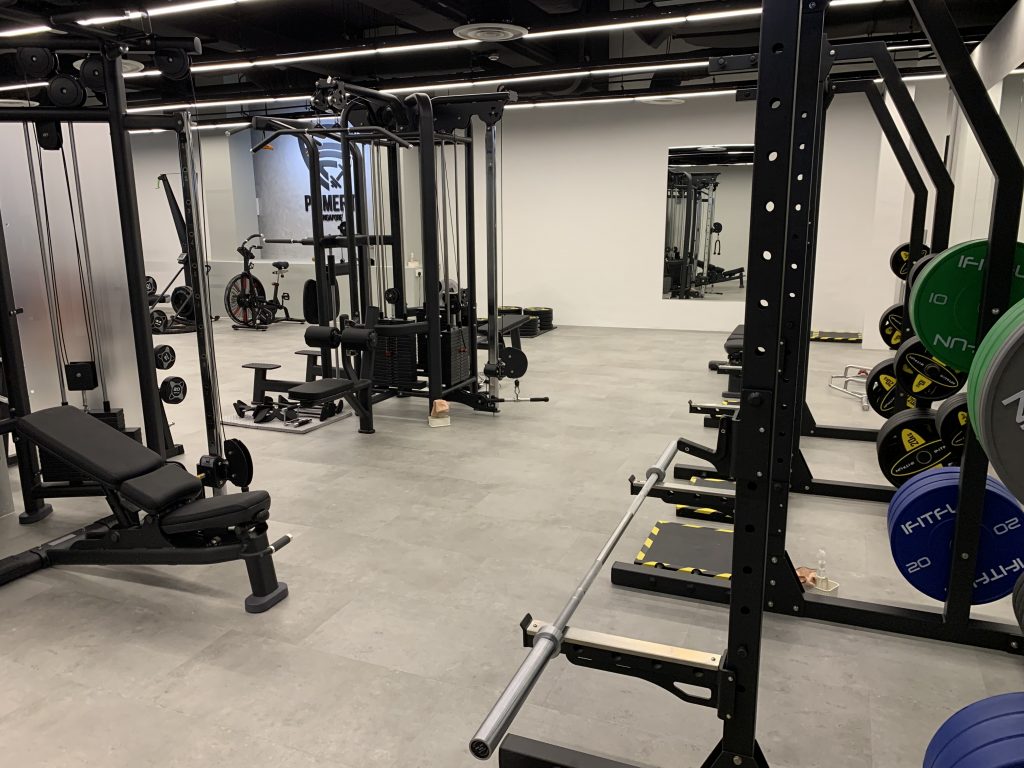 We believe that fitness is not a hobby or a competition, but a way of life. The 3 of us started our gym wanting to build a community in a non-intimidating workout environment and also to have it be the second home for all of our customers – to come in, get a great workout, grab a coffee and leave feeling better than ever! Primefit SG and our team of wonderful coaches here will help shape the new you! No matter your age, weight, strength, or anything else; we welcome everyone with open arms.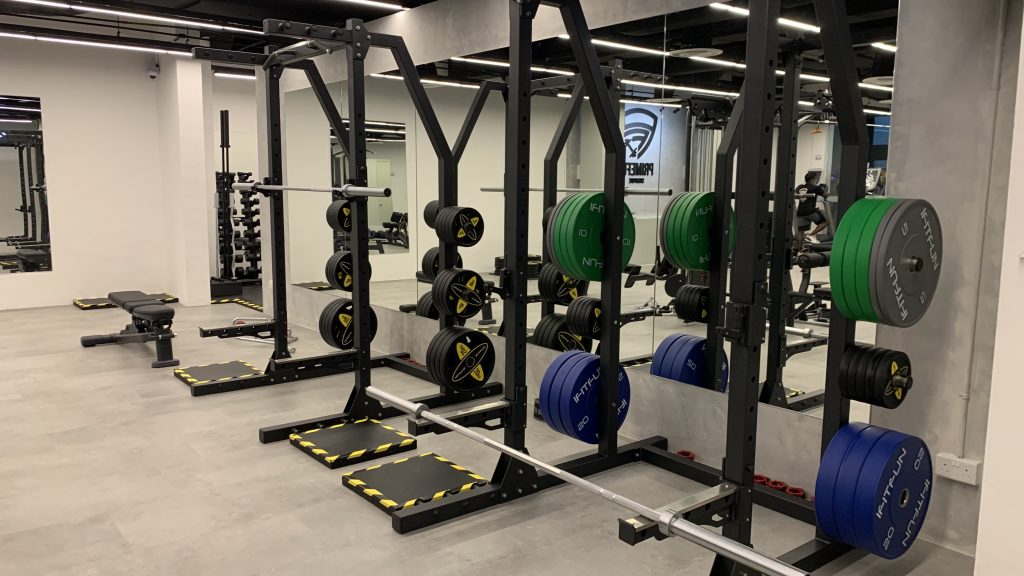 WHAT'S UNIQUE AT YOUR GYM?
Our boutique personal training studio is known for,
Clean & hygienic
Non-intimidating
Smells great
Located in a prime area
Very chic
Has wifi
Great shower facilities with thick plush towels provided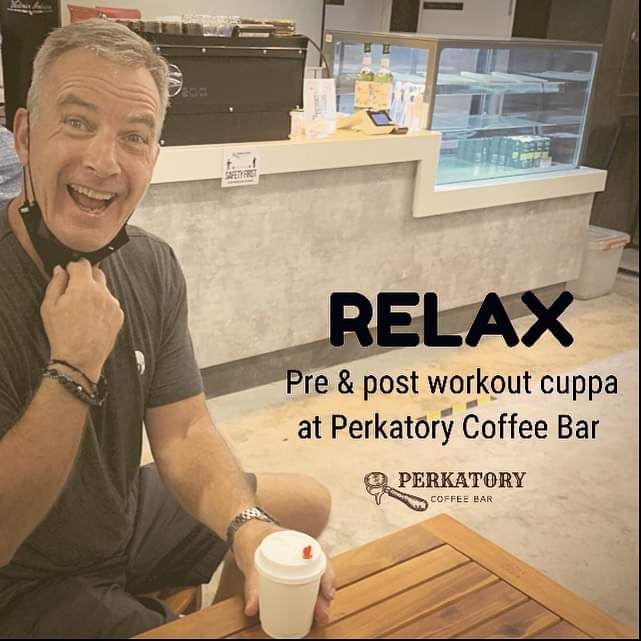 Apart from those, we have a coffee bar (Perkatory Coffee Bar) situated just outside the studio where people can sit and enjoy a cup of coffee, protein shake, and healthy meals. There will also be vegan options available. You can find us on @perkatorysg.
We also have the Inbody 270 machine that measures muscle mass, body fat, water, visceral fat, fitness score, segmental lean body mass, and body fat, and more. 
WHO IS YOUR MAIN CLIENTELE?
Our focus is on holistic wellness thus our primary customer base consists of working executives between ages 35-65 years old, working within the CBD area. Most have injuries from the past and keen on improving their quality of life – move better, have a balance lifestyle (enjoy social life with no extreme dieting or intense training), get stronger and look better as a result of their discipline and consistency towards fitness and nutrition.
WHAT ARE THE TRAINING PROGRAMS AVAILABLE?
A Whole New You (Body Transformation – physique/strength focused)
Booty Builder (Build buns of steel and improve athletic performance)
Stronger + Faster (Strength & conditioning program to gain strength, speed & power) 
6 Weeks Expresslane (Intense body transformation for special occasions) -Fit Mama (Pre & Post Natal training)
Core & Functional Fitness (focuses on mobility, stability, core strength, and also overall body strength. 
Buddy Up (train with your buddies up to a group of 4)
Nutrition program (eat better for life. flexible eating plan that's sustainable for life)
Zoom Party Workout (No equipment fun online group workout/circuit via Zoom)
Online training & Nutrition program
Competition prep (bodybuilding/physique competition)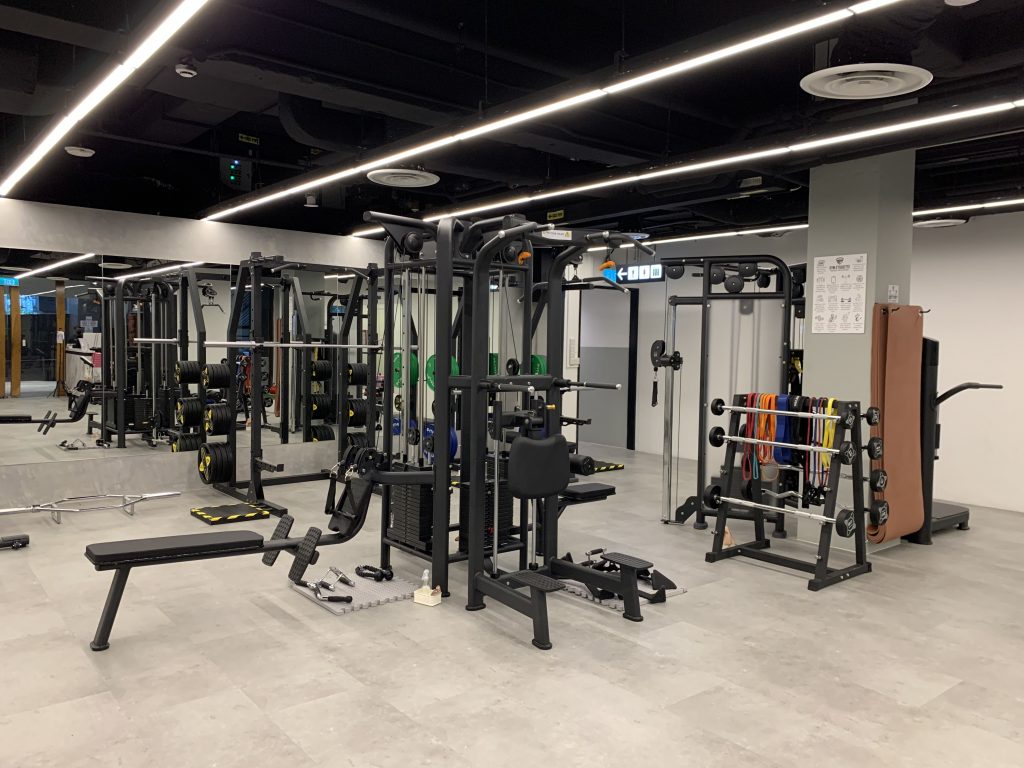 WHAT IS ONE THING YOU WANT TO TELL OUR READERS?
Be a warrior for your own health! 


Opening hours
Mon-Fri : 6am – 9pm
Sat : 8am – 4pm
Sun : 8am – 1pm
Opening hours based on appointments
55 Market Street#B1-01, Singapore 048941

info@primefitsg.com Instagram : @primefitsg