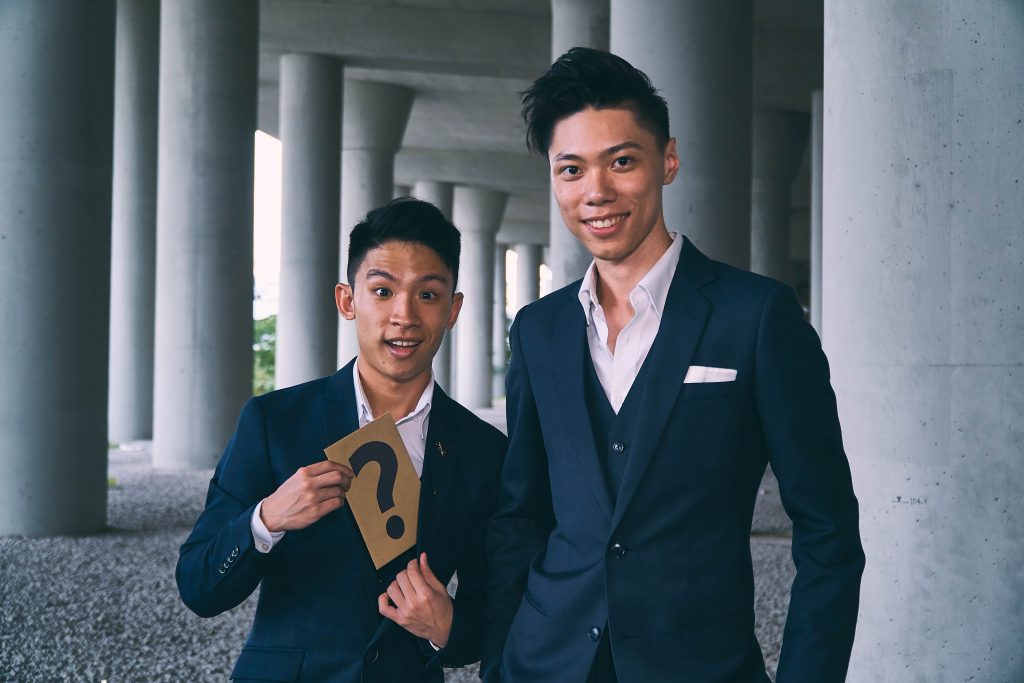 Singapore's youngest magician duo Darren Tien and Jerryl Tan presents Playing the Hand by Darren & Jerryl, a never-before-seen live virtual theatrical magic show. Part of Flipside, presented by Esplanade – Theatres on the Bay, the interactive magic experience will screen online via the ZOOM platform on weekends between 6 August and 15 August 2021, at either 4.00pm or 8.00pm. Coupled with audience participation, the duo explores themes of self through a humorous narrative interwoven with personal stories, enthralling illusions and masterful sleights of hand.
Written by Darren & Jerryl, directed by veteran playwright-performer Dwayne Lau, and produced by Esplanade – Theatres on the Bay, Playing the Hand offers audiences "front row seats" on a journey through the two best friends and illusionists' real life adventures, stitched together by clever magic and comedy. Each vignette draws on the familiar yet immerses viewers into a different world as they touch on identity and authenticity, all while inspiring wonder and roaring laughter.
"With Playing the Hand, we want to champion our vision of fighting hard for our passion and going against the grain. Ambitious as it seems, but through this show and our stories, we hope to inspire people to pursue their passion and get out of their comfort zones," says Jerryl Tan. Bringing the wonders of magic from their living room to yours, audiences are invited to re-examine the notions of perception and introspection. As part of the duo's unique brand of theatrical magic, the show comes with a Mystery Package, that'll equip audiences with curious oddities, such as 3D glasses, anamorphic illusions and more. The interaction-driven experience will also have audiences share their own anecdotes, plus become their own curators of wonders as they create moments of miracles live, along with the cheery pair. Tickets are limited to 30 per seating to maximize the engagement of the performance.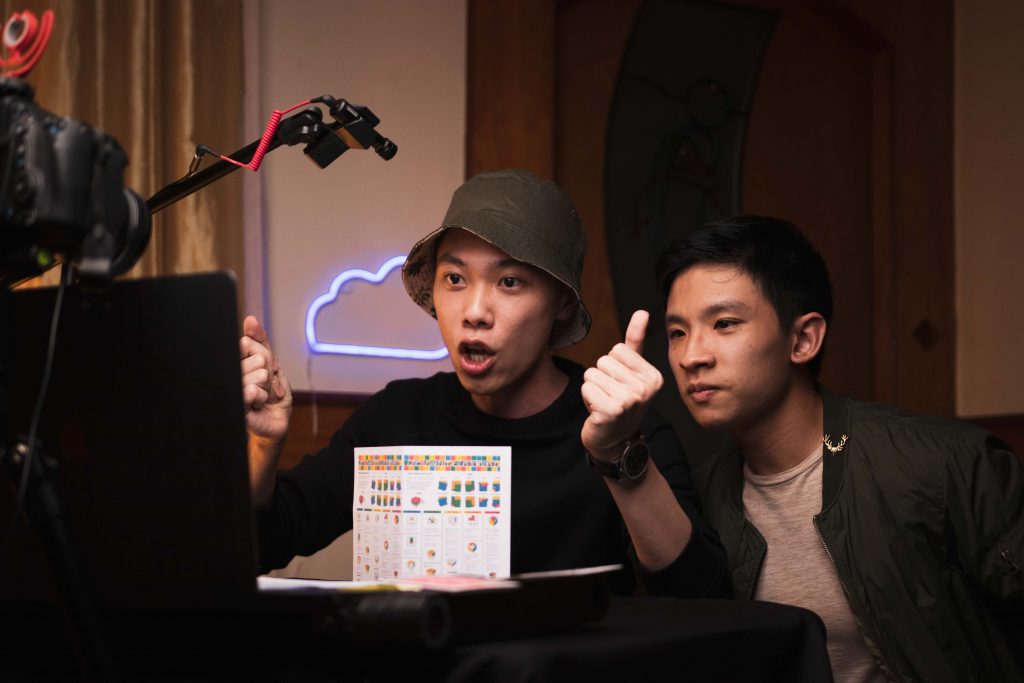 Delivery is only available to Singapore-based ticket holders, and will be arranged by Esplanade Theatres on the Bay. For full details on the mystery package, please refer to their ticketing website: www.esplanade.com/playingthehand
Playing the Hand comes after the successful run of Beyond Virtual, the first iteration of Darren & Jerryl's live virtual magic show. As with its predecessor and many live performances before, Playing the Hand continues the illusionists' efforts to evolve magic beyond entertainment, and into an artform.
"We're thrilled to be part of Flipside, which embraces playfulness and creativity, and to have the support of the team to achieve a new style of magic shows. The pandemic may have forced us inward, but it opened a great learning opportunity and chance to reinvent ourselves," adds Darren Tien. "With current challenges, we wanted a show that transcends the virtual medium, and not be confined to preconceptions of a screen. We hope that this will be the start of collaborations with other artists to create more engaging multi-disciplinary works."
Tickets for "Playing the Hand by Darren & Jerryl" are available for purchase at S$30 via SISTC at www.sistic.com.sg/events/zlhand0821 or Esplanade at www.esplanade.com/playingthehand.