Spanning 12,000 square feet, &JOY Japanese Food Street (previously known as Shokutsu Ten Japanese Food Street) invites gourmands to a gastronomic experience with eight exciting concepts. Opening at NEX for the first time are four new establishments – Yakiniku-GO, Gokoku Japanese Bakery, RAMEN KIOU, and making its debut in Singapore is Japanese-style hotpot restaurant Shabu-GO! Proudly presented by RE&S Enterprises, the one-stop Japanese food street is set to reopen on 13 October 2021, with promotions starting from $1 beginning 25 October 2021.
Collectively, the eight F&B concepts will whisk you away to the Land of the Rising Sun. They are as follows: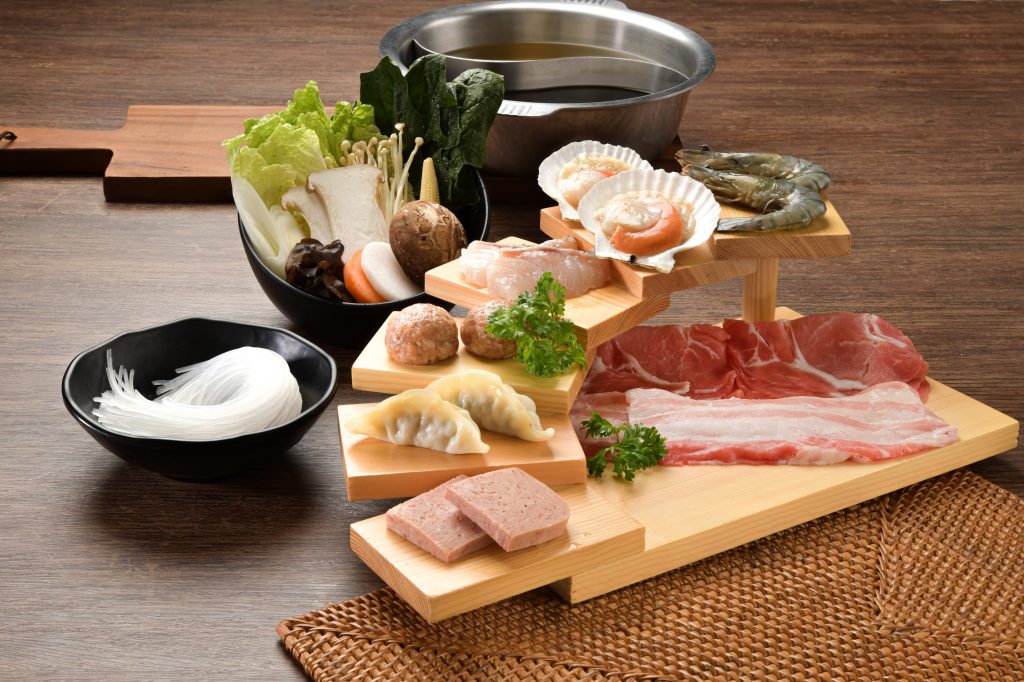 Shabu-GO: This new concept offers affordable Japanese-style hotpot set meals that are perfect for solo and couple dining. The gratifying Chicken Set ($9.90) comes with chicken, veggie platter and Japanese vermicelli. The signature Pork & Beef set ($20.90) boasts pork collar, beef short plate, mini GO-Special cuttlefish paste with corn, veggie platter and Japanese vermicelli. Both sets also include a choice of soup base, from Healthy Clear Dashi to Chicken Chintan and All-time Favourite Sukiyaki. Top up $2 to $4 for other must-try soup bases such as Refreshing Yuzu Dashi, Collagen-rich Paitan and Nourishing Ginseng Tonkotsu.

Indulge in a wide selection of fresh ingredients including sashimi-grade Hamachi ($8) and Salmon ($8) for your ideal hotpot experience. Other highlights include GO-Special Prawn Paste ($9), Cuttlefish Paste ($6) and Chicken Tsukune ($6). Enhance the taste of the ingredients with the house-special dipping sauces at $1.50/pax, such as GO-Special Sweet Lemongrass Sauce, De-leek-cious Spicy Mix and other DIY sauces.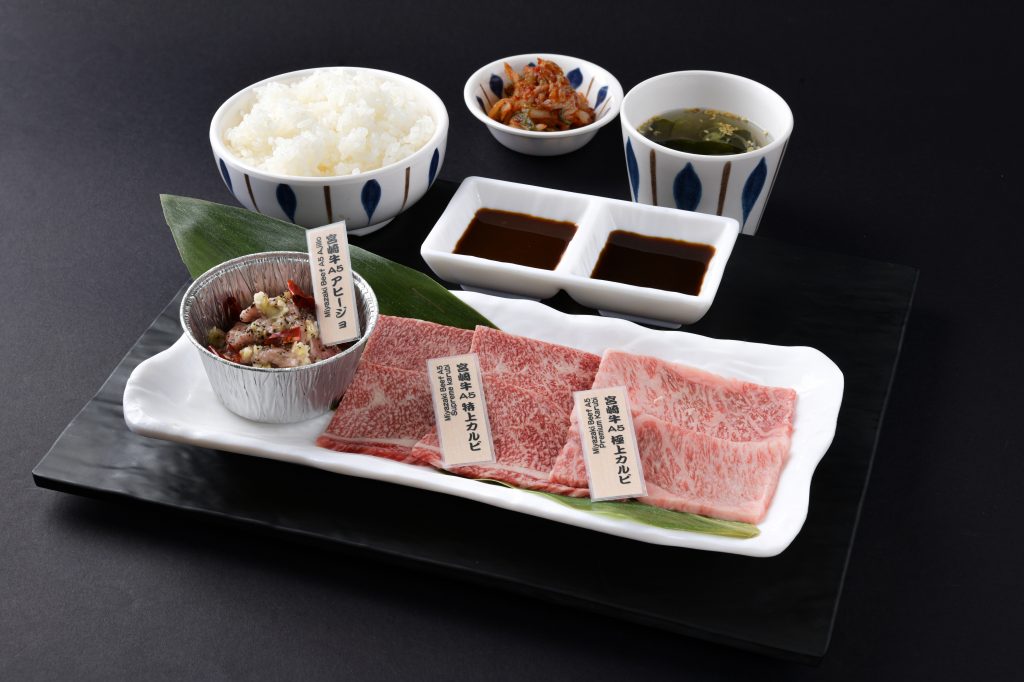 Yakiniku–GO: Using smoke-free electric grills, Yakiniku-GO is a quick service restaurant that doles out high-quality meats in affordable set meals from $8.80. The restaurant will be offering a new wagyu series from end October 2021, which includes 3 Kinds Miyazaki A5 Wagyu Set (Brisket, Chuck Short Rib, Ajillo, $32.80). Do not miss the signature Yakiniku-GO Set (from $16.80), popular Double Karubi Set (from $16.80), super worth-it Value Treat (from $14.80), and upgraded Manzoku Platter ($18.80) that has the best of everything. Long-time fans can also expect two new beef cuts at the 4th outlet at NEX from 13 October onwards: Nakaochi Karubi (beef rib finger, from $7.90)and Supreme Topside (a lean beef cut from the inner thigh muscle, from $6.90). 
Yaki Yaki Bo: Be dazzled by the finesse of the teppanyaki chefs, who will cook the food right in front of you! The restaurant offers up juicy beef, tender chicken, fresh vegetables and delicious seafood such as salmon, jumbo prawn and squid as well as okonomiyaki. The revamped menu will come with over 20 new offerings, with highlights including Wagyu Beef Hamburg ($7.90), Pork Tomahawk (300g, $32.90)and Ika (Squid) Ichiyaboshi ($16.90).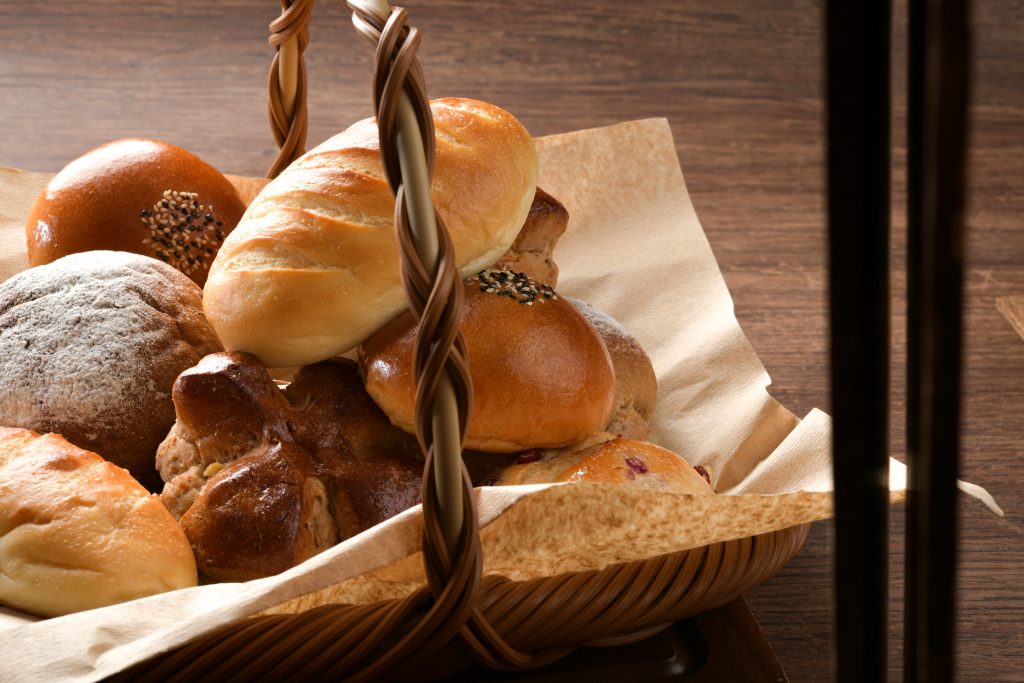 Gokoku Japanese Bakery: The 5th outlet in Singapore, this bakery concept from Kobe has been serving buns made with high-quality ingredients and hearty grains since 1961. Beloved mainstays here include Gokoku Shichifuku Pan, Malt Kurumi Pan, Mochi Mochi Cheese, Mochi Mochi Cranberry and Signature Hokkaido Red Bean Anpan. The outlet in NEX also includes an additional menu of Japanese-inspired sandwiches made with Gokoku's signature breads and buns that are sure to delight your tastebuds including the Tonkatsu & Egg Sandwich ($5.80) which features the sweet Meiho bread, the Ham & Egg Sandwich ($5.20) and the Shio Pan Chicken & Avocado ($3.80).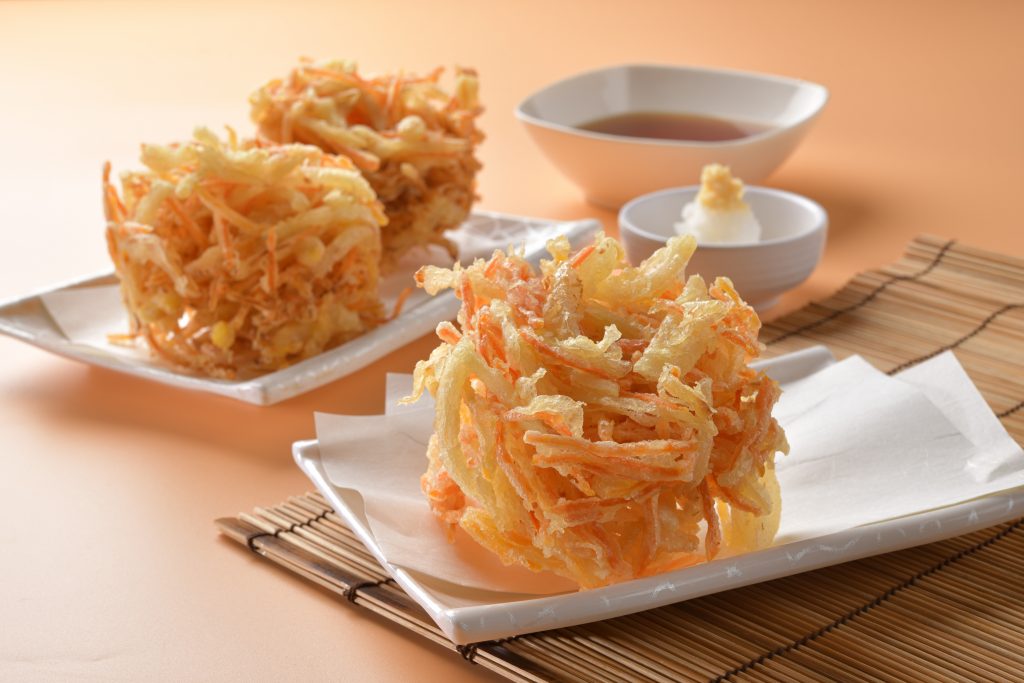 Idaten Udon: Enjoy the best of two worlds — udon and tempura — at Idaten Udon! The smooth and springy udon is sourced directly from Japan for the best bite. You can also mix and match your own udon, tempura and sides. Offerings here include Garlic Chicken Maze Udon, Niku Curry Udon, Beef Sukiyaki Don and more starting from just $5.90. Making a comeback is the hot favourite Mentai Carbonara Udon (Chicken/Ebi) going at $10.90.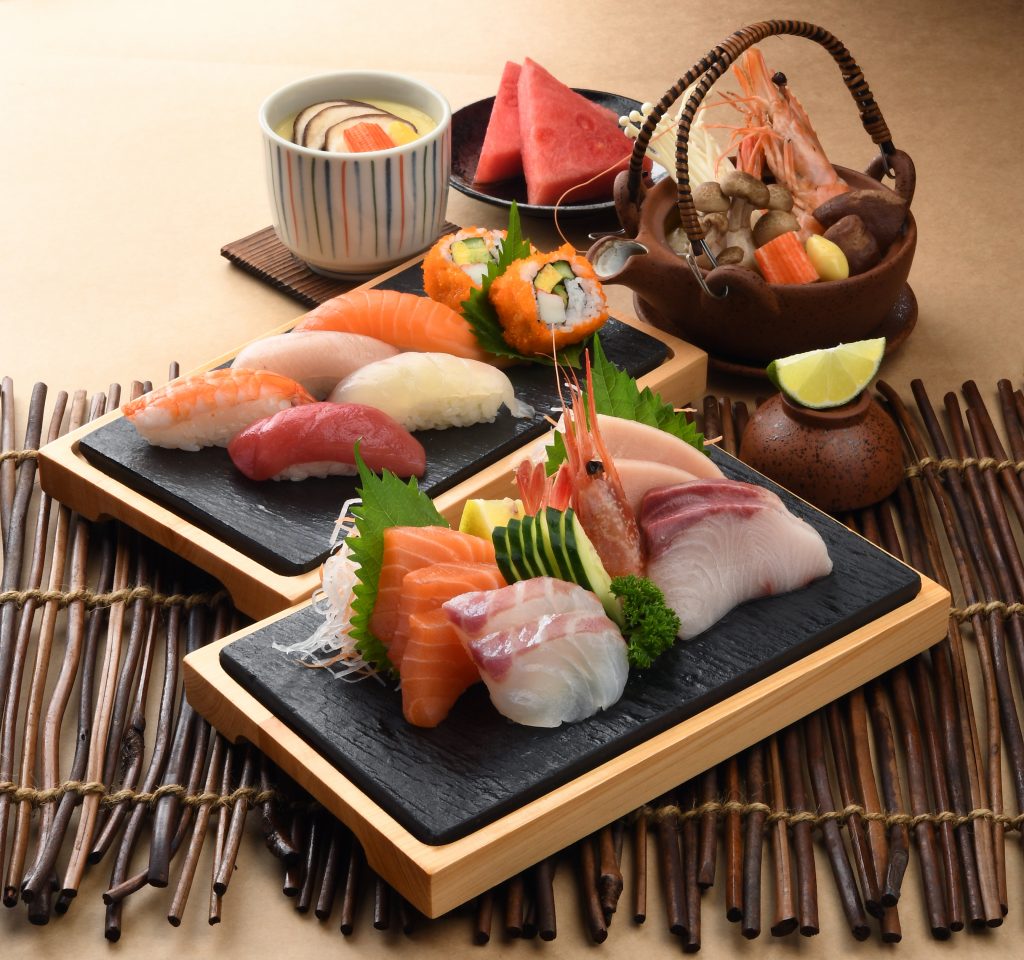 Ichiban Boshi: No two Ichiban Boshi restaurants are the same, each offering a unique design, ambience and specialty menu while staying true to its Japanese roots. The restaurant at NEX focuses on fresh seafood (kaisen) and serves up a myriad of fresh sashimi, sushi and seafood delights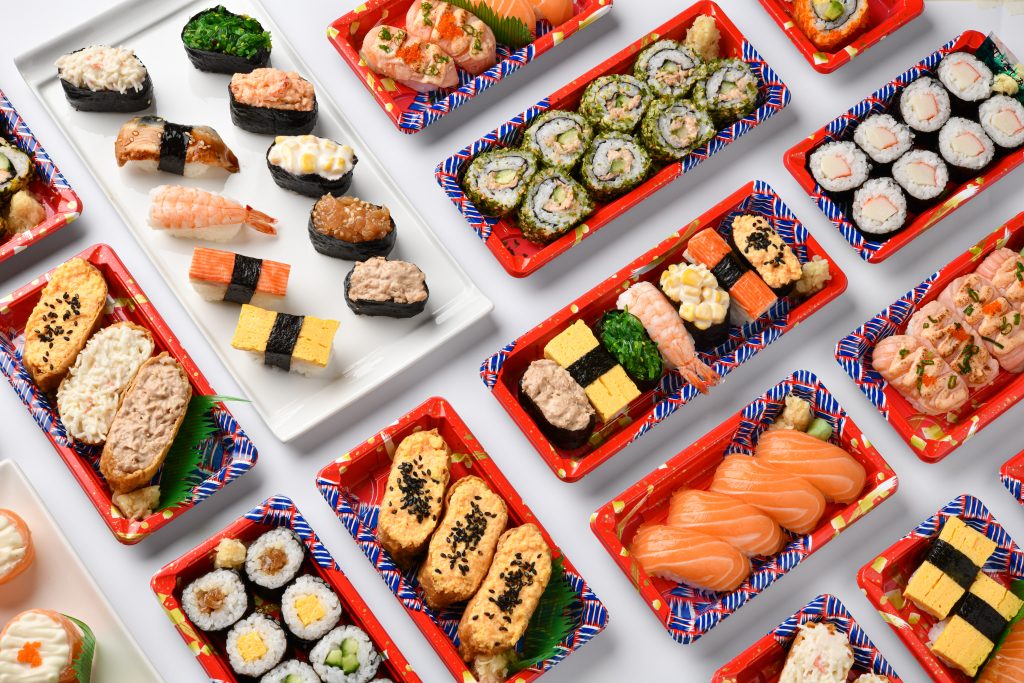 Kuriya Japanese Market: This is a one-stop place where customers can shop for a multitude of Japanese foodstuff, such as ready-to-eat sushi and sashimi, sake, sauces and condiments. The market is also the retailer for Gyomu, a popular supermarket chain with over 800 outlets in Japan.
&JOY Japanese Food Street (NEX)
Address: 23 Serangoon Central, #B1-78 NEX, Singapore 556083