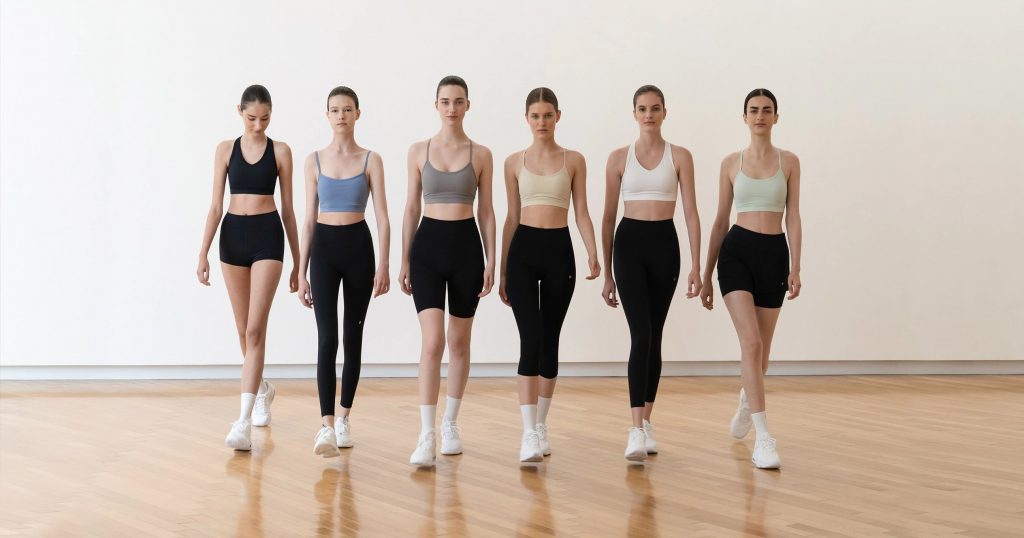 This November sees the soft launch of South Korean activewear brand mulawear hit the shelves at Funan and Mandarin Gallery—its first ever pop-up stores in Singapore.
With the brand's signature Miraculous 6 Year Lifespan Leggings in the forefront, Mulawear is projected to be well received by quality-motivated Singaporean consumers, aiming to surpass the brand love for competitor giants, Lululemon and Alo Yoga. The athleisure line has a complete catalog of both men's and women's wear, as well as accessories such as mats and straps for yoga, and compression socks for high intensity workouts.
Inspired by the French word mouler, which means to mold perfectly into the body, Mulawear was brought about in 2011 as a breakthrough brand that addressed the rise of interest in fitness and healthy lifestyles amongst South Koreans. Mulawear has since then pioneered the athleisure movement in South Korea, becoming the biggest manufacturer of activewear in the country, which has allowed the brand to expand to international markets in the United States, China, Japan, and now, Singapore.
Miracle 6-year lifespan leggings
While the average lifespan of a pair of leggings with everyday use is six months, all of Mulawear's leggings are guaranteed to last for up to six years. Quality is one of Mulawear's strongest value propositions, hence the development of the brand's signature leggings with a six year lifespan, made with innovative fabrics exclusively developed for Mulawear by Invista, the world's top textile company. 
First online and offline stores in Singapore
Mulawear is set to open its first-ever pop-up stores in Singapore at Mandarin Gallery and Funan, as well as launch its e-commerce platform for online shoppers, all by the first week of November 2021.