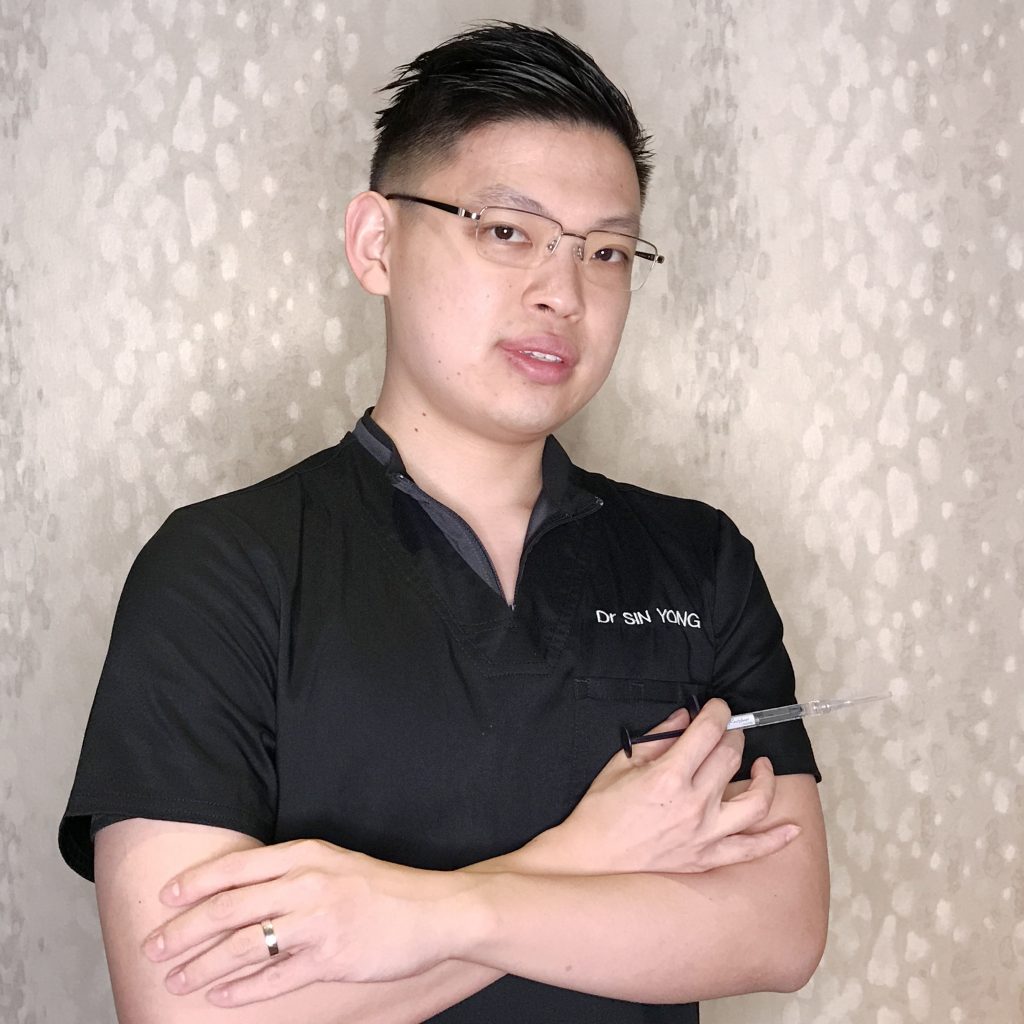 We speak to Dr Sin Yong to find out more about what he does and how magic has been part of his life and how it has helped the people around him.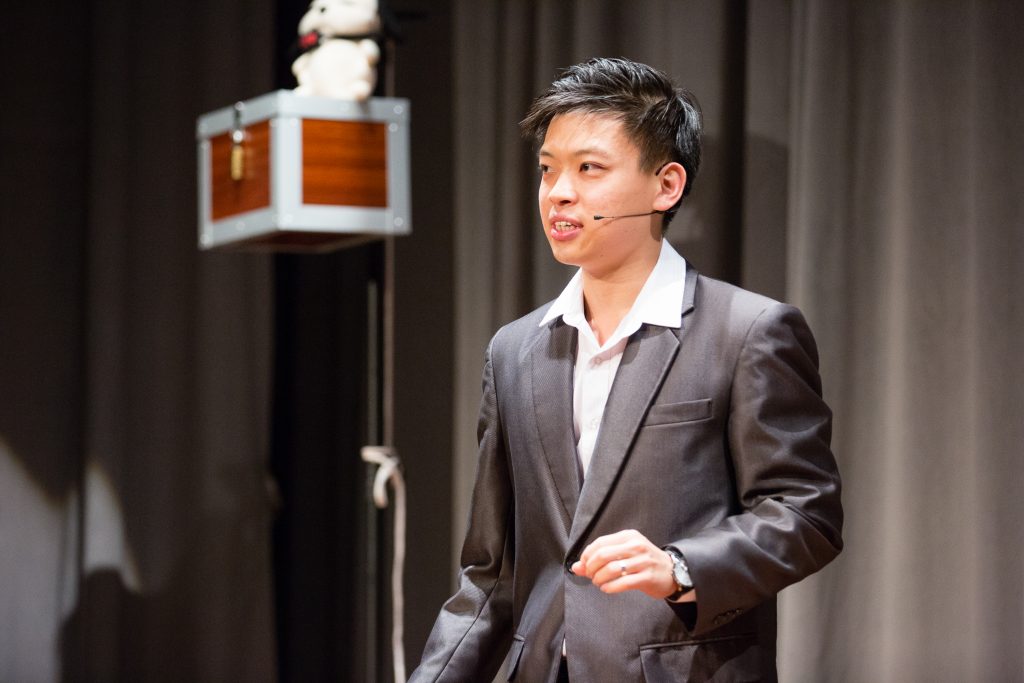 WHAT GOT YOU INTERESTED IN MAGIC?
I have always loved performances from David Copperfield where his showmanship captivated me. The Magic Journey started when I was 12 years old and my elder brother showed me a card trick which left me deeply intrigued, but it also drove me to find out how it was done. The interest grew into a passion to bring smiles to my audience. Magic is not about the trick itself, but it is about creating an experience, a memory for someone else.
2) HOW LONG HAVE YOU BEEN PERFORMING MAGIC TRICKS?
I have been performing magic for close to 19 years. These years of experience in magic has also allowed me to conduct more than 8 dedicated magic concerts across Singapore to raise awareness and funds for various charities such as The Singapore Leprosy Mission, Singapore Cancer Society, World Vision.
DID IT HELP YOU TO WOO YOUR WIFE?
Yes, it did. She is now the magic of my life, creating little pockets of memorable moments everyday.
DO YOU PERFORM MAGIC FOR YOUR PATIENTS?
Yes, they include cancer survivors as well. For these performances, a message of hope and love is instilled in the performance to encourage them to persevere and to recognize their families contribution in their lives.
Since 2016, Magic of Kindness has also been set up at www.magicofkindness.org to post reflections of how we can all better the community. A new effect is also featured every month where it relates to some of the things that touched my heart in the month!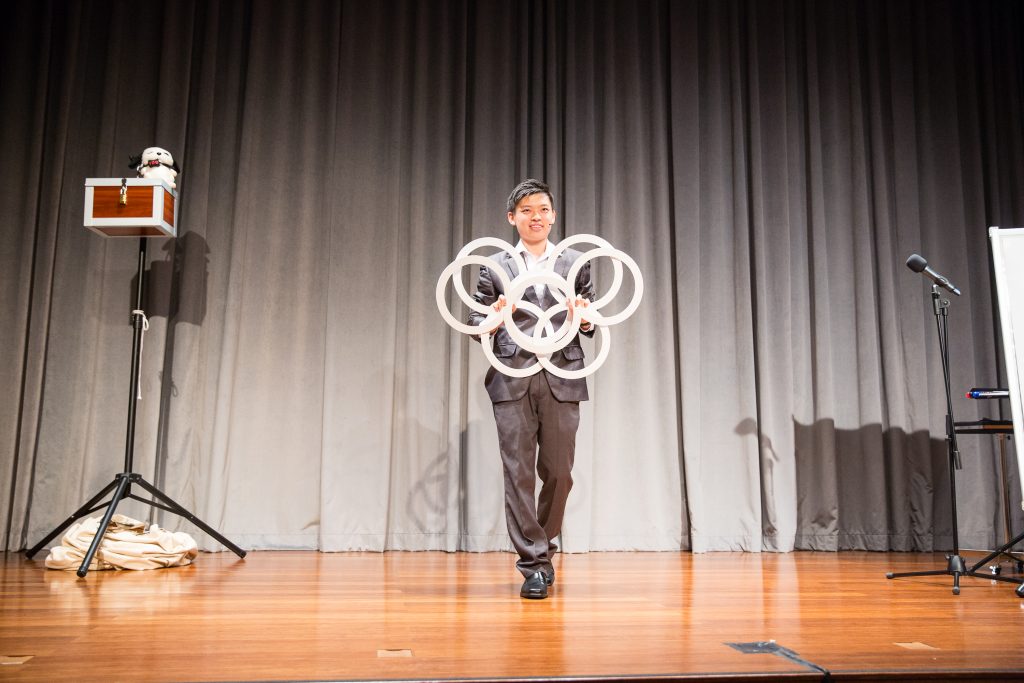 IS THAT WHY THEY CALL YOU THE AESTHETIC MAGICIAN?
Yes, when we link Medical Aesthetics and Magic together, The Aesthetic Magician Doctor is initiated.
WHAT ARE THE CHALLENGES YOU'VE ENCOUNTERED ALONG THE WAY?
Magic is not as simple as it sounds! Whenever we learn a new effect, it requires hours of practice to perfect it. Similar to Medical Aesthetic, only when the treatment has been performed countless times, can it be performed flawlessly with speed and accuracy!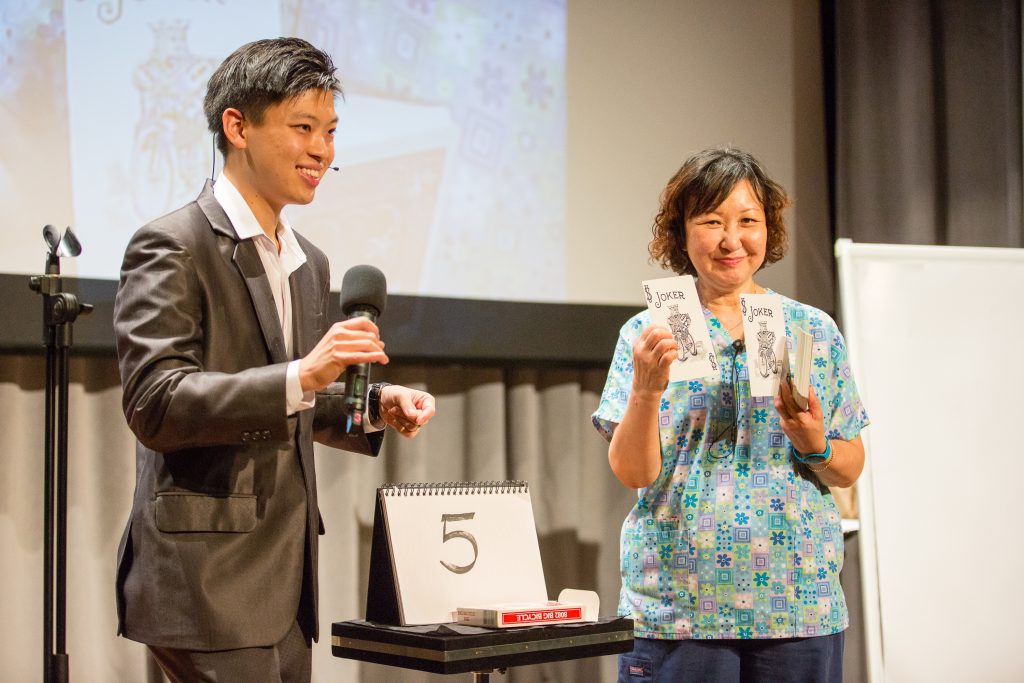 WHAT ARE SOME OF THE COMMON AESTHETICS ISSUES THAT PATIENTS SEEK HELP WITH?  
The issues that patients face can either affect their skin where it presents as scars, pigmentation, laxity or wrinkles, or it can affect their facial volume where they experience sagging and atrophy of fats due to aging.
Understanding how aging affects our face and skin is crucial to defining what treatment is the best for every patient. I always look at rejuvenating the outer skin as well as treating the deeper parts of the face.
CAN YOU SHARE SOME OF THE SIGNATURE AESTHETIC TREATMENTS YOU ARE KNOWN FOR?
To rejuvenate the outer skin, most of my patients love The Time Freeze Laser which in short, takes away years off your actual age, giving you baby like skin again! Not only does it refine fine wrinkles, it also destroys pigmentation and rejuvenates the skin's architecture once again!
To treat the deeper parts of the face, most of my patients love a combination of steps to achieve the best effect.
First Step: Ulthera and Thermage to stimulate their own collagen synthesis in their face.
Second Step: The Bliss Lift to reposition sagging facial fats and support the underlying structure for the face.
Final Step: The Masterpiece where we consider proportions and hollowing where all the imperfections are remedied with biostimulation and fillers.
More details on treatments and how they can help you achieve your goals are on www.drsinyong.com
WHERE CAN WE GO FOR A CONSULTATION WITH YOU?
I'm based at Goken Aesthetic Practice. It is located at 277 South Bridge Road Singapore 058826.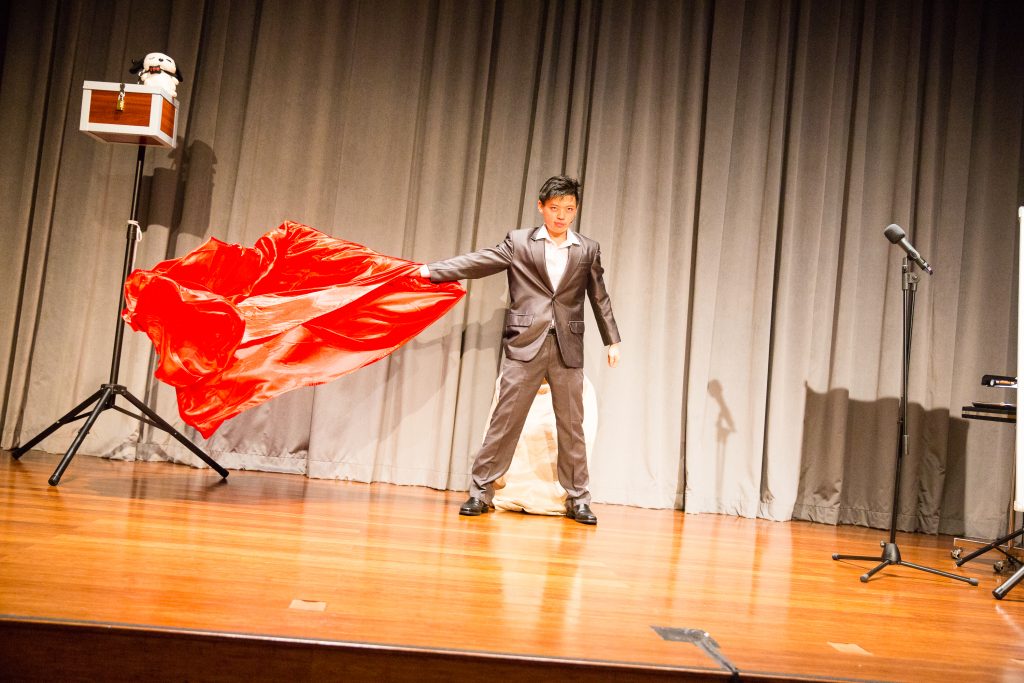 WHAT IS YOUR MOTTO IN LIFE?
Treasuring every single moment of life and to give thanks always!
We thank Dr Sin for his time to let us know a little more about the magic of aesthetic.