Alternative Selection has launched Five Founders Natural Australian Beef – Australia's first carbon-neutral certified beef, in Singapore
Established in 2015, Alternative Selection Pte Ltd is Singapore's first distributor, importer, exporter, and retailer of alternative gourmet, organic, allergen and preservative-free specialty foods. The company offers a wide selection of organic, free-range, or value-added meat products, alongside gluten-free pastries, superfoods, and kitchen essentials, as well as a broad range of food services, including customisation of small goods, and comprehensive development of gluten-free menus for food and beverage establishments in Singapore. 

Five Founders
In April 2019, Five Founders became Australia'sfirst carbon neutral certified beef, affirming the company's 140-year commitment to ethical and sustainable farming, through sensitive management of both land and livestock. Since its establishment, NAPCo has always prioritised animal welfare and sustainable environmental practices – attaining carbon neutrality was, therefore, a natural progression of this commitment.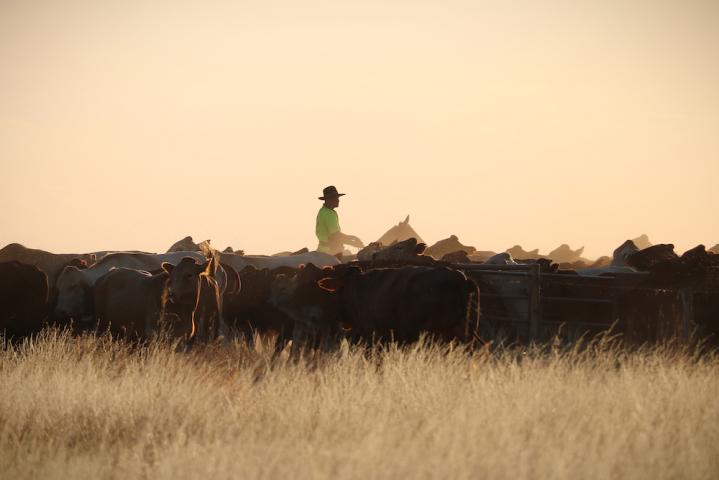 Carbon neutrality is Five Founders' first step towards its long-term plan of delivering a greener future for the planet. Being 'carbon neutral' means carbon emissions produced by Five Founders from paddock to plate is compensated with activities or initiatives that absorb the same amount of carbon or more. Five Founders' carbon neutral certification involved:
Calculating Carbon Emissions – Five Founders undertook an independent assessment and evaluation by Ernst & Young of its chain-of-production carbon footprint. These areas of assessment include everything from livestock farming to operations, production and transportation.
Reducing Carbon Emissions as much as possible.
Purchase of Australian Government-approved carbon credits* to offset remaining emissions, leading to net-zero emissions (or carbon neutrality).
Five Founders Natural Australian Beef combines generations of experience and care to provide the highest quality meat. Produced exclusively from free-roaming cattle born and raised on the vast, fertile grasslands of the northern Australian Outback, and grain finished for 100 days, Five Founders beef has no added hormones and a distinct and delicious natural flavour. No part of Five Founders beef goes to waste as well, as the entire carcass is used to its fullest potential.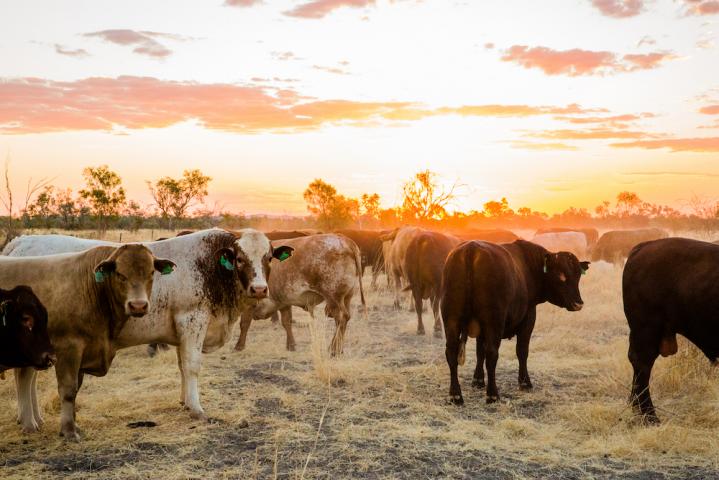 Available for purchase exclusively on RedMart, and at Ryan's Grocery is an extensive range of 'Five Founders' beef products. 'Five Founders Natural Australian Beef' is also served in restaurants including Cheek Bistro,Kitchen by Food Rebel, La Strada, Lino, Outback Steakhouse, SaLe Marino, Tatsu Sushi, Tatsu Teppanyaki, The Market Grill, and VENUE By Sebastian.