Pro-Lift 逆龄针 is a brand new non-surgical skin laxity treatment to address skin laxity, improving tone, texture and hydration. The treatment is aimed at patients who have visible signs of ageing skin and aids reduce facial lines and wrinkle. This skin tightening treatment not only provides excellent hydration to the skin, it also triggers natural collagen and elastin production to further improve skin elasticity. Due to its smooth consistency, it spreads out evenly within the skin layer without causing any lumps.
Bio-stimulates elastic, 4 types of collagen and hydration in the 3 main layers of the skin
Provides firming, tightening and lifting effects to the skin
Improve overall skin quality and hydration
Fast and effective treatment with minimal pain and downtime
Provides tissue repair process, ideal for acne scarring
With the latest medical advancement, the collagen-stimulating agent helps to remodel the skin​. A series of 3 treatments is advisable for patients with above 45 and for patients under 45 with good skin elasticity, two treatments of Pro-Lift will be sufficient. Each treatment is $990 per session.
Pro-Lift 逆龄针 effectively stimulates the production of natural collagen and elastin to re-energise and renew the skin. It stimulates four different types of collagen and elastin due to the slow release of hyaluronic acid, and it is this stimulation that results in significant improvement of tissue quality.
Traditional Skinboosters require multiple small injections throughout the skin whereas Pro-Lift 逆龄针 only requires 5 injection points per side of the face. This is due to the unique technology behind this product that allows it to spread nicely across the skin.
This translate to even lesser downtime, less discomfort and more beneficial results.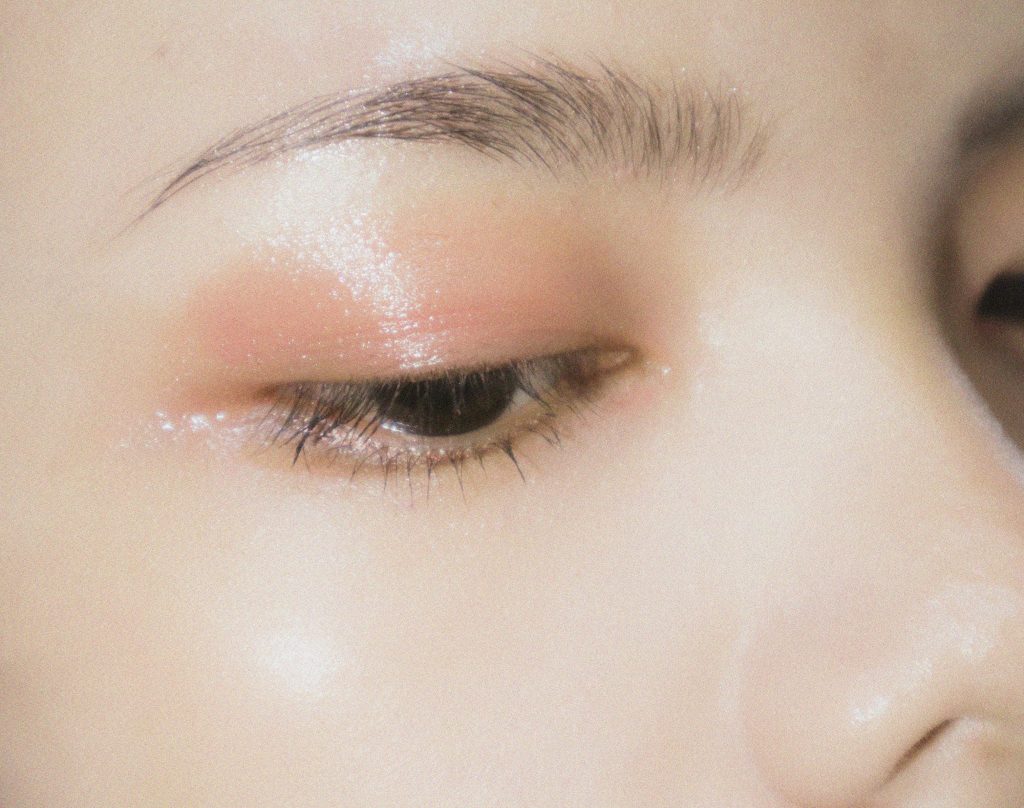 WHO IS Pro-Lift 逆龄针 SUITABLE FOR?
Pro-Lift 逆龄针 is suitable for anyone who is looking to improve their skin. It works especially well for anyone with signs of ageing skin looking to hydrate, tighten, and improve the quality of their skin. It is most effective for mild to moderate cases of skin laxity and fine lines.
ARE THERE ANY SIDE EFFECTS?
Some may experience mild redness and soreness after the treatment, but these will usually subside in a few hours.
WHAT IS THE DOWN TIME?
There is usually no downtime after treatment with Pro-Lift 逆龄针 and patients can typically resume their daily activities immediately after the treatment. Patients only need to attend a second follow-up session a month after the initial treatment.
IS THE TREATMENT PAINFUL?
There may be some minor pain and discomfort during the injection. Other than this, the treatment should be relatively painless.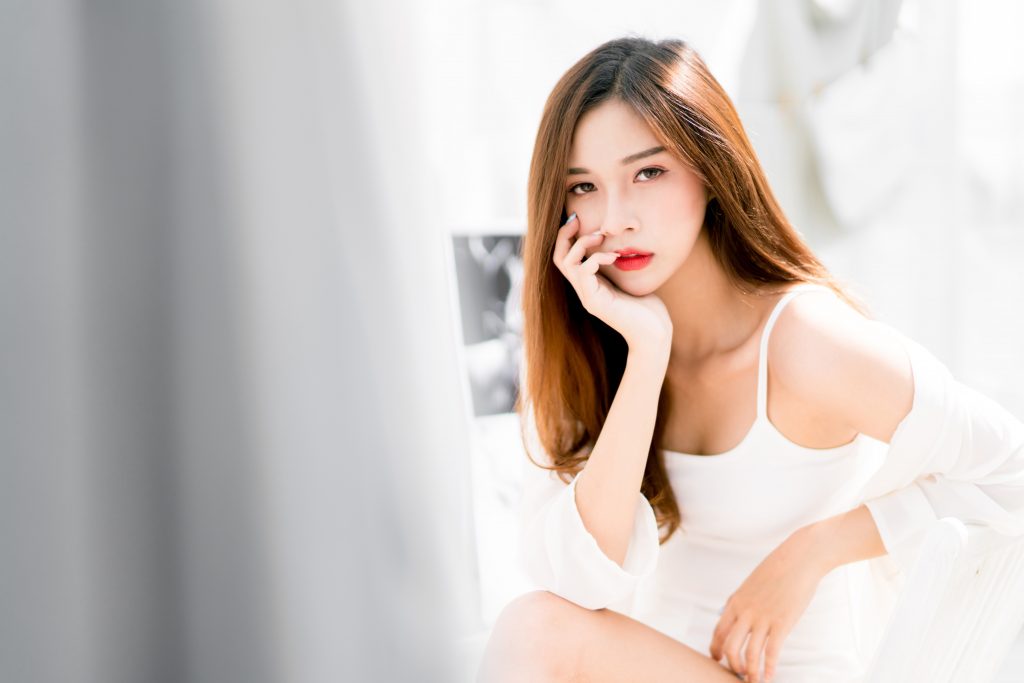 For more information whatsapp/text 87808277
Goken Aesthetics Practice
277 South Bridge Road, Singapore 058826
Monday – Friday: 11am – 8pm
Saturday: 11am – 3pm
Sunday and public holiday: Closed