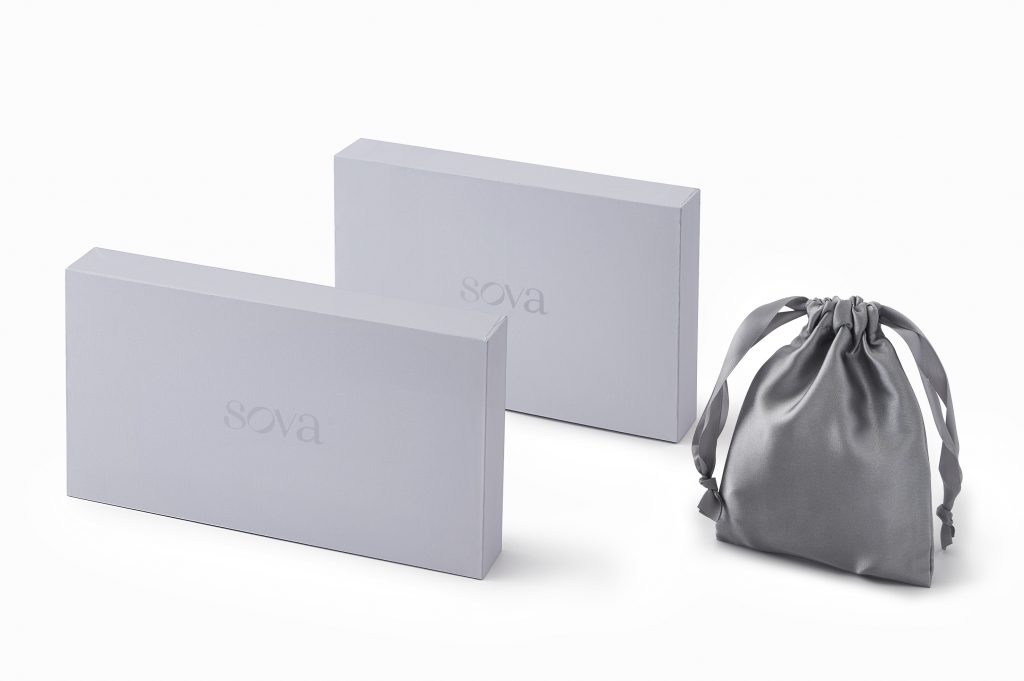 New beauty startup, SOVA (www.sovasilk.com), using the highest quality silk available in the world, launches in Singapore.
SOVA was conceived during Singapore's Circuit Breaker period to revolutionise the idea of beauty sleep with the most luxurious, skin-improving material available from nature – mulberry silk. Naturally hypoallergenic, mulberry silk is the highest quality silk available for purchase and is produced by feeding the silkworms of the Bombyx mori moth with only mulberry leaves.
Recommended by dermatologists, hairstylists and beauty experts alike, premium mulberry silk encompasses anti-aging, anti-sleep crease and anti-bed head properties to provide the ultimate in luxury so consumers can have a desirable and affordable alternative to traditional pillow cases.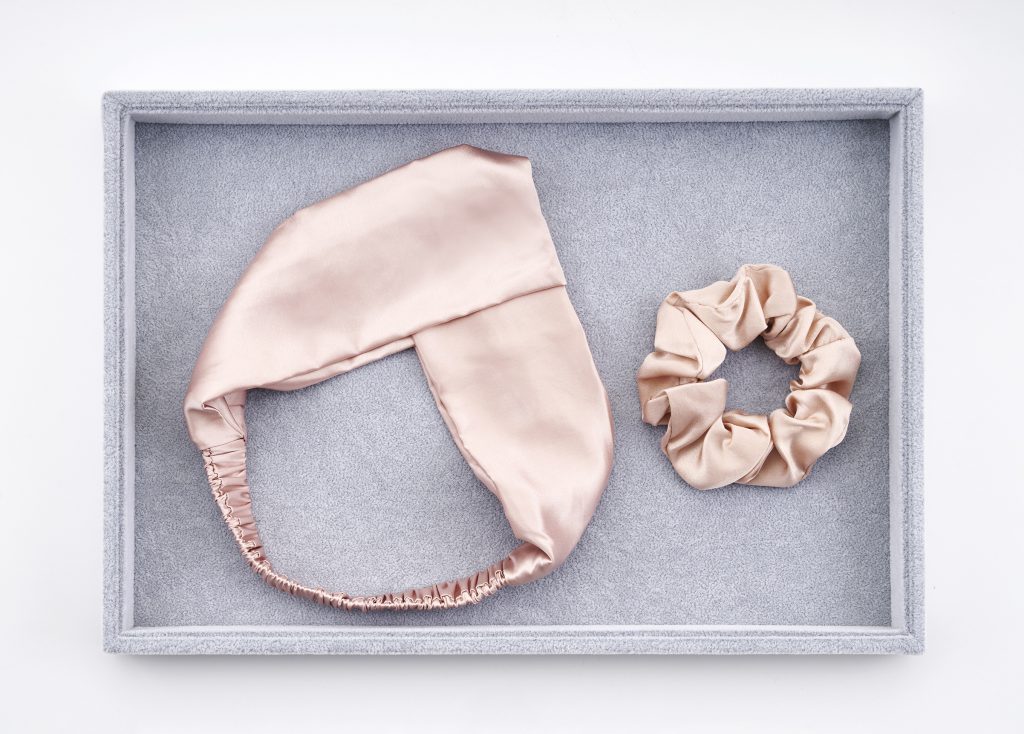 Its naturally hypoallergenic qualities make it a perfect option for those with sensitive skin and eczema concerns.
SOVA is the brainchild of Gidania Wong, 36, who was inspired to improve the pressure cooker, high stress conditions brought about by the pandemic. A firm believer in the philosophy of self-care and a good night's sleep as a natural healing process, she is also a long-time user of mulberry silk products who has personally experienced the positive effects of this gift from nature.
"Our products are created from this variety of silk which has a list of benefits that help to improve the look and feel of your skin and hair and more importantly, help you to get the rest you deserve," said Ms. Wong. "You can wake up from a night of luxurious beauty rest looking and feeling beautified, rested, and confident, improving your mental and physical state. It may not be possible to clock in eight hours of sleep per night so why not rest on a better fabric with the limited rest you have per night? I especially love that my blowout lasts much longer while resting on my silk pillow cases!"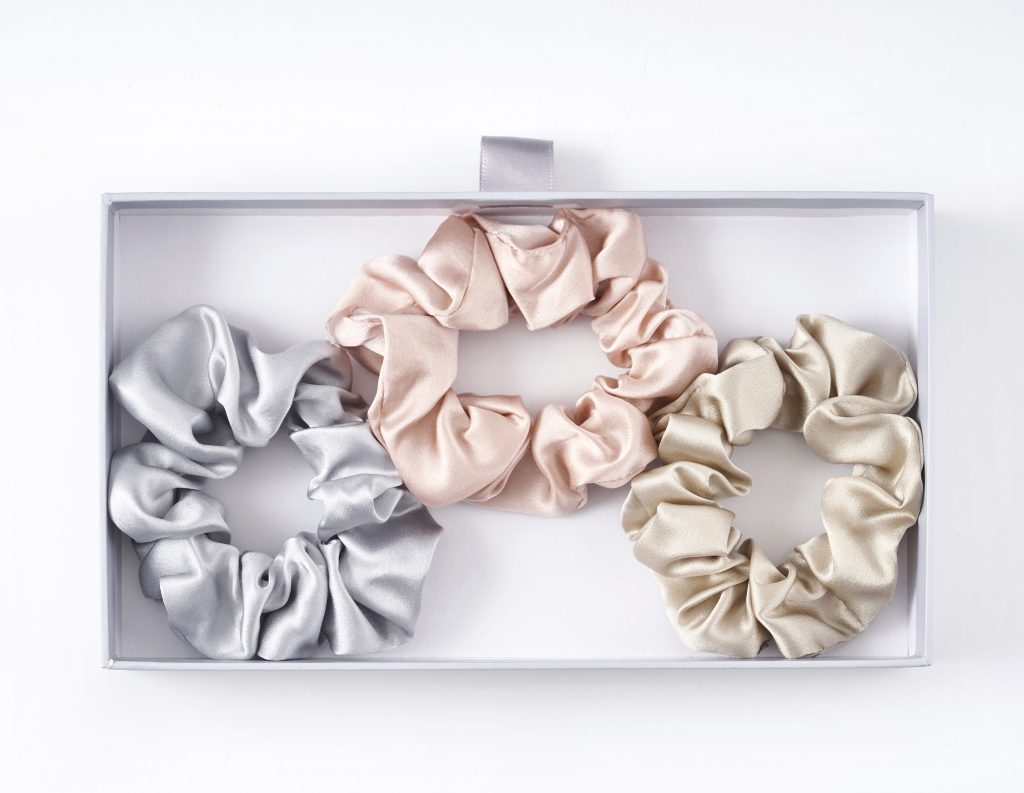 SOVA's product line includes pillow cases in six colours, eye masks and hair accessories such as headbands and scrunchies, all made with 22 momme mulberry silk. Complementing the products, SOVA will also be introducing a sleep scent, produced in collaboration with local artisanal perfumery, SIX, Lullaby, with chrysanthemum and bergamot to aid better sleep. The pillow cases feature an envelope closure to fit most pillow sizes well and is lightweight and convenient to travel around with so it's a game changer for anyone to enhance their beauty sleep regiment at home and on the road.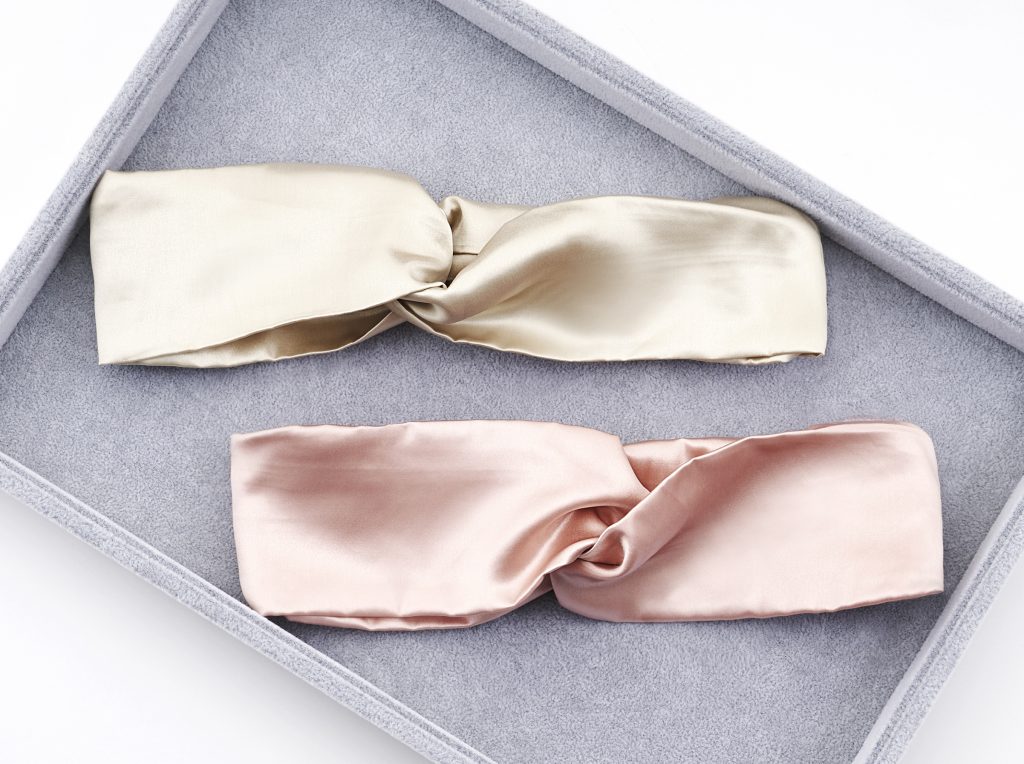 The team behind SOVA plans to incorporate an aggressive strategy on educating the masses about the importance of sleeping well on SOVA silkand incorporating it into your daily lifestyle. The multi-mediamarketing promotion will be launched through a series of educational videos, photography and social media posts designed to build awareness surrounding anti-aging, anti-sleep crease, staycation campaigns, and anti-bedhead benefits.
Available online at www.sovasilk.com and in selected aesthetic clinics and hair salons, SOVA products are affordably priced from $19 onwards to $179 for a set of two pillow cases.