Art lovers rejoice! Art Works, Singapore's most revered art gallery dealing in contemporary art, fine arts and investment grade pieces, has launched their accessible online gallery. Featuring over 60 pieces of art that are priced from $2,500 upwards, Art Works' highly-curated range of art is now available to Singapore customers via their online gallery, which connects buyers with artists' works from all over the world.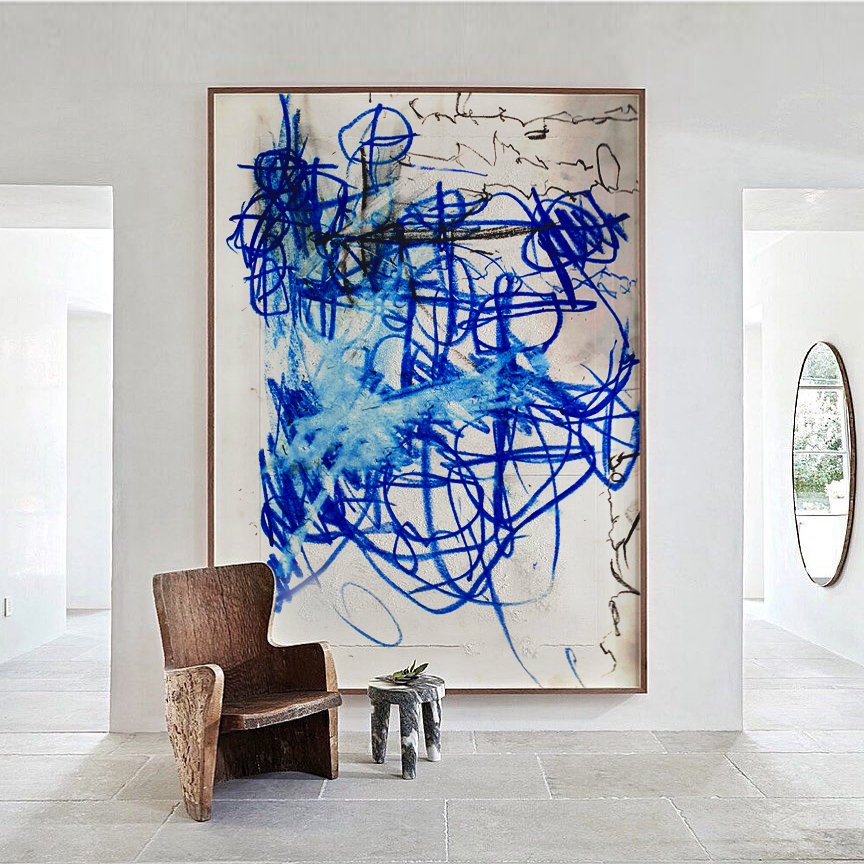 Art Works' online gallery intends to break down barriers to make art more accessible for all and the process of art-buying less intimidating. The contemporary art pieces available on the online gallery are diverse in style, ranging from acrylic to oil on canvas paintings, as well as spray-painted works.
Art Works started out as a fine art gallery with an investment advisory arm, which later diversified into a multifaceted art business that includes the online gallery looking to offer consumers more access to accessible artists. One of Art Works' online gallery main goals is to demystify and democratise art for all by creating a comfortable and welcoming environment that makes the process of buying art accessible and enjoyable for every level of art consumer.
Tapping into the 2021 trend of wanting to redecorate our living spaces that sprang up from COVID-19 lockdowns, Art Work's highly curated online gallery will give buyers in Singapore a chance to invigorate and compliment living spaces by purchasing art to curate their own home. With people spending more time at home, and with borders between countries not opening up anytime soon, consumers are looking to spend their disposable income elsewhere. With this, Art Works' online gallery comes at an opportune time for those looking to make their first foray into the world of art buying.
On the launch of the online gallery, Troy Sadler, Managing Director of Art Works Group, says, "With Art Works aiming to democratise art for everyone – from first-time buyers to art enthusiasts and long-terms collectors – we are thrilled to launch our online gallery this year. With varied price points across our artworks, we hope to provide buyers with a unique curation of artworks from known artists across the globe and get their favourite pieces of artwork straight to their doorstep."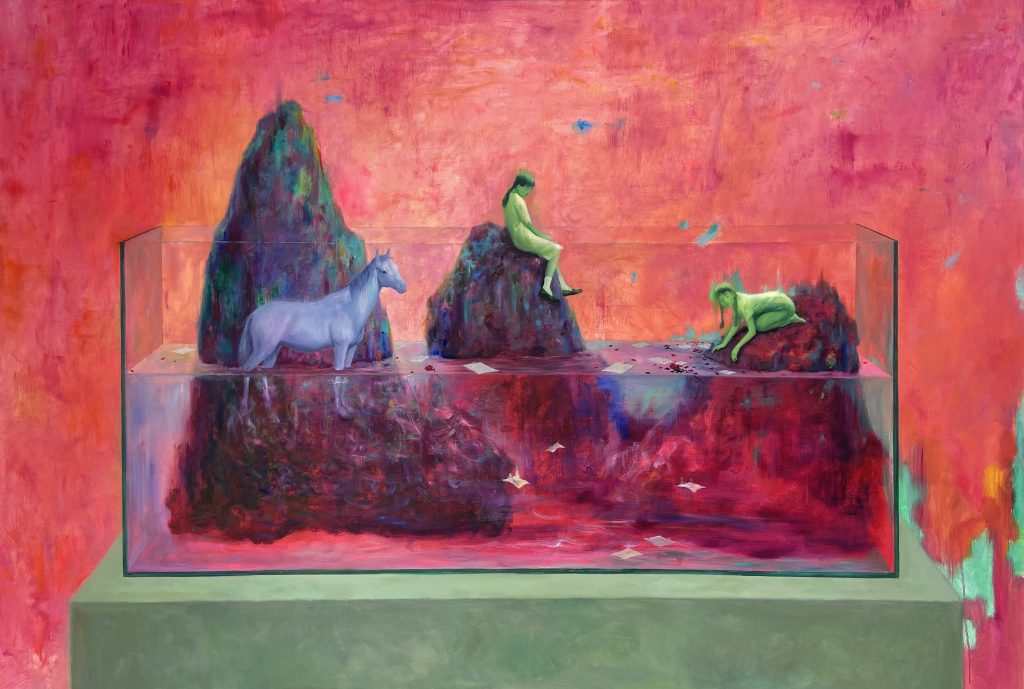 Highly Curated Mix of Artists
Art Works work closely with a unique mix of exciting, up and coming and artists from around the world. There is Igor Dobrowolski, who paints delicately shaded large-scale works in monochrome hues and has works that sit in the private collections of numerous celebrities including Channing Tatum, Gigi Hadid, and Nicole Scherzinger; British artist José Martinez, who is based in Singapore and a favourite in the local arts scene who is well-known for architecture and portrayal of mega-cities in his works; Manuela Karin Knaut, who combines a great variety of materials in her paintings, holding true to the workstyle inspired by elements of street art scenes; and Chinese artist's Qiu Shengxian, whose works feature the "mother and son" concept that is derived from his childhood experiences growing up in an era of famine during the Cultural Revolution.
Other artists at Art Works include Indonesian artist Nana Tedja, Chinese artist Yuan Xin and Sweden artist Federico Tomasi, among others.
Art Works' online gallery is accessible here: https://www.artworks.com.sg/gallery/